New Music Releases For September 14 Include Weezer, Of Montreal, and Brandon Flowers
What to Download: New Music This Week
Check your watch: it's time to rock out! Today's new Tuesday music releases are all about rock bands, including a longtime staple, an indie one-of-a-kind, and a lead singer gone solo. Check out the albums and tracks I've deemed worth the download, and if these aren't your cup of tea, there's also new music from Chromeo and The Walkmen.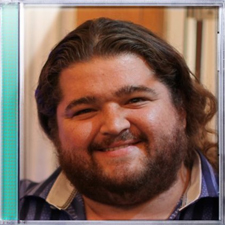 Weezer, Hurley
The lowdown: Rivers Cuomo and the boys find a home on a new indie label with this rock and pop-punk mix that shows they're out to have fun. It's still a far cry from Pinkerton but a welcome relief following messy Raditude.
Choice tracks: "Memories"
"Smart Girls"
"Time Flies"
Download this album if you: Need some tunes for your next house party.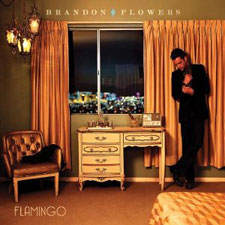 Brandon Flowers, Flamingo
The lowdown: The Killers's front man Brandon Flowers forges his own path on his debut solo album, taking the band's rock anthems down a notch with more low-key songs and fewer commercial hits.
Choice tracks: "Crossfire"
"Jilted Lovers & Broken Hearts"
"Hard Enough"
Don't download this album if you: Are expecting it to sound exactly like The Killers.
See the release from Of Montreal when you read more.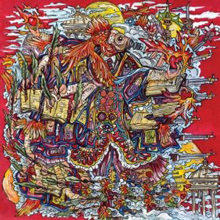 Of Montreal, False Priest
The lowdown: Idiosyncratic but poppy indie band Of Montreal releases its 10th album, a collection of upbeat, avant-garde tracks, some quirkily romantic, and some flat-out wacky.
Choice tracks: "I Feel Ya' Strutter"
"Coquet Coquette"
"Sex Karma"
Download this album if you: Are ready for your iPod to get a little freaky-deaky.