If you haven't already gotten your '90s fix from Netflix [1], you'll be glad to know a handful of nostalgic movies have just become available. The Mighty Ducks, Air Bud, and Rounders are all August additions to the streaming site. In fact, there's all sorts of stuff newly available: action flicks like Shooter, sweet romances like Thanks For Sharing, and new TV seasons of Once Upon a Time and Parenthood. Plus, there's a brand-new season of The Killing! Browse your choices below, and give your queue a face-lift.
Source: Disney [2]
The Killing: Season 4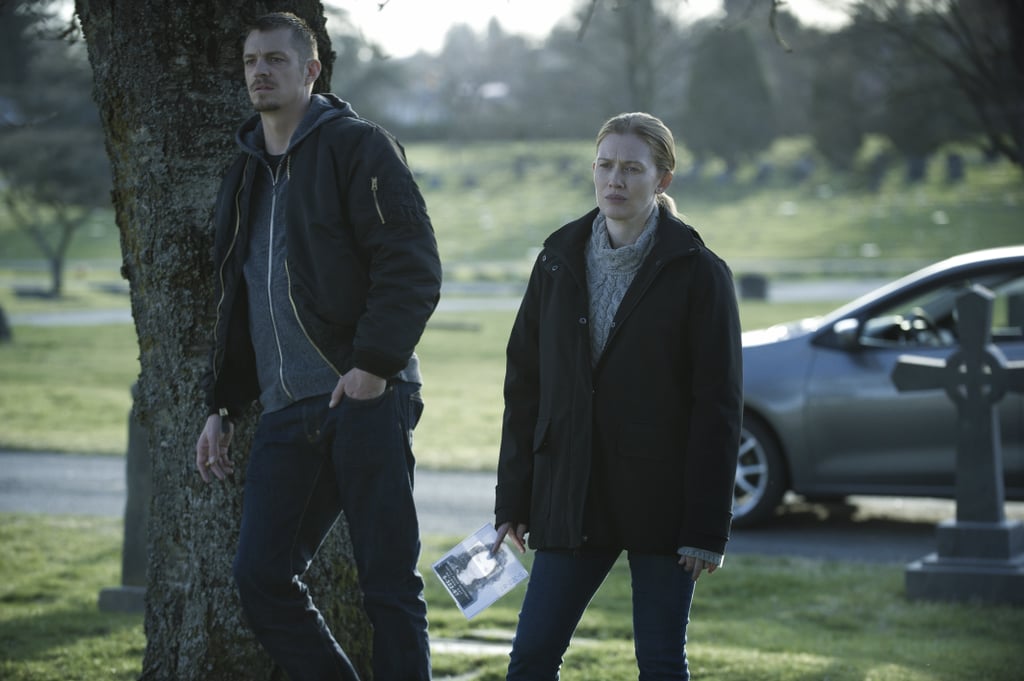 Netflix has resurrected The Killing, and a brand-new season four is available now!
Watch it now! [3]
Source: Netflix [4]
Thanks For Sharing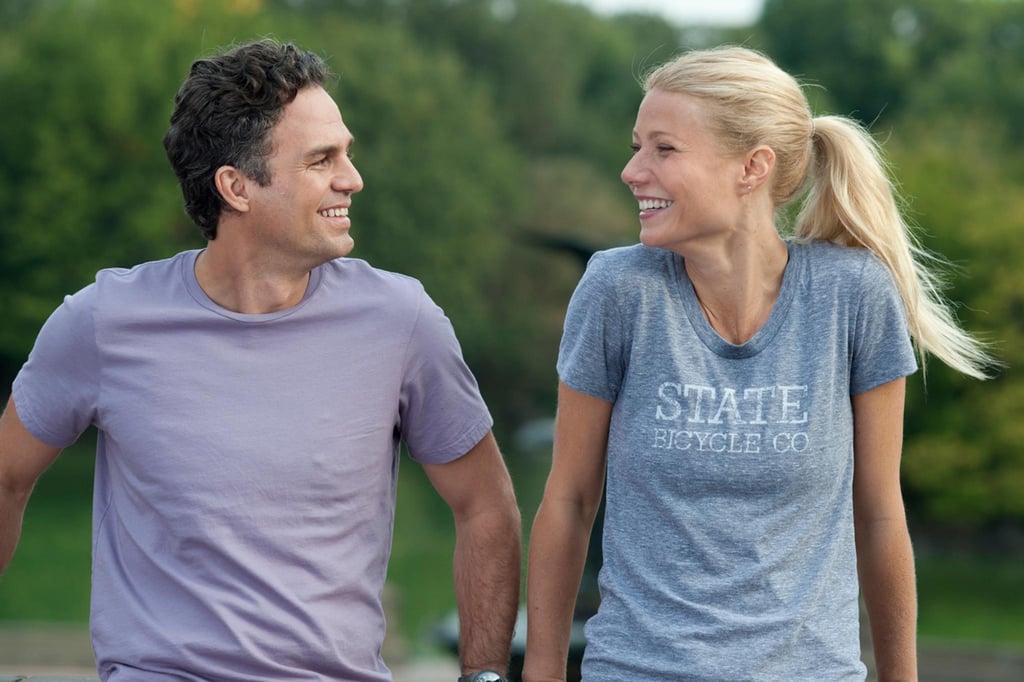 Mark Ruffalo [5] plays a sex addict who falls for the woman of his dreams (Gwyneth Paltrow [6]), but he's not sure if he's healthy enough for a relationship. This is perfect for a Friday night in.
When it's available: Aug. 18
Shooter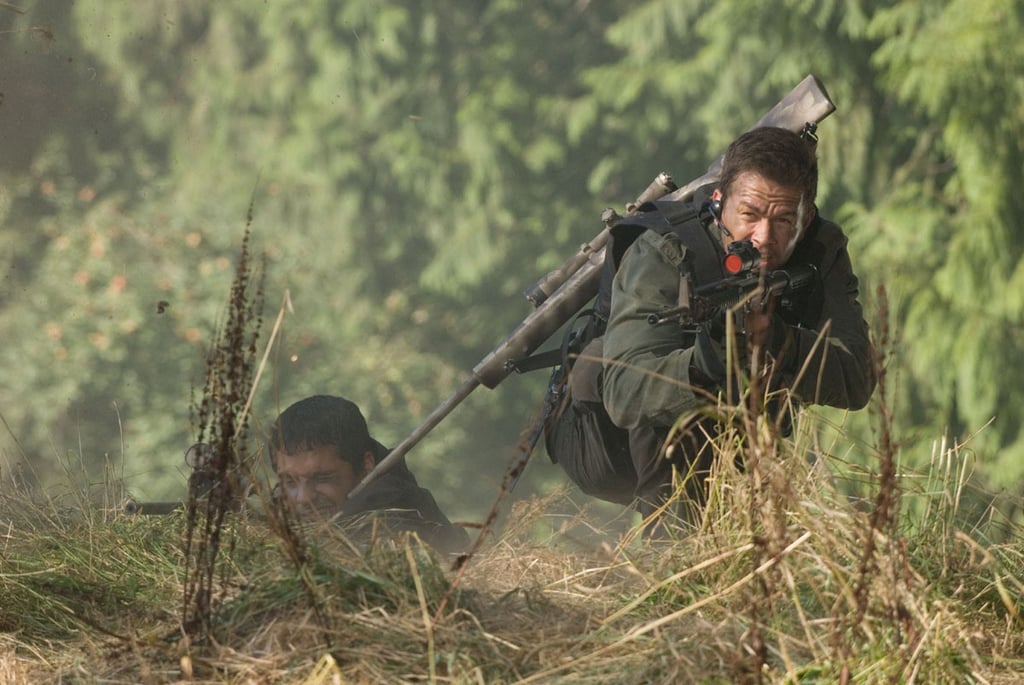 Mark Wahlberg [7] suits up to play an ex-marksman who is framed for a plot to kill the president. Expect muscles and guns.
Watch it now! [8]
Once Upon a Time: Season 3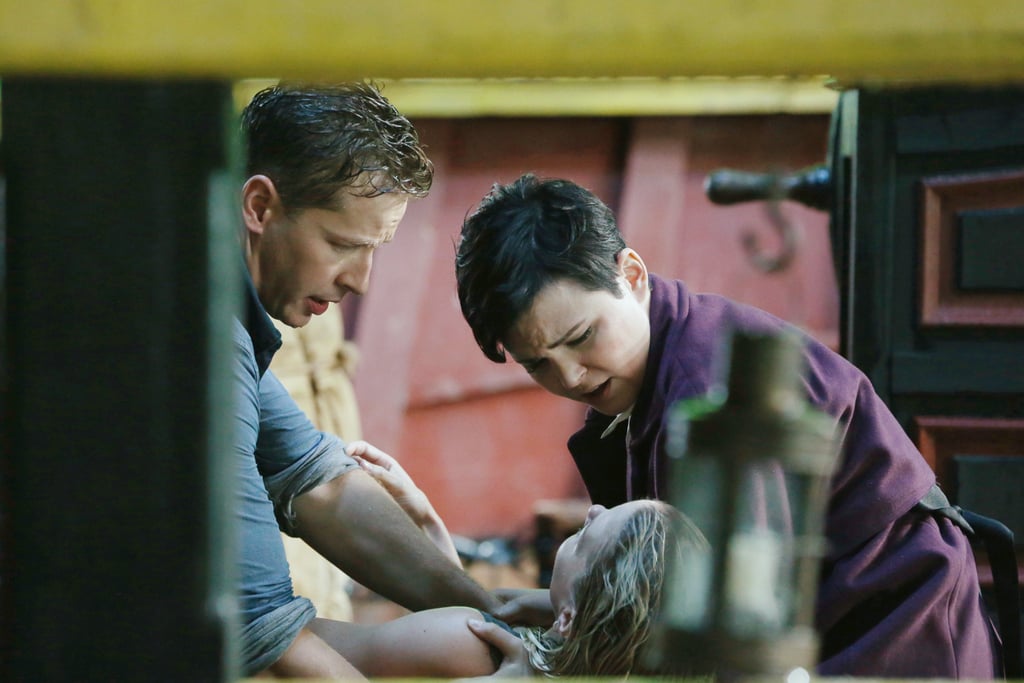 Watch the entire third season, and get caught up before Frozen comes to Once Upon a Time [9]!
When it's available: Aug. 29
Sky Captain and the World of Tomorrow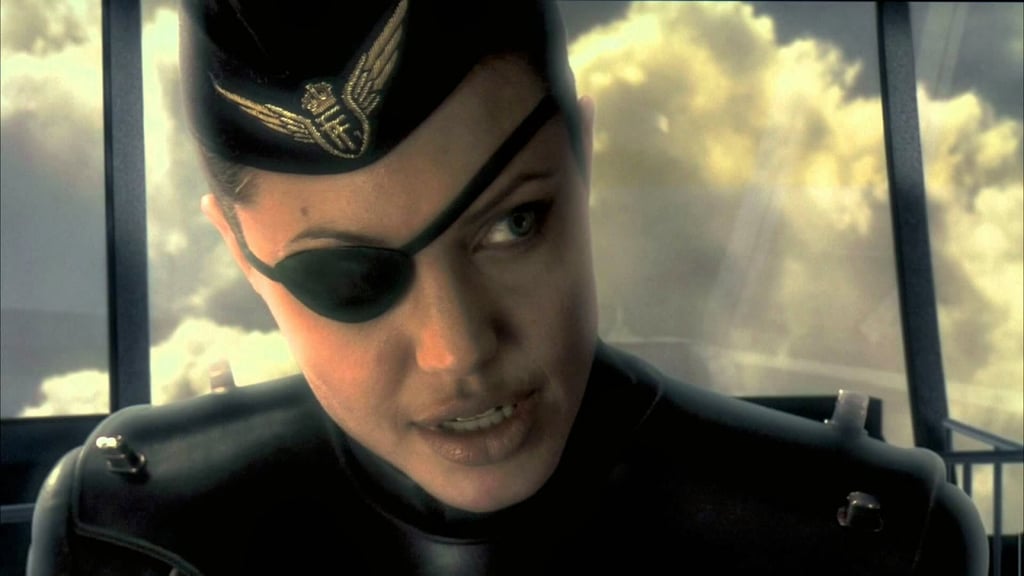 Angelina Jolie [10], Jude Law [11], and Gwyneth Paltrow [12] all star in this 2004 noir action movie about a robot attack on New York City.
Watch it now! [13]
Turner & Hooch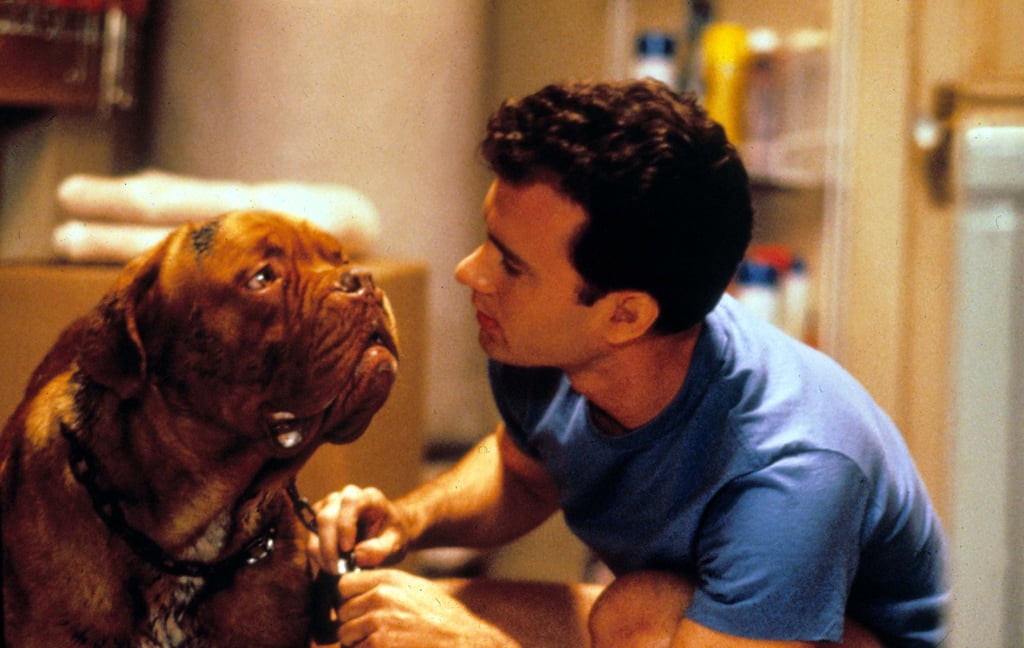 Tom Hanks [14] and an adorably filthy dog star in this 1989 classic about a detective who adopts the dog of a murderer he's pursuing. Drool ensues.
Watch it now! [15]
Stage Fright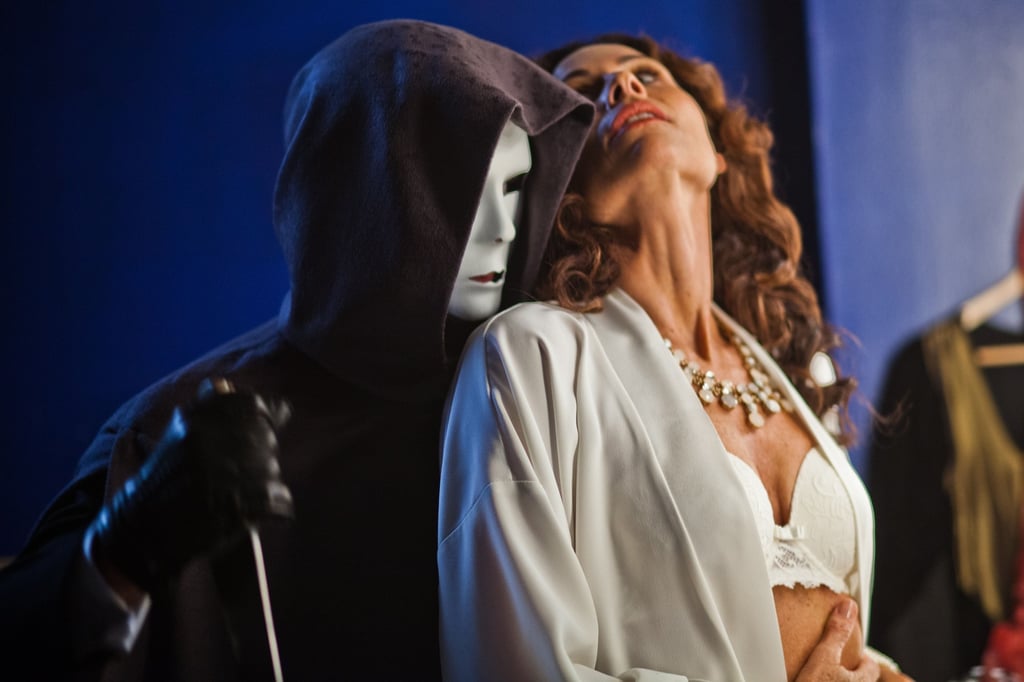 This movie stars Minnie Driver [16] and Meat Loaf, and its IMDB description [17] pretty much tells you everything you need to know: "A snobby musical theater camp is terrorized by a blood-thirsty killer who hates musical theater." SOLD.
When it's available: Aug. 7
Source: Serendipity Point Films [18]
Face/Off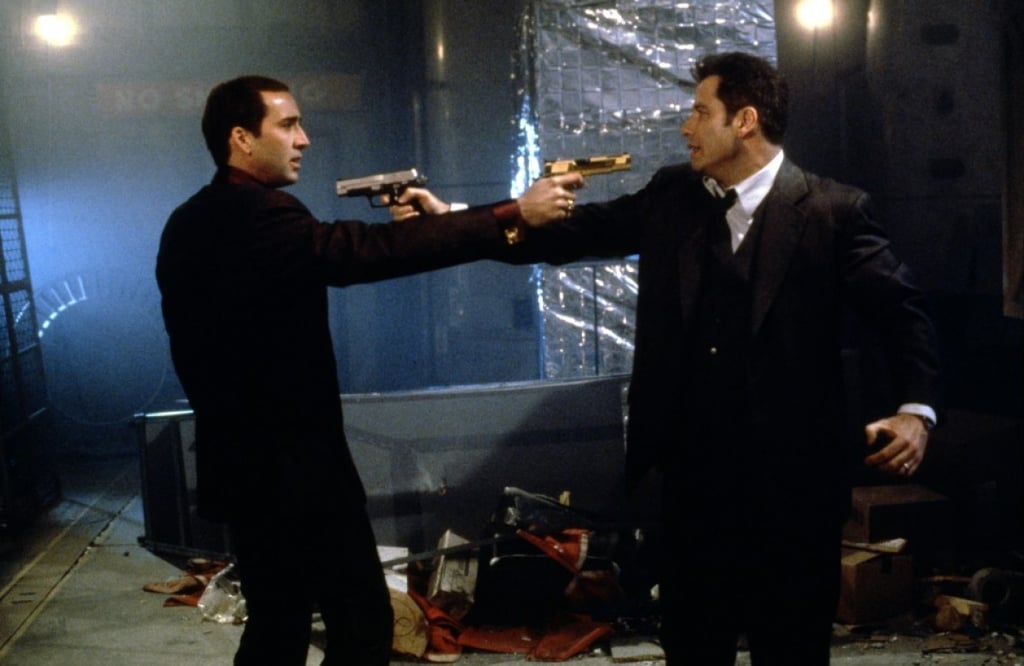 If this scared you as a kid in the '90s, conquer your fears and rewatch all the campy goodness of Nicolas Cage [19] and John Travolta [20] literally switching faces.
Watch it now! [21]
Freaky Friday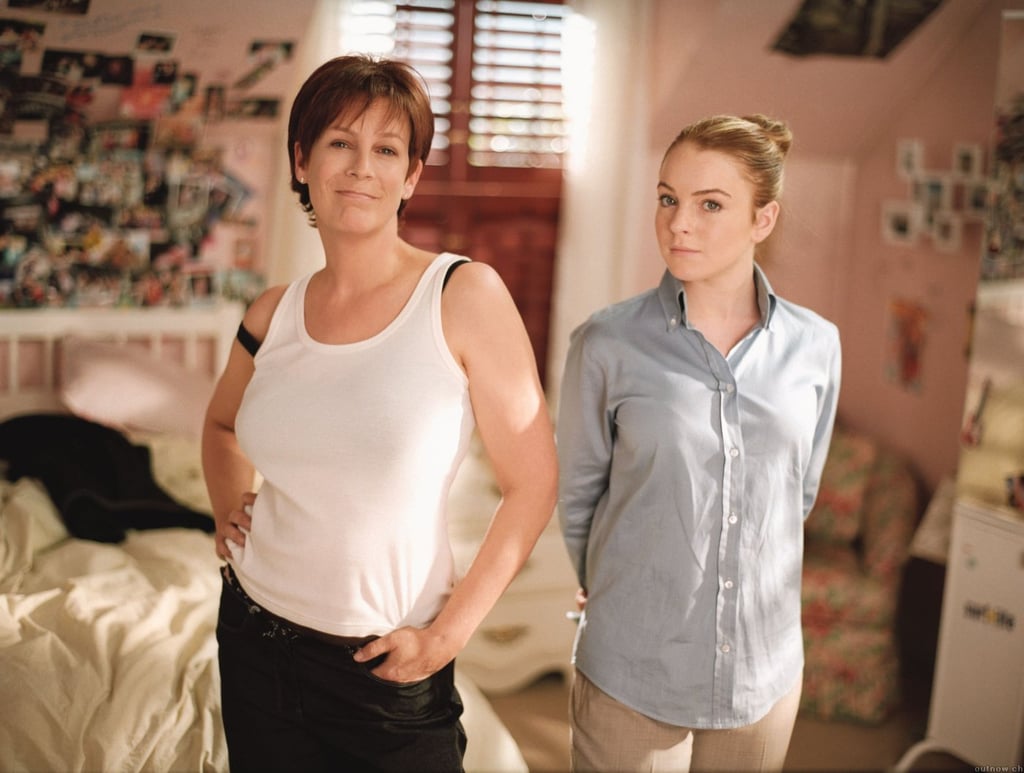 It's never a bad time to witness what happens when Jamie Lee Curtis and Lindsay Lohan [22] magically switch bodies.
Watch it now! [23]
The Cable Guy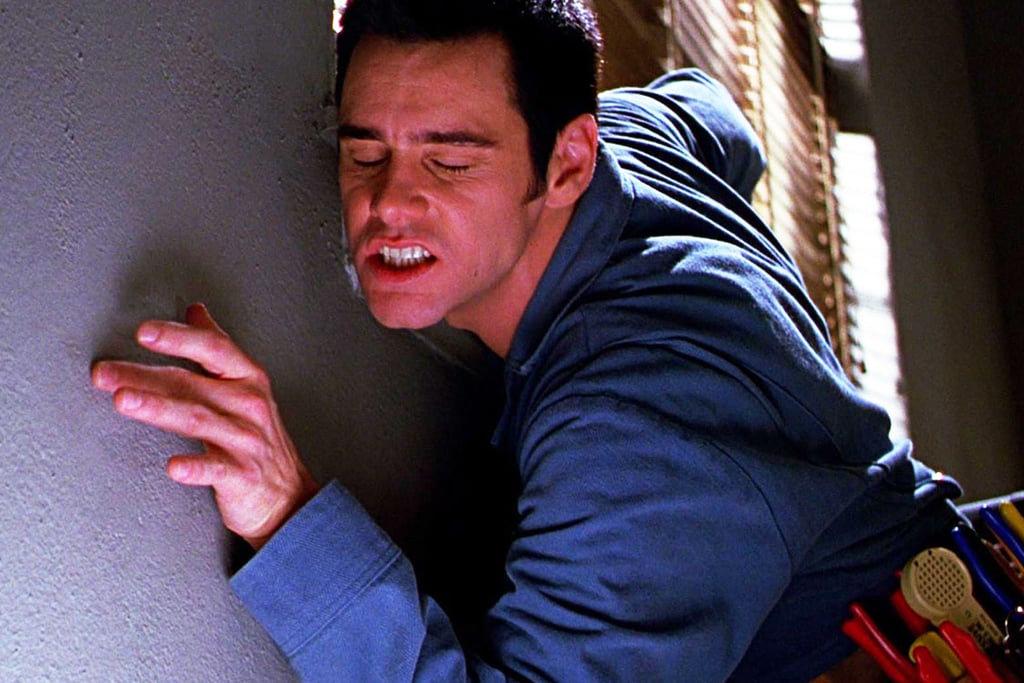 You either love or hate The Cable Guy, the 1996 offbeat comedy(?) about a man (Matthew Broderick [24]) who can't seem to shake a bizarre cable man (Jim Carrey [25]). Fun facts: the movie is directed by Ben Stiller [26] and produced by Judd Apatow.
Watch it now! [27]
The Nut Job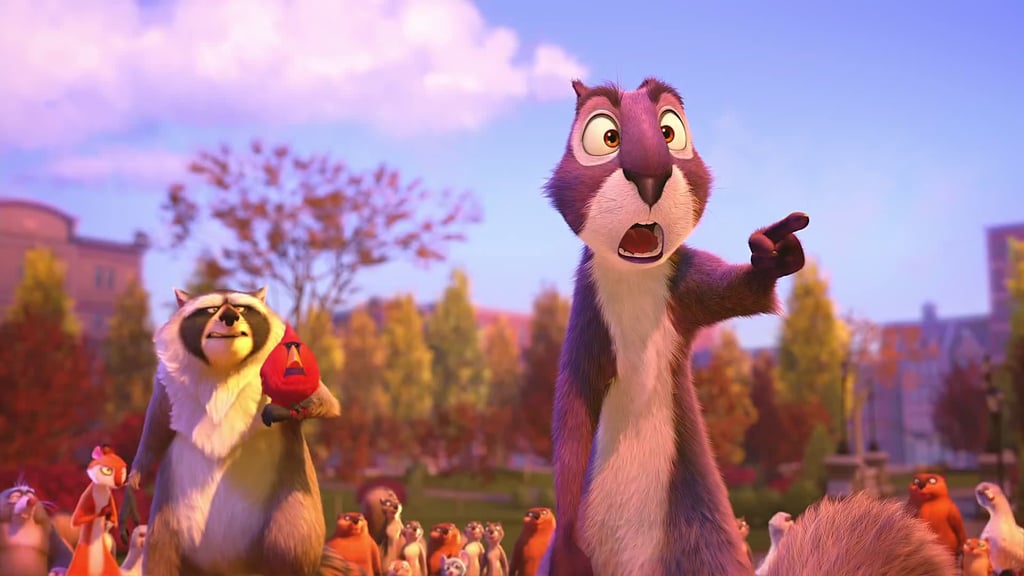 Will Arnett [28] lends his voice to this animated comedy about a herd of squirrels and other animals who plot to raid a nut store. Good for the kids.
When it's available: Aug. 13
Revenge: Season 4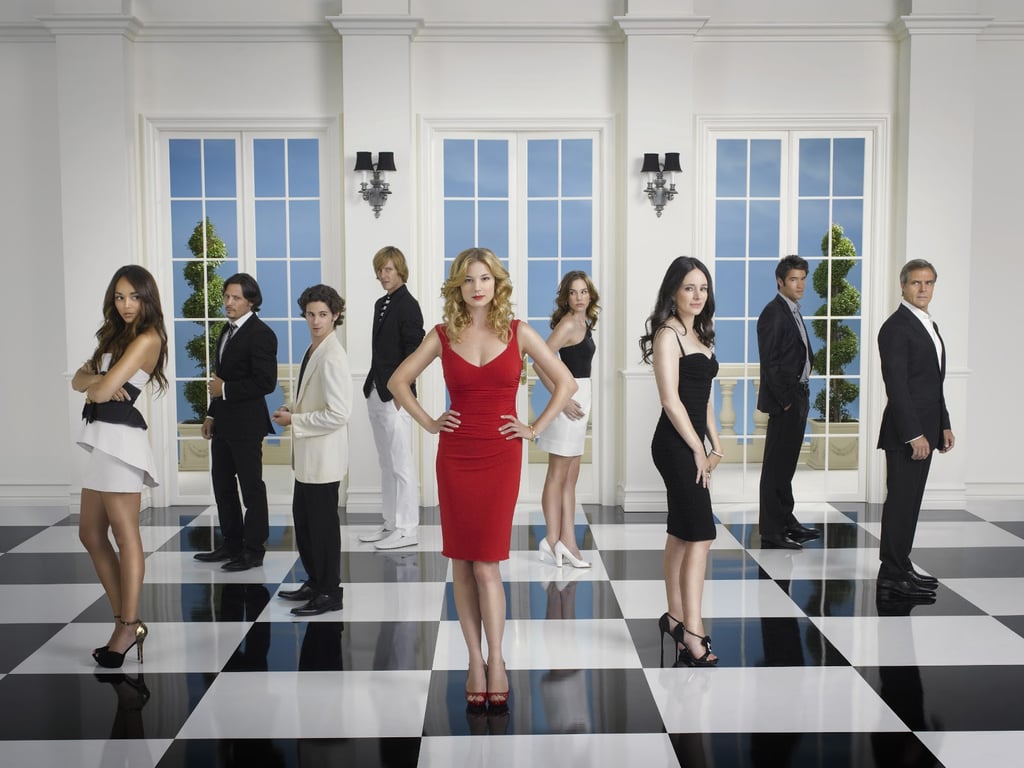 Emily Thorne and the Graysons get into even more trouble in the fourth season of ABC's soapy drama.
When it's available: Aug. 29
Rounders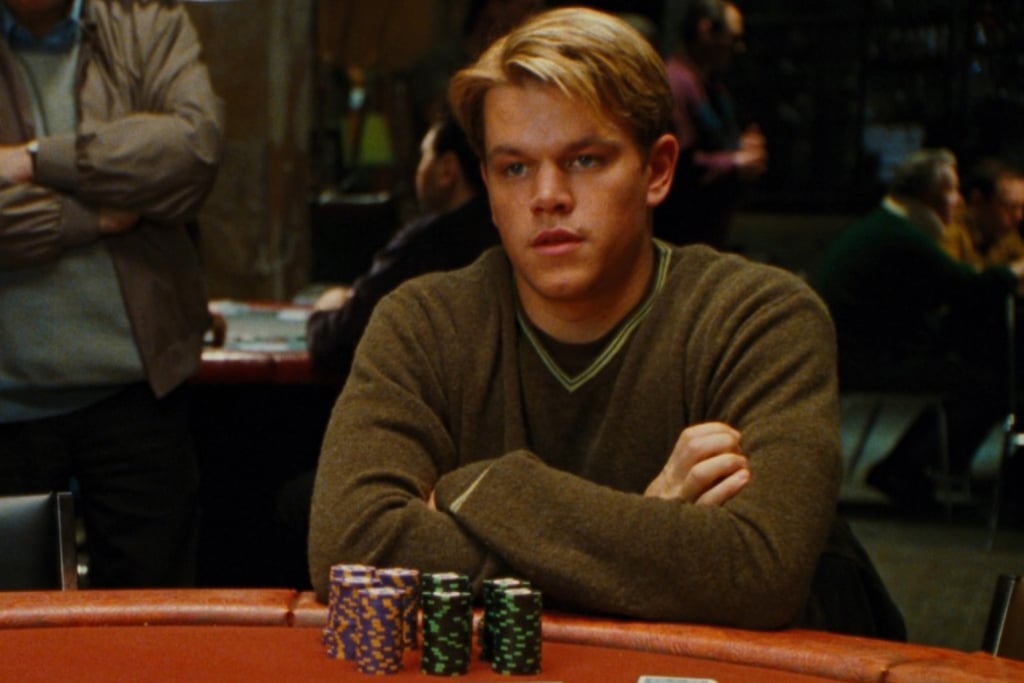 Matt Damon [29] and Edward Norton [30] star in this 1998 movie about a former gambler who returns to the life when his friend gets into massive debt.
Watch it now! [31]
Source: Miramax [32]
Mean Creek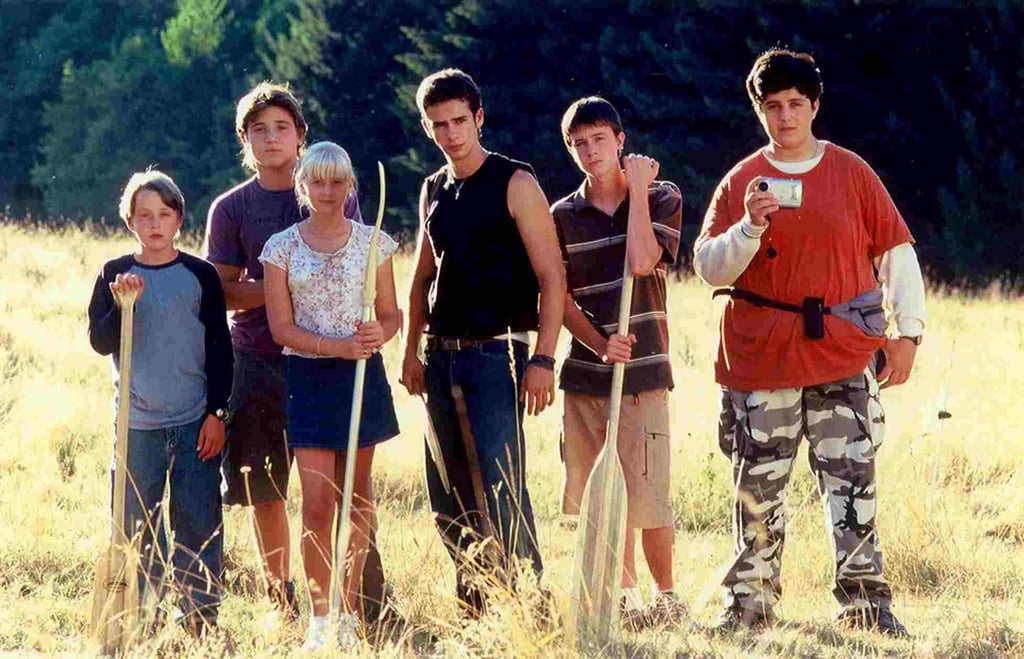 This drama about a group of kids who decide to punish a bully on their own terms earned high praise when it was released in 2004.
Watch it now! [33]
Peace, Love, & Misunderstanding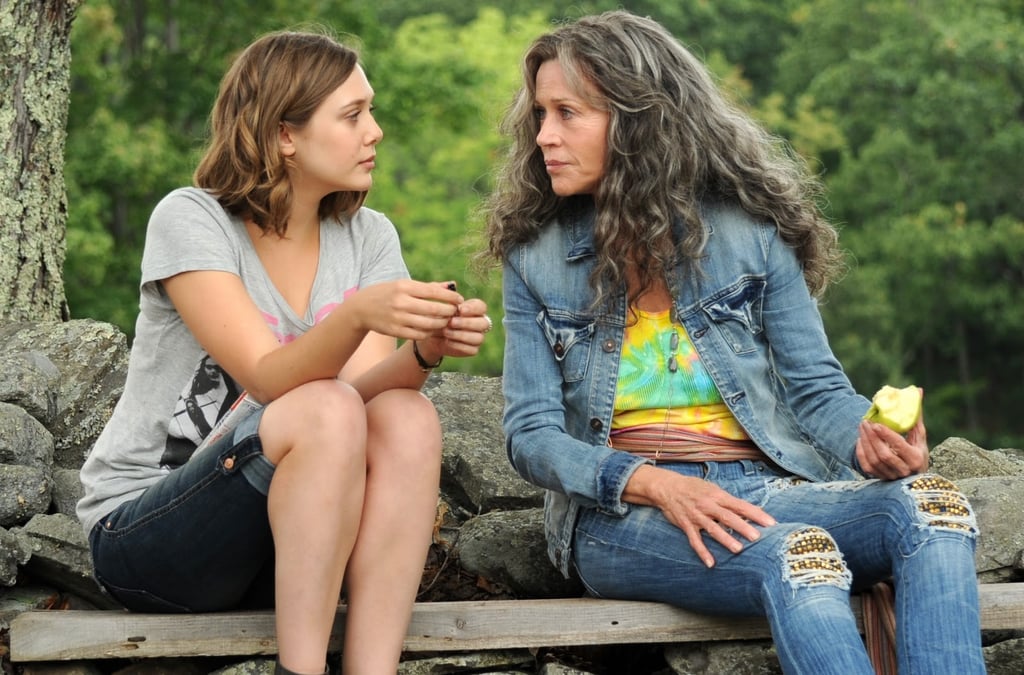 Elizabeth Olsen, Jane Fonda, and Catherine Keener headline this family comedy about a lawyer who takes her kids to her mother's farmhouse for a vacation.
Watch it now! [34]
Source: IFC Films [35]
Rocky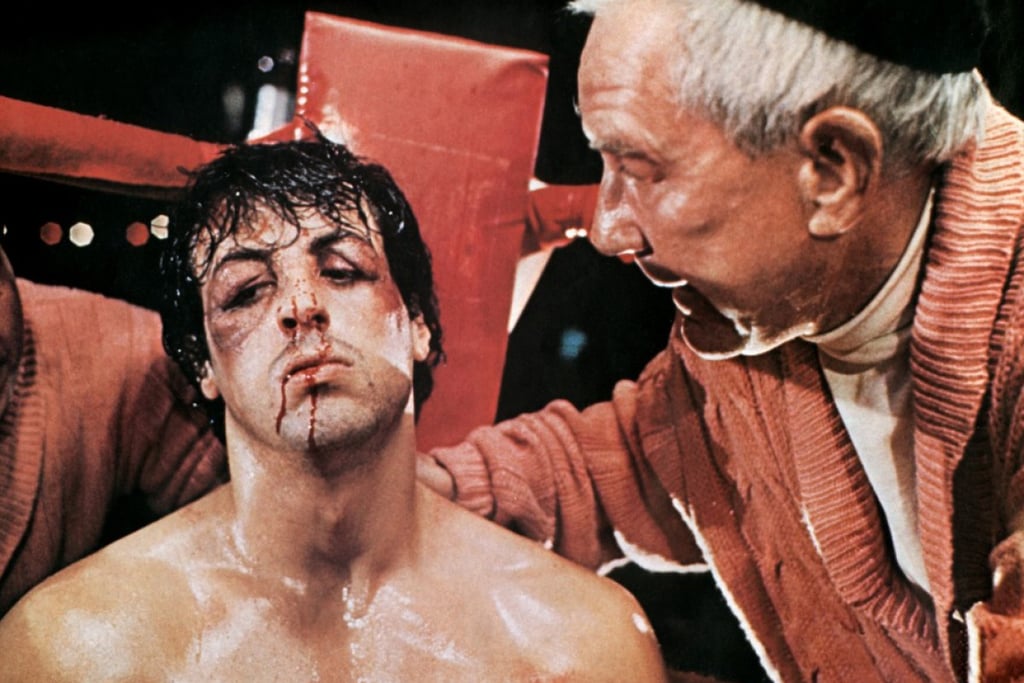 ALL the Rocky movies are available. Don't tell your dad; he'll disappear for days.
Watch it now! [36]
Source: United Artists [37]
Justin Bieber's Believe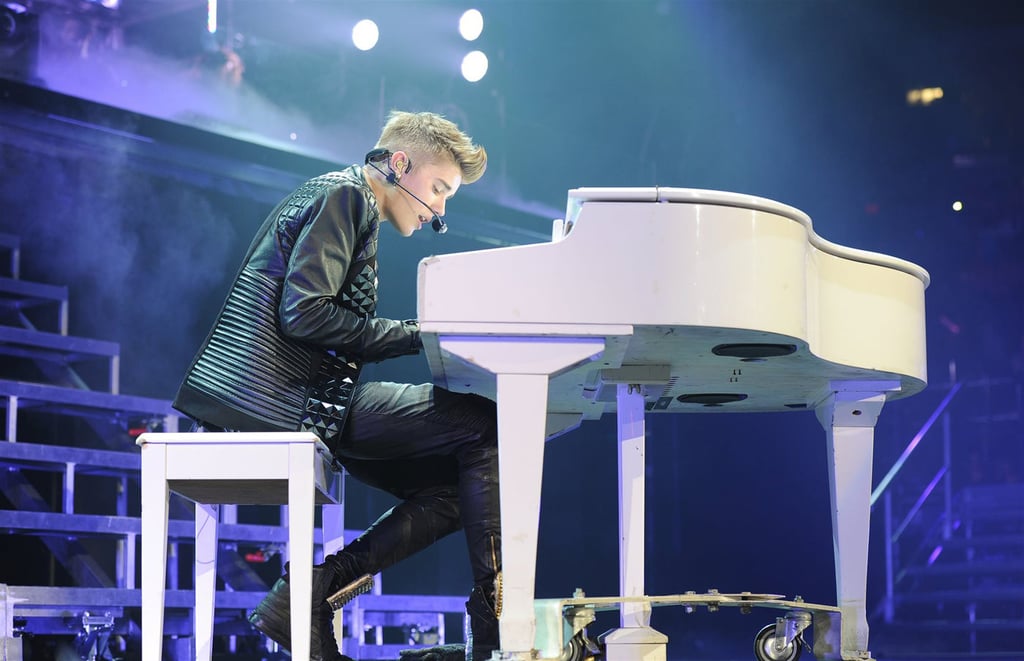 In case you're into that kind of thing.
When it's available: Aug. 6
Source: Open Road Films [38]
The Birdcage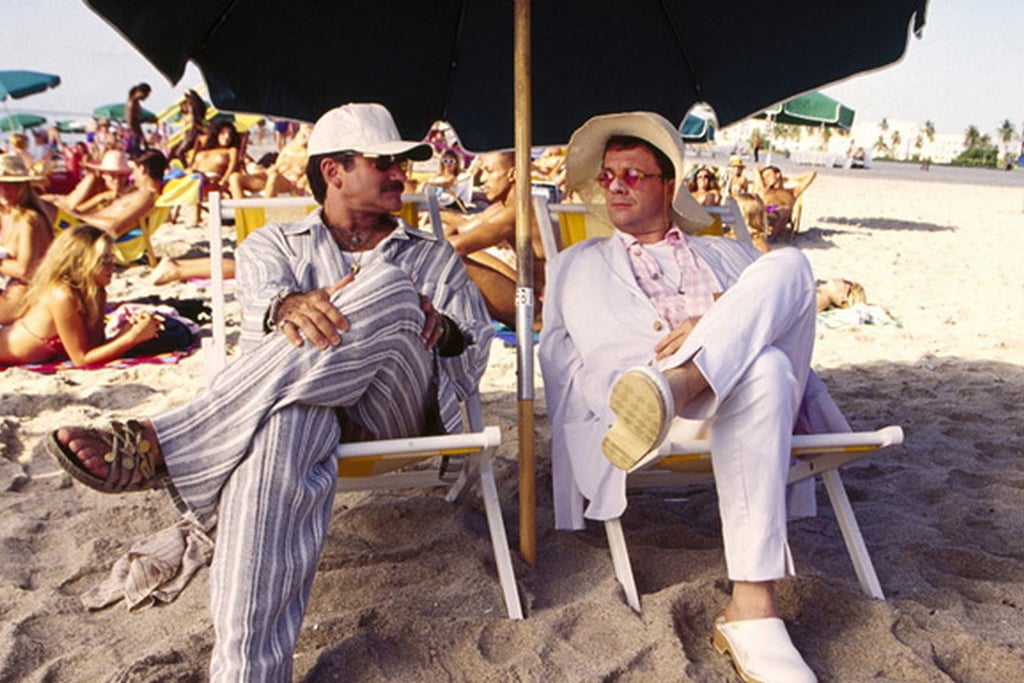 Gay dads (Robin Williams [39] and Nathan Lane) agree to play it straight while meeting their son's fiancée's parents.
Watch it now! [40]
Source: United Artists [41]
Kinky Boots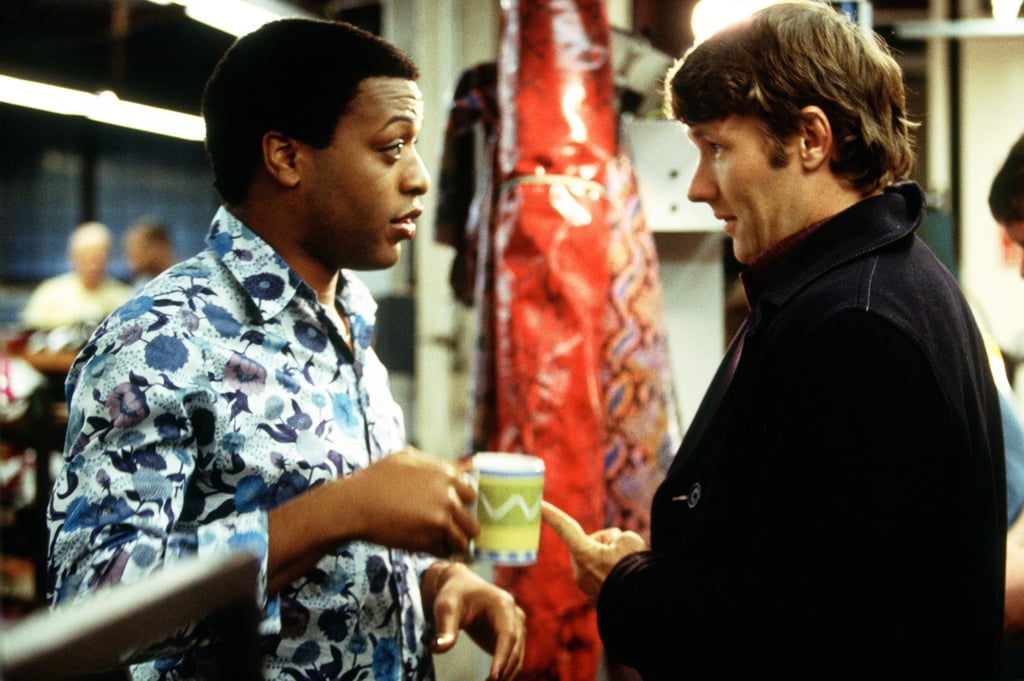 Before it was a hit play, Kinky Boots was a movie starring Joel Edgerton and Chiwetel Ejiofor! The latter was even nominated for a Golden Globe for his performance.
Watch it now! [42]
Source: Miramax [43]
Mad Max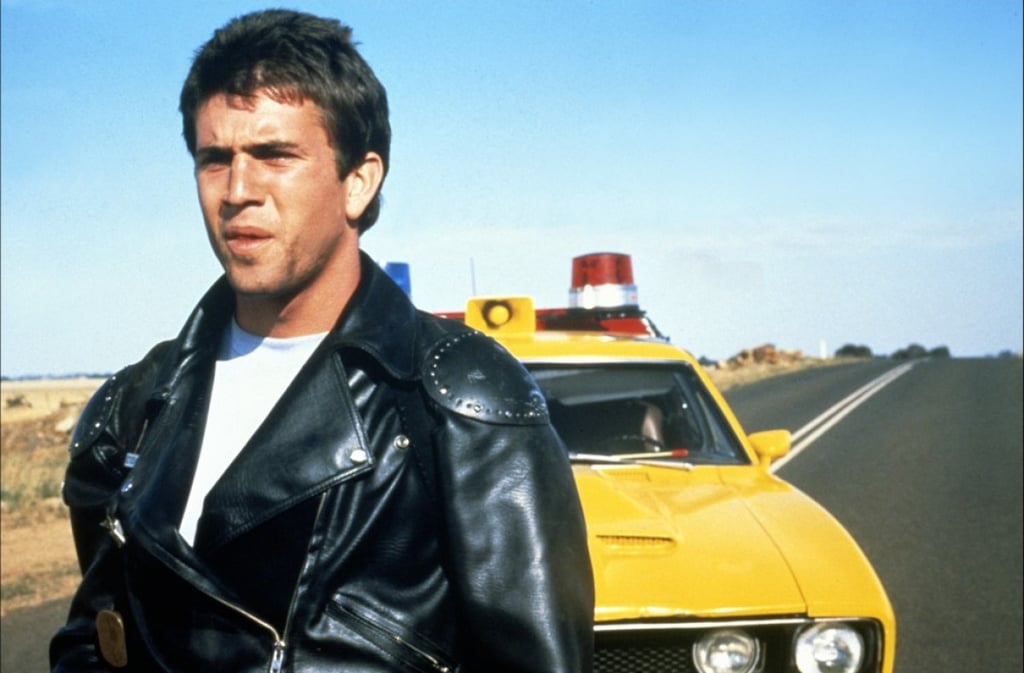 Before the insane Mad Max remake [44] comes out, brush up on the 1979 original starring Mel Gibson [45].
Watch it now! [46]
Source: Roadshow Entertainment [47]
Evita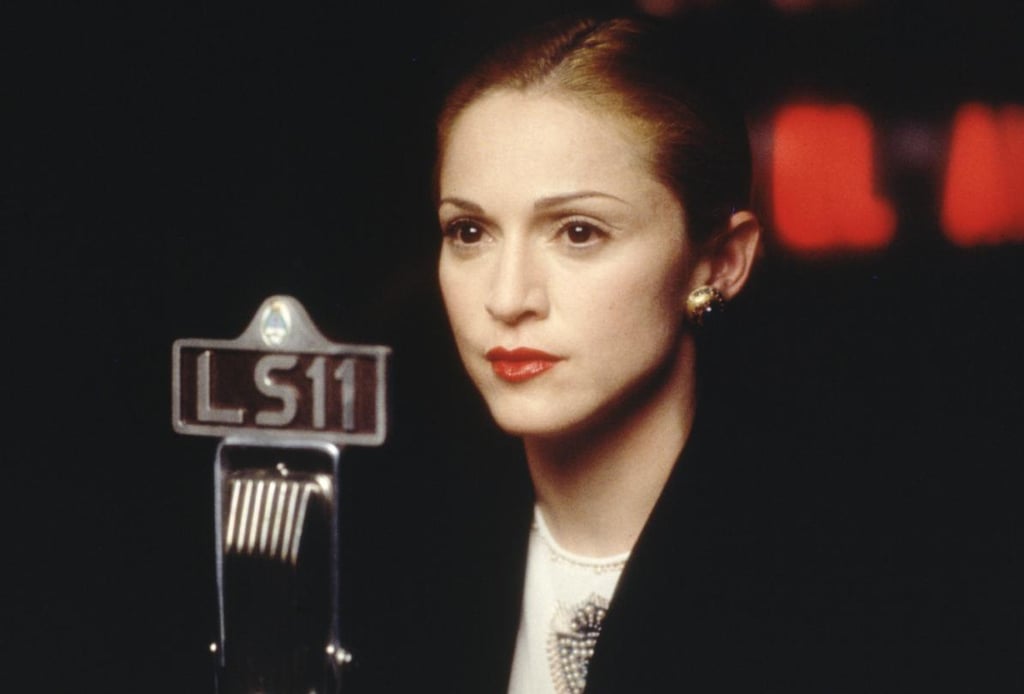 Madonna [48] takes on the role of Argentinian actress Eva Perón in this powerful biopic about her career and marriage to President Juan Perón.
Watch it now! [49]
Lizzie Borden Took an Ax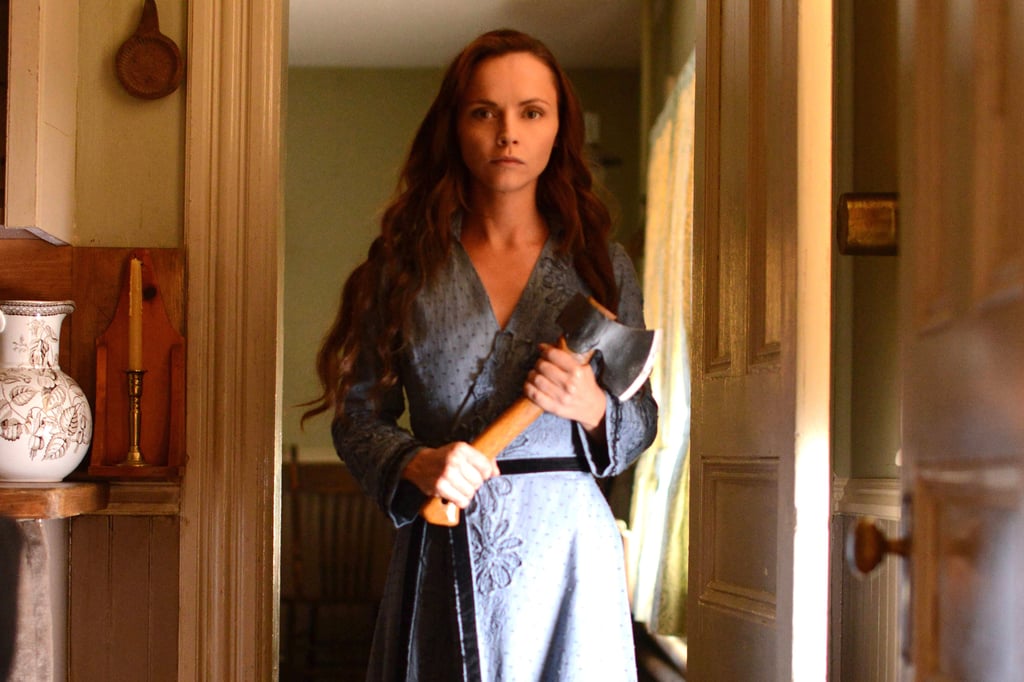 In case you missed this Lifetime Original Movie starring Christina Ricci [50] when it first aired back in January, you can now watch it whenever you want.
Watch it now! [51]
Source: Lifetime [52]
Ella Enchanted
Remember when Anne Hathaway [53] was just a girl who lived in a magical land and unicorns were involved? That was fun.
Watch it now! [54]
Source: Miramax [55]
Buffalo Soldiers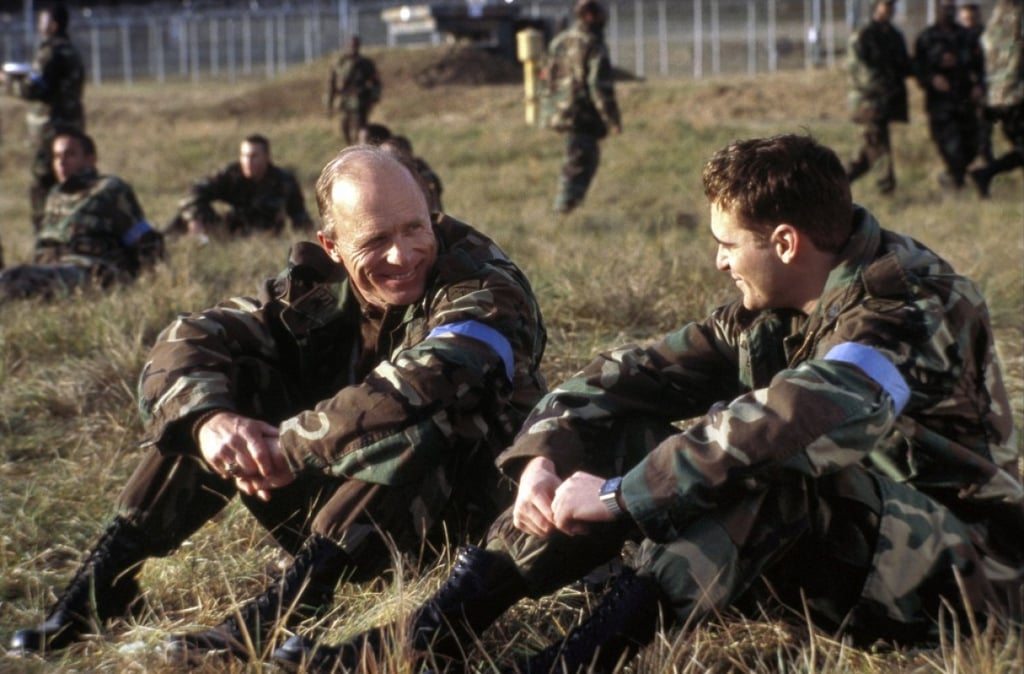 Joaquin Phoenix [56] stars in this satire of the US Army alongside Ed Harris and Anna Paquin [57]. Might be worth a shot?
Watch it now! [58]
Source: FilmFour [59]
Becoming Jane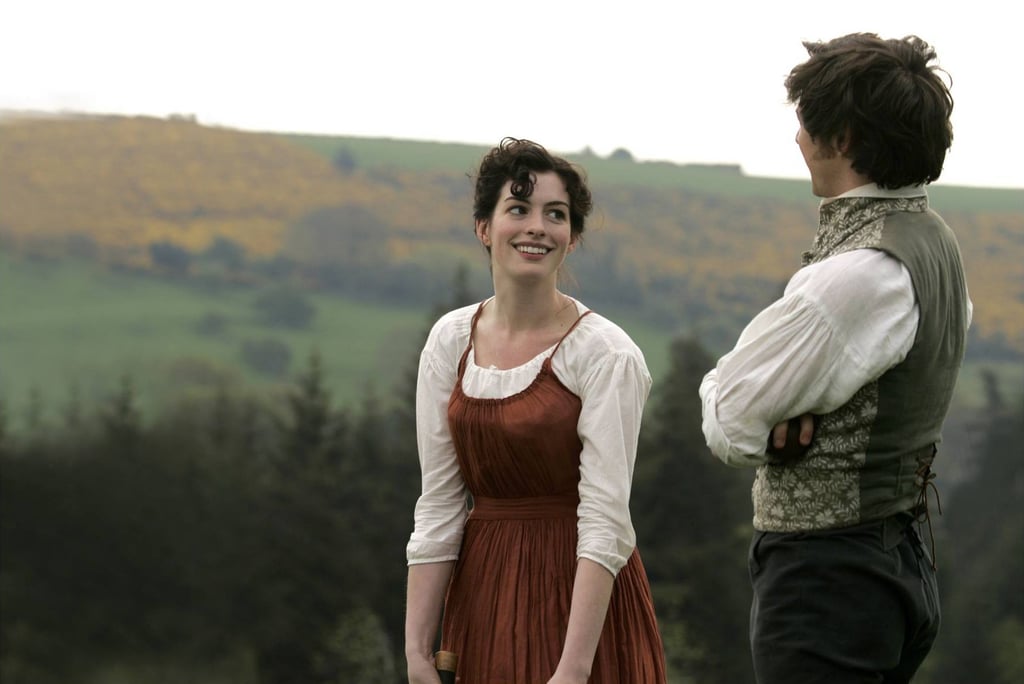 James McAvoy [60] plays a dashing Irishman who romances a young Jane Austen (Anne Hathaway [61]).
Watch it now! [62]
Source: Miramax [63]
Sabrina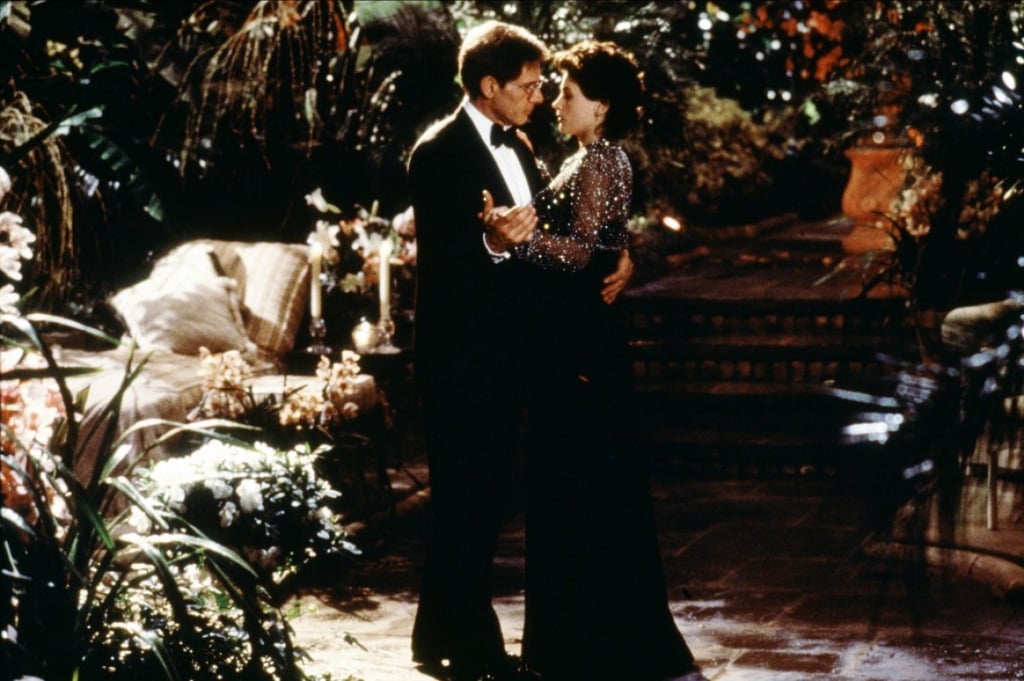 A beautiful woman (Julia Ormond) suddenly finds herself being romanced by two brothers (Harrison Ford [64] and Greg Kinnear) in this remake of the 1954 classic.
Watch it now! [65]
Air Bud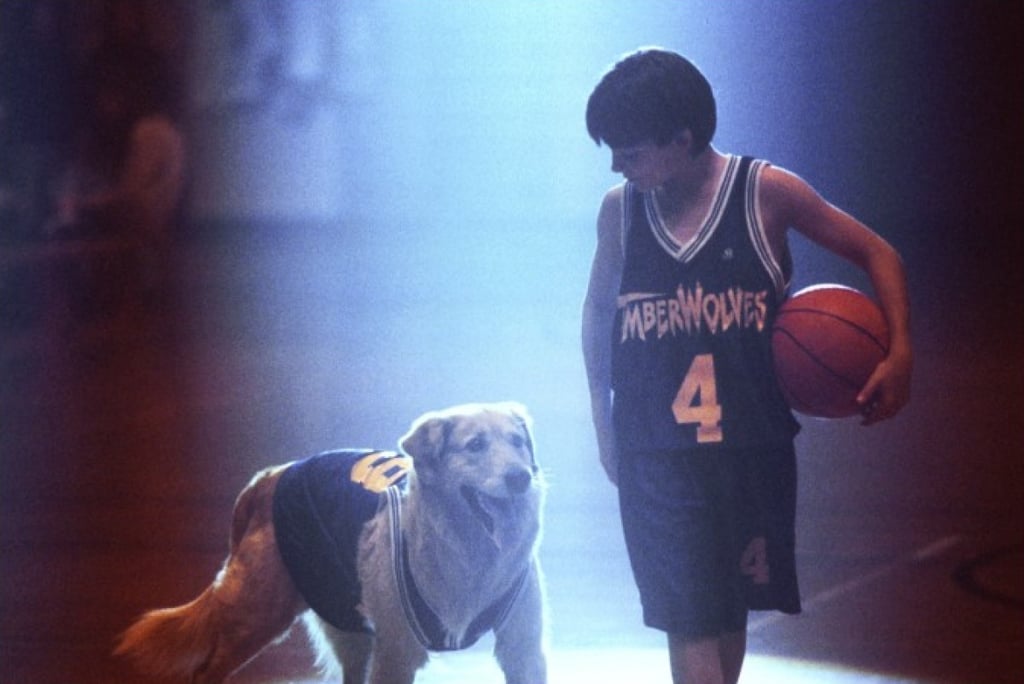 It's a Golden Retriever . . . who can play basketball. Genius. Also, all the sequels are available as well.
Watch it now! [66]
Parenthood: Season 5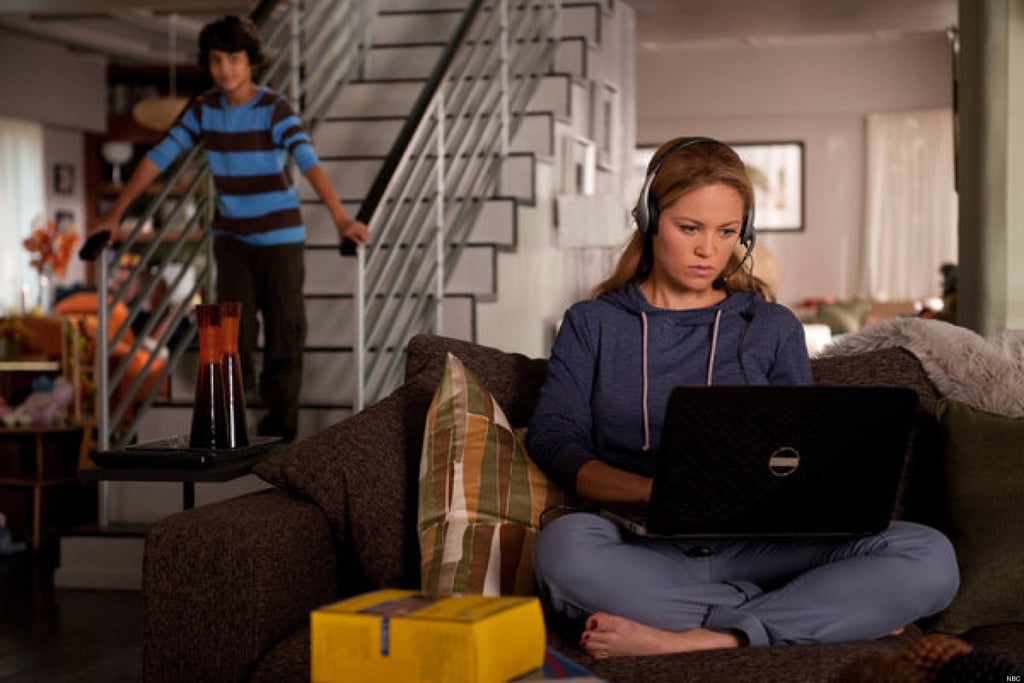 Julia and Joel go through huge growing pains in season five of NBC's family drama. It's emotional but so, so good.
When it's available: Aug. 25
Spice World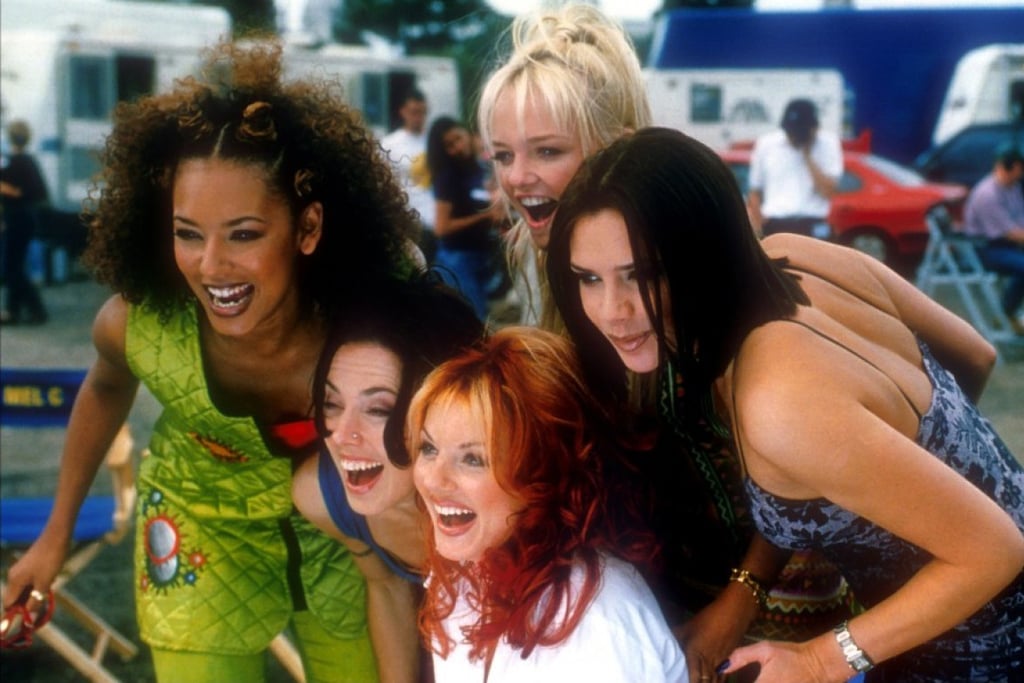 Party like it's 1997 with the Spice Girls' ridiculous musical comedy about, well, themselves.
Watch it now! [67]
Nymphomaniac: Volume I & II
Watch Lars von Trier's racy drama at your own risk. Shia LaBeouf [68], Uma Thurman [69], Christian Slater, Charlotte Gainsbourg, and Stellan Skarsgard all star.
When it's available: Aug. 7
Source: Magnolia Pictures [70]
The Samaritan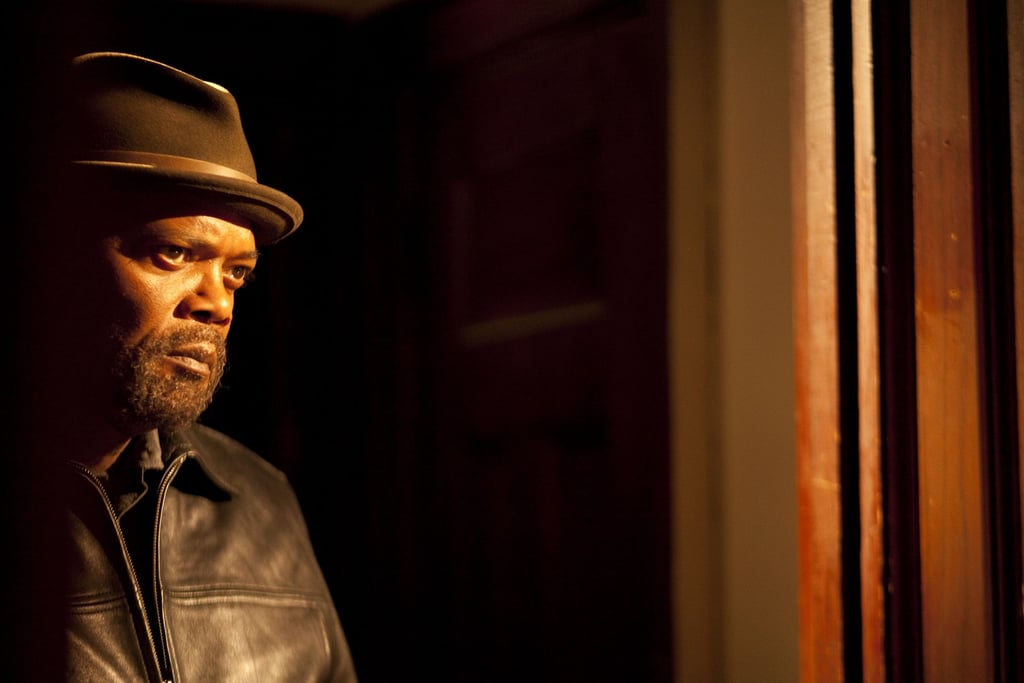 Foley (Samuel L. Jackson) gets out of prison after 20 years but finds it difficult not to let his past catch up with him.
Watch it now! [71]
Source: IFC Films [72]
The Mighty Ducks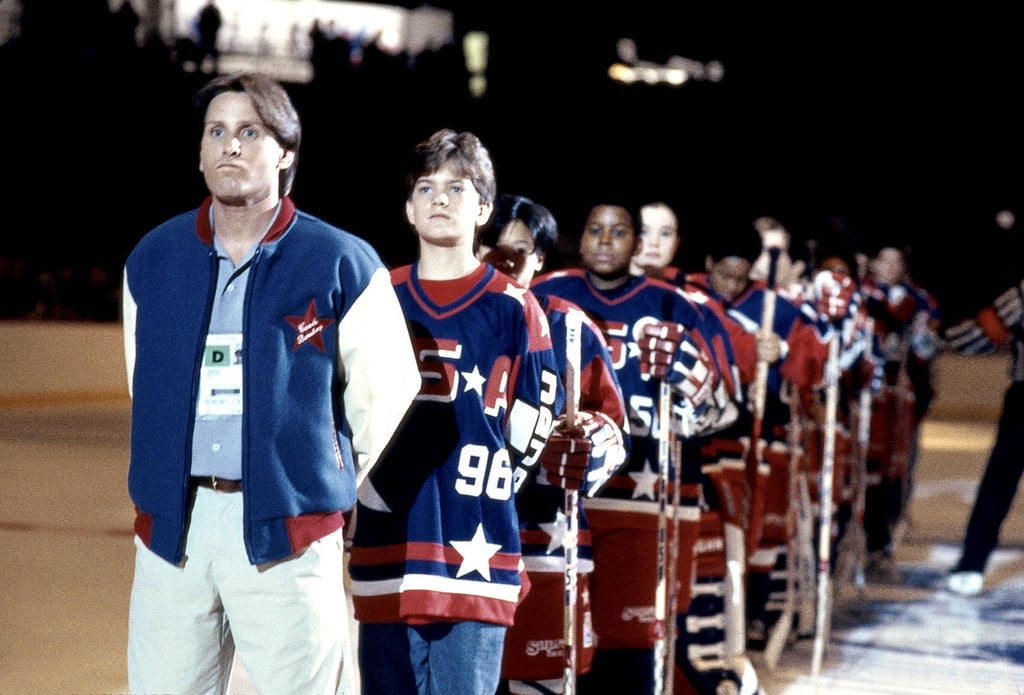 Because Gordon Bombay (Emilio Estevez) is still the hockey teacher you never had, it's time to live 1992's The Mighty Ducks. Bonus: D2: The Mighty Ducks is also available. Did someone just say "double feature"?
Watch it now! [73]