New Photos From the Season 8 Premiere of One Tree Hill
Buzz In: Tell Me Why You Still Watch One Tree Hill
One Tree Hill is the TV show that will not die. Despite its share of rough patches in the past like losing two of its stars and facing cancellation, each year it comes back. It's kick-starting once more on Sept. 14 for a new season (its eighth!), but will it only return to the chopping block in the Spring?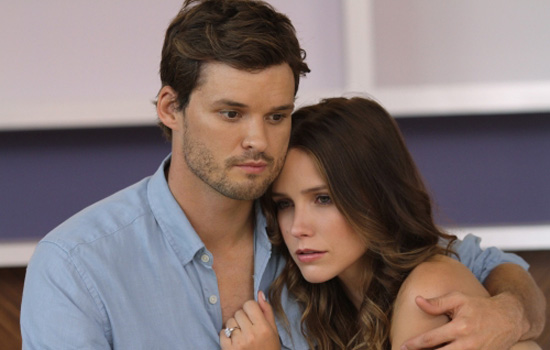 To be fair, eight seasons is a long life for a series. One Tree Hill has had countless memorable moments, but I'll admit that I haven't been following it as religiously as I did when it first debuted. So, now is your chance to convince me (and those network execs who may be on the fence). I told you why you should start following NBC's Community, but to you die-hard One Tree Hill followers out there, tell me why I should keep watching your beloved show!
Then, as my gift to you, check out these sneak peek photos from the show's season premiere.
Photos courtesy of The CW