New Pictures From the 24 Series Finale 2010-05-24 11:45:38
New Photos From Chuck, 24, and HIMYM Season Finales!
We've got another huge night of TV as finale season rages on. We will finally give 24 a fond farewell with the two-hour series finale and can breathe a sigh a relief watching Chuck now that we know he'll be back for another season. Meanwhile, we finally get to meet Barney's doppleganger on How I Met Your Mother. Can't wait for tonight? Try to decipher some clues from these new photos from all three finales!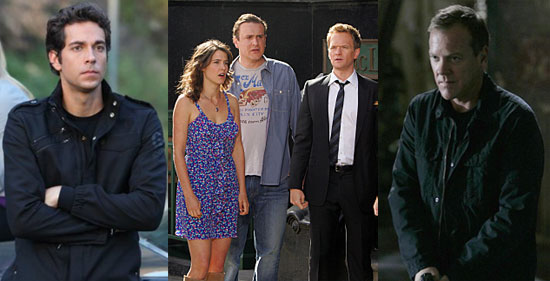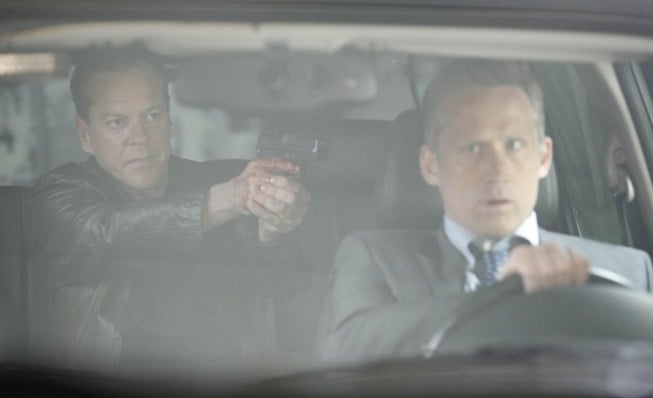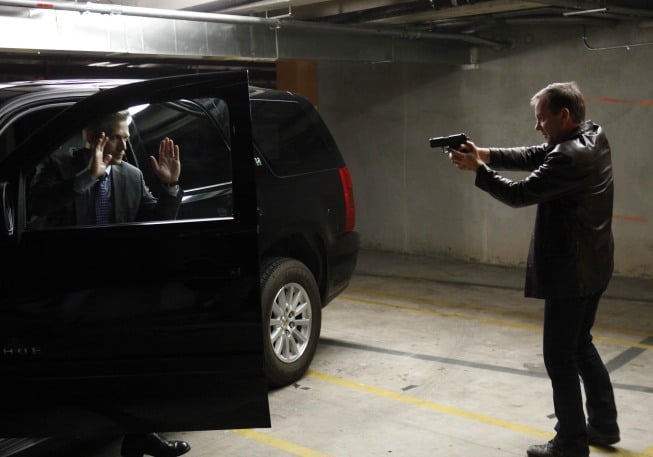 To see all the photos, just
.