New Pictures From The Vampire Diaries
Hot New (and Shirtless) Vampire Diaries Photos!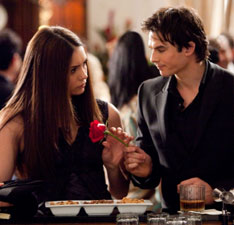 NBC's go-to Thursday night comedies are in reruns again tonight, but turn that frown upside down — there's a new episode of The Vampire Diaries to sink your teeth into. Tonight Stefan deals with mood swings thanks to his sudden thirst for human blood, while a few new characters come to town. That's not all: the coming weeks promise pageantry, more flashbacks, and Damon sans shirt. Sign me up.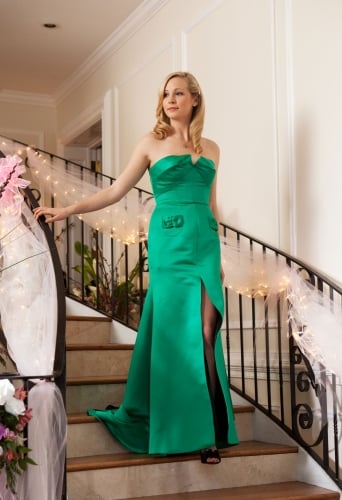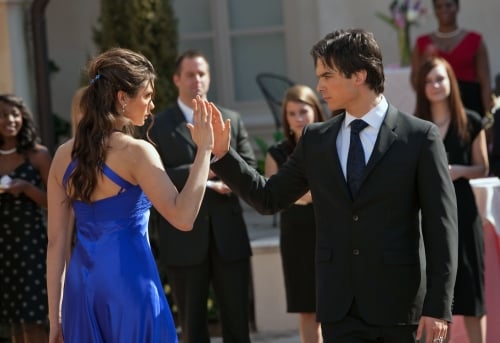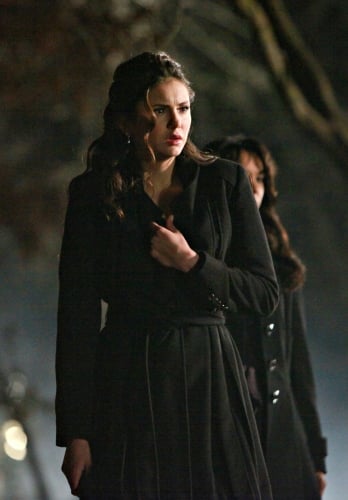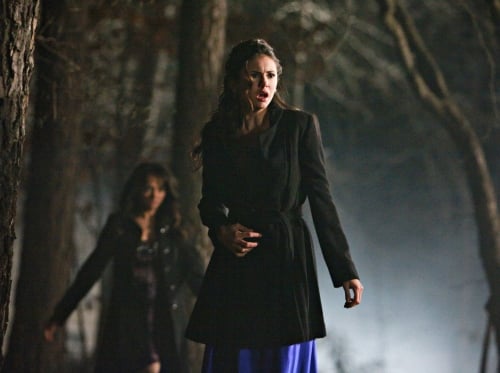 Tons more photos, so just read more.