The Next Bachelor Could Be Chris L.
Who Should Be the Next Bachelor?
The final rose has been dispensed this week on The Bachelorette, and Ali chose Roberto over sensitive-guy Chris L. But don't be too heartbroken: There's always a new season of the reality show on the horizon, and if recent tradition is any indication, Chris could be up for the role of The Bachelor. Then again, there are other fan favorites from Ali's stable of studs that could take up the place of rose-giver — friendly, fun Kirk won a lot of viewers' hearts (besides that whole dad-taxidermy-thing), as did funny Craig R. (remember the fake tattoo he drew to lampoon Kasey?).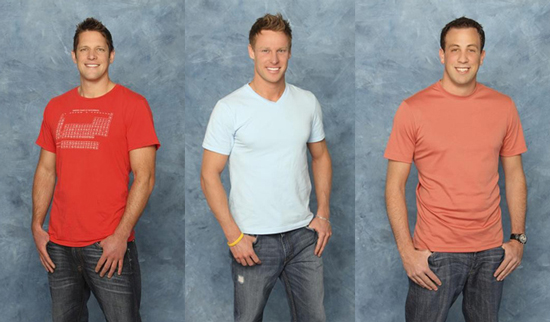 If you had your pick, who would you choose to be the next Bachelor — someone else from Ali's season, or someone else all together?