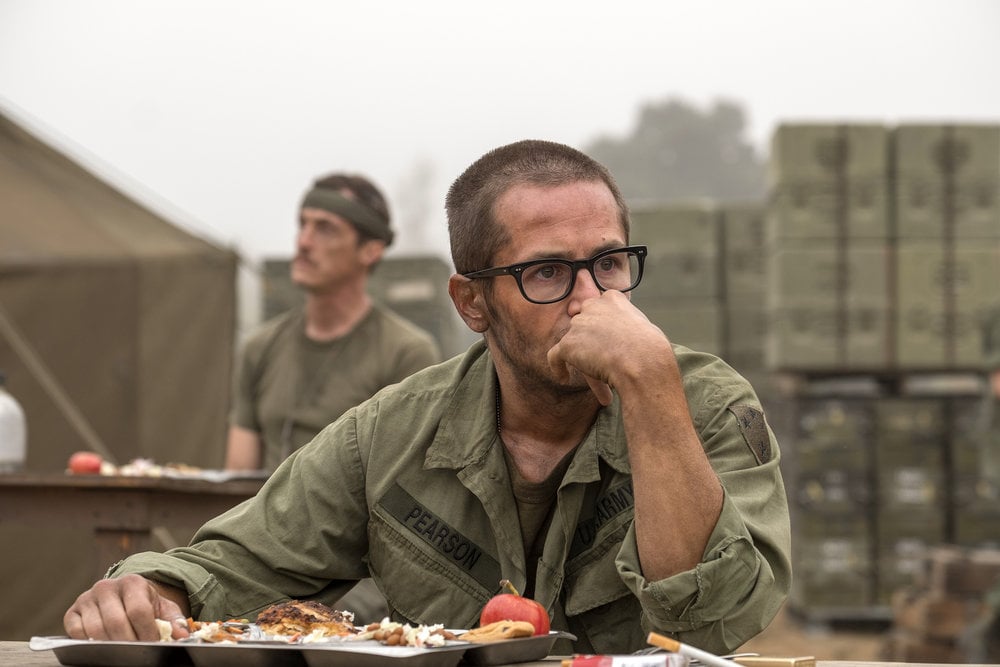 Warning: major This Is Us spoilers ahead!
This Is Us [1] has been full of crazy twists over the past three seasons, but one of the biggest curveballs was that Jack Pearson (Milo Ventimiglia [2]) actually has a younger brother named Nicky [3] (Michael Angarano). During season three, we have gotten a closer look at the Pearson boys' complicated bond as they serve in Vietnam together. While Jack tells Rebecca that his younger brother died in the war, the midseason finale left us with another shocking twist: Nicky is alive!
It all becomes clear in the final moments of the episode. As Kevin travels with Zoe to visit the village Jack stayed at, he comes to a dead end when a man who lived there during the war doesn't seem to recognize his father or the Vietnamese woman who gave him his necklace. As the two return to their hotel, Zoe encourages Kevin that maybe this isn't the end of the story but the middle.
It's then that the man who has been assisting them with their travels reveals that Nicky Pearson isn't in the database of people who lost their lives in the Vietnam War. The episode ends with what appears to be another flash-forward of a man entering a trailer and a brief close-up of an envelope addressed to Nicholas Pearson in Pennsylvania.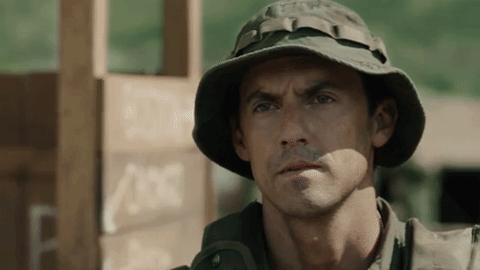 While the episode doesn't reveal how Nicky survives the war (or why Jack says his brother died), we have a good feeling we'll get more answers when This Is Us returns in 2019! Until then, we'll just be over here theorizing about everything.