Noah Cyrus Sings "Make Me (Cry)"
Noah Cyrus's First Single Proves She's Ready to Take the Musical Crown from Sister Miley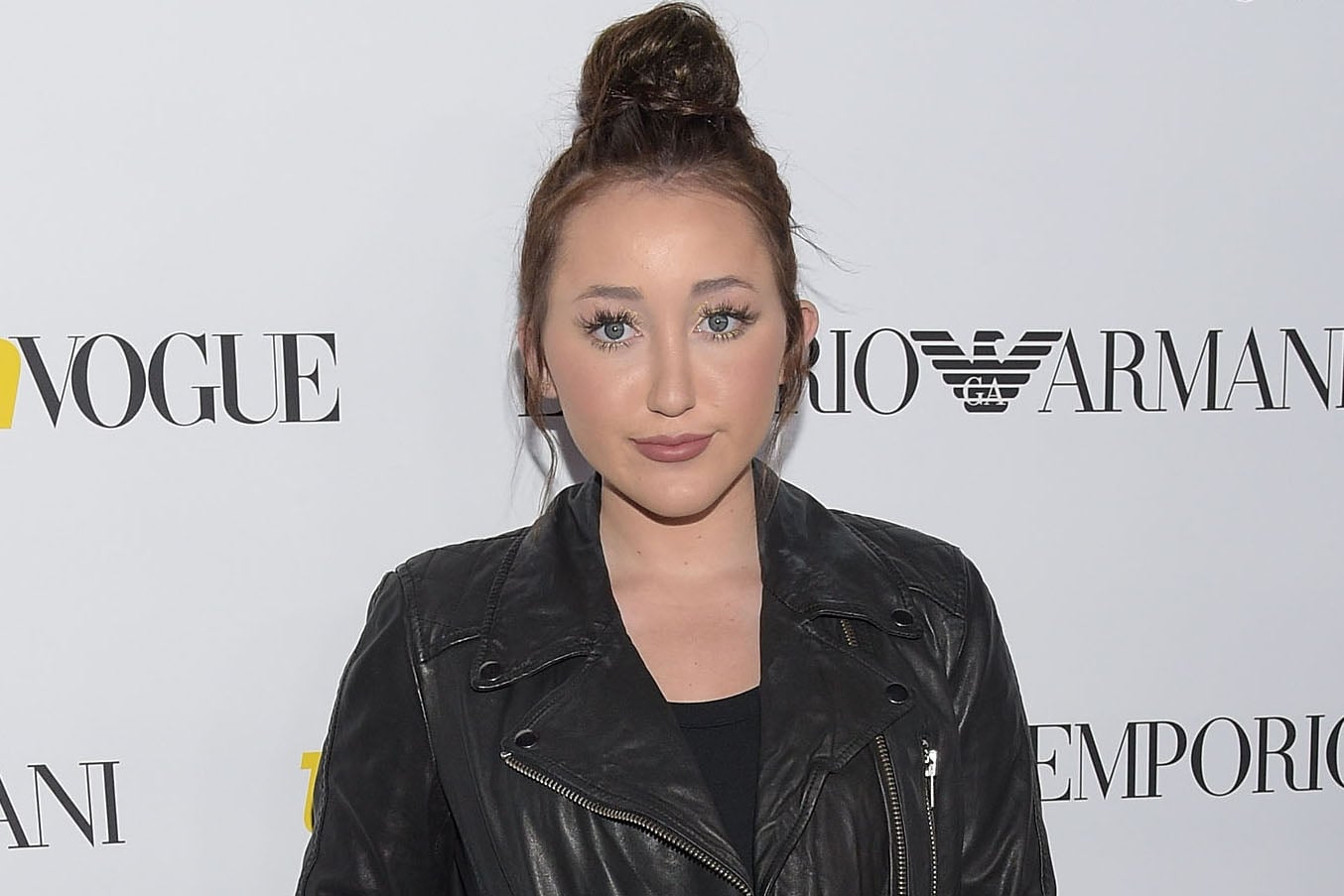 Still long for the simple days when Miley Cyrus was singing pop candy like "Party in the U.S.A"? We have some good news: Noah Cyrus, little sister of the aforementioned Cyrus, is now embarking on a music career on her own, and she's off to a great start. She just dropped her first single, "Make Me (Cry)," a collaboration with Labrinth. It's definitely a more mature, developed sound than Miley's first songs, which bodes well for Noah's future in the industry. Check it out!