The Office Trivia Quiz 2010-12-30 04:00:00
The Office Midseason Quiz
Though The Office started off shaky this season, it managed to turn things around and end on a high note with its holiday episode. Along the way, we've watched as Andy continues to pine over Erin, Michael tries to win back Holly, and Pam and Jim settle into life as new parents. Those are just the basics, but do you think you can remember specifics about each of the episodes thus far? Try your luck with our midseason quiz.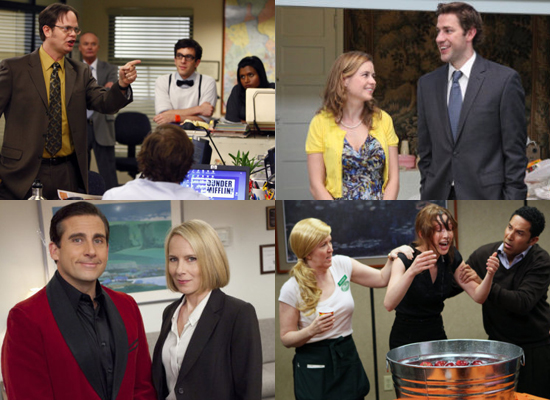 Psst! If you're a fan of the show, don't forget to check out The Office! group in community.
Photos courtesy of NBC
The Office Midseason Quiz
What musical does Andy perform with the local theater company?