The Olympics are already dramatic and cinematic, with plenty of emotional moments [1] that would be compelling big-screen fare. The question is, who would play the breakout Olympians? We're matching up the star athletes with their Hollywood counterparts.
Gracie Gold Played by Ashley Benson
Golden girl Gracie has the same all-American looks (blond hair, blue eyes, big smile) that Pretty Little Liars star Ashley Benson has.
Gus Kenworthy Played by Sebastian Stan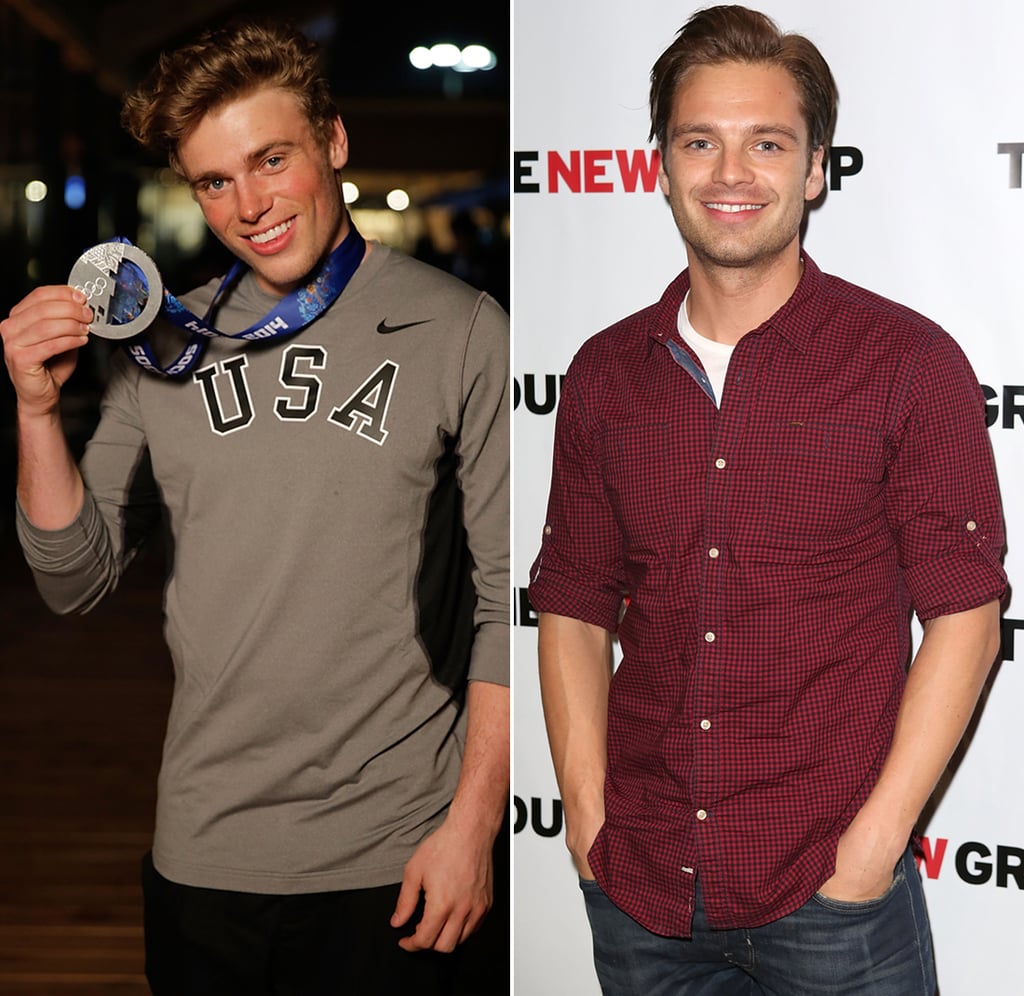 The American freestyle skier has the whole dreamy thing [2] down and looks strikingly like Sebastian Stan, best known for Gossip Girl, Once Upon a Time, and this Summer's upcoming Captain America: The Winter Soldier.
Julia Lipnitskaia Played by Hailee Steinfeld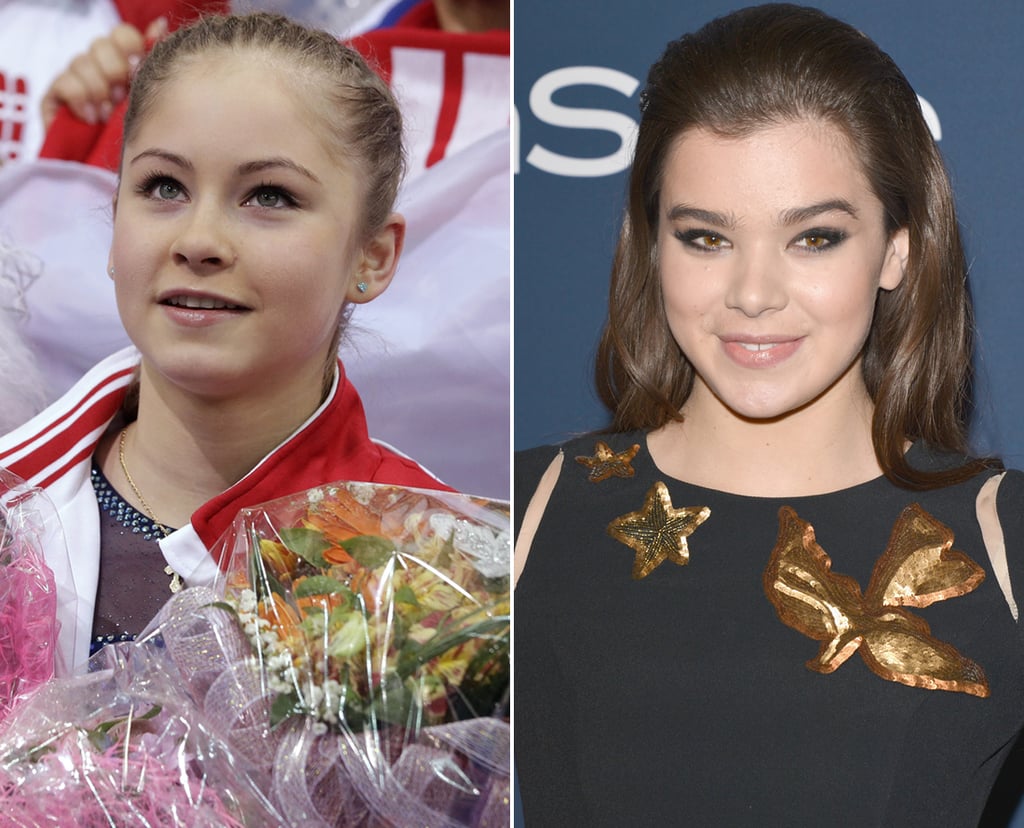 Russia's figure skating phenom is the youngest athlete to win a gold medal at the Winter Olympics, and she'd need an equally bright-eyed but talented performer to portray her. Answer: Hailee Steinfeld, who is just two years older than Julia.
TJ Oshie Played by Sam Worthington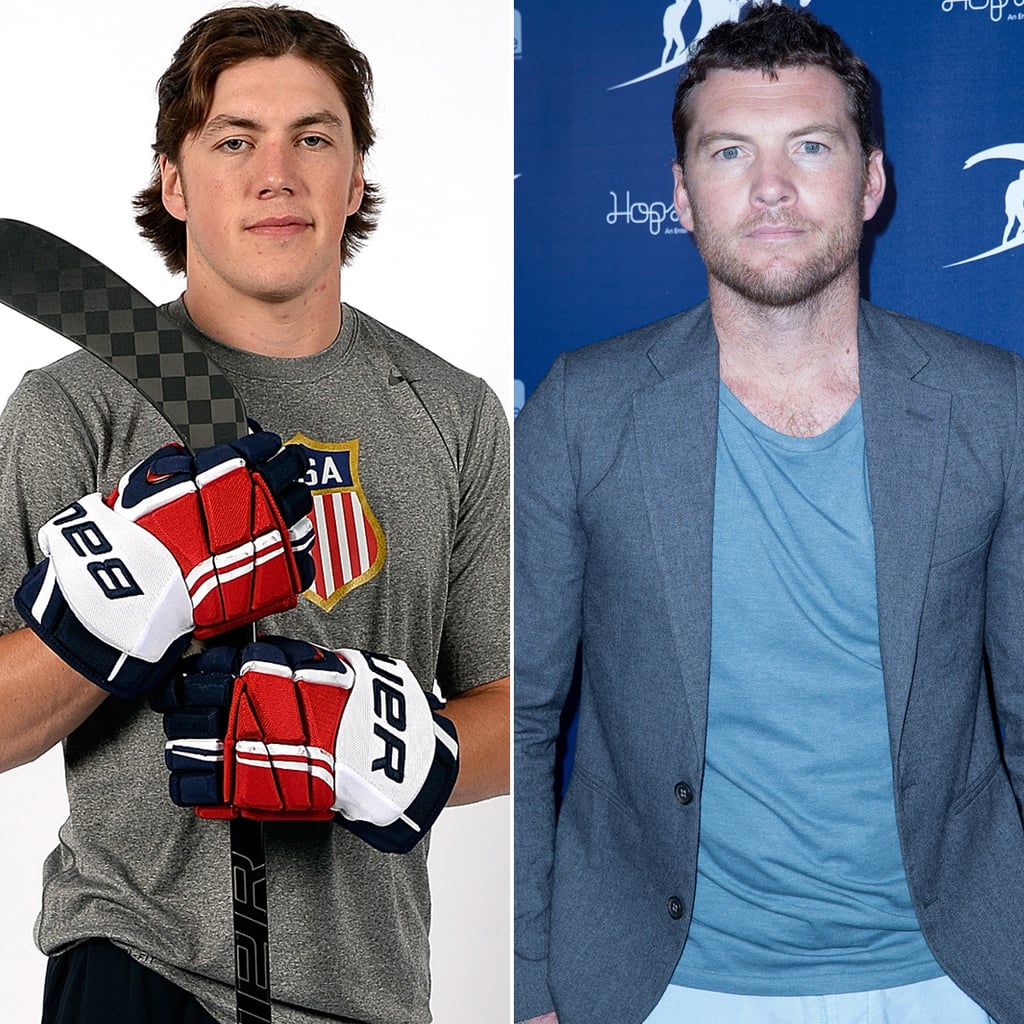 The ice hockey player may be on the American team, but it's an Australian who could play the heart-melting Olympian [3] in a movie: Sam Worthington [4].
Ashley Wagner Played by Rachel McAdams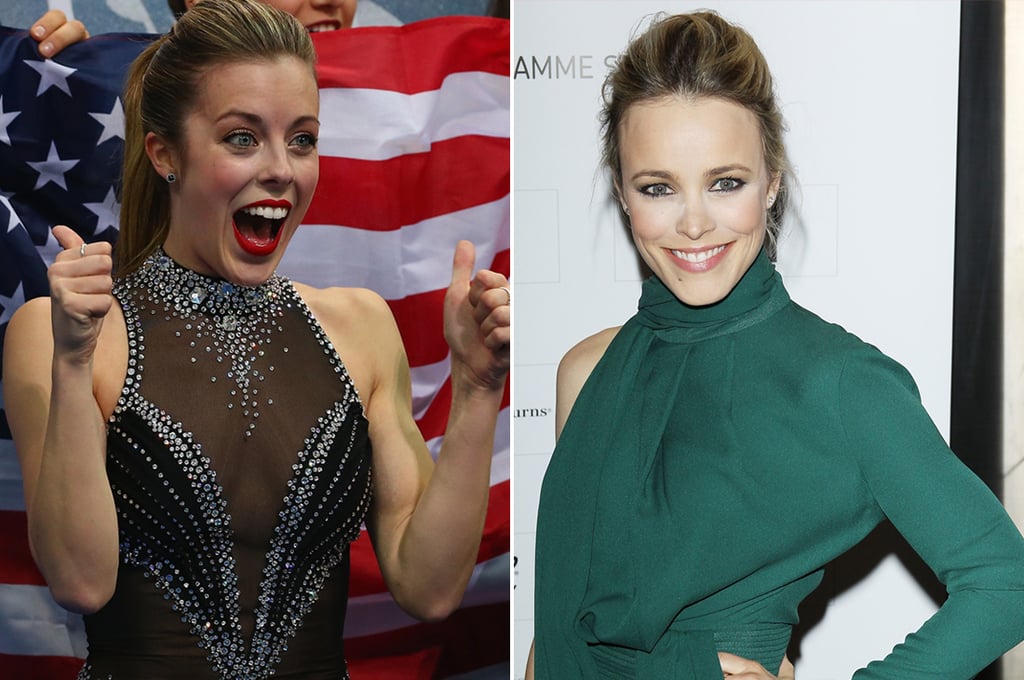 Big smile and a sunny attitude that can turn stormy [5] in a moment? Rachel McAdams [6] is the perfect match for the American figure skater.
Bode Miller Played by Chris Pratt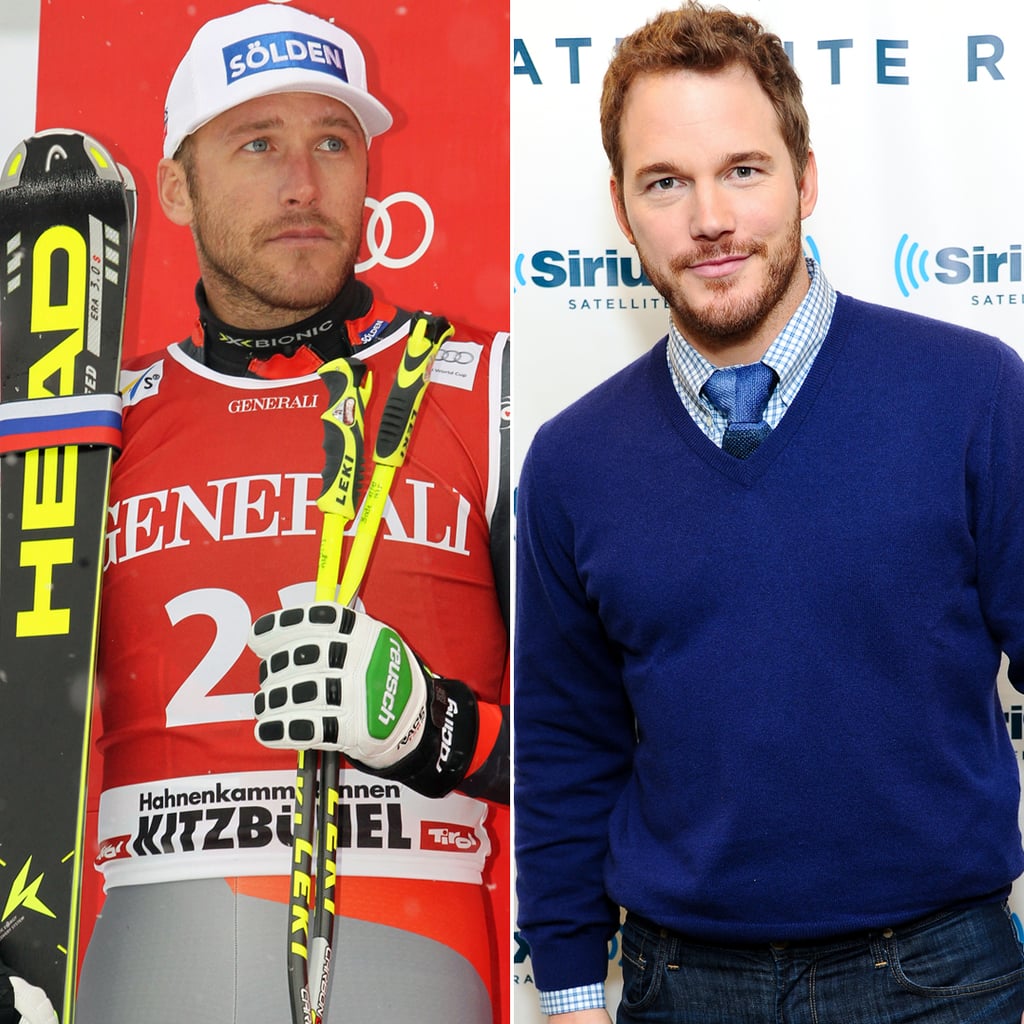 Miller is the bronze medal winner for alpine ski racing, who's sensitive and determined, and Chris Pratt is the celebrity doppelgänger who could totally capture those sides.
Sage Kotsenburg Played by Charlie Hunnam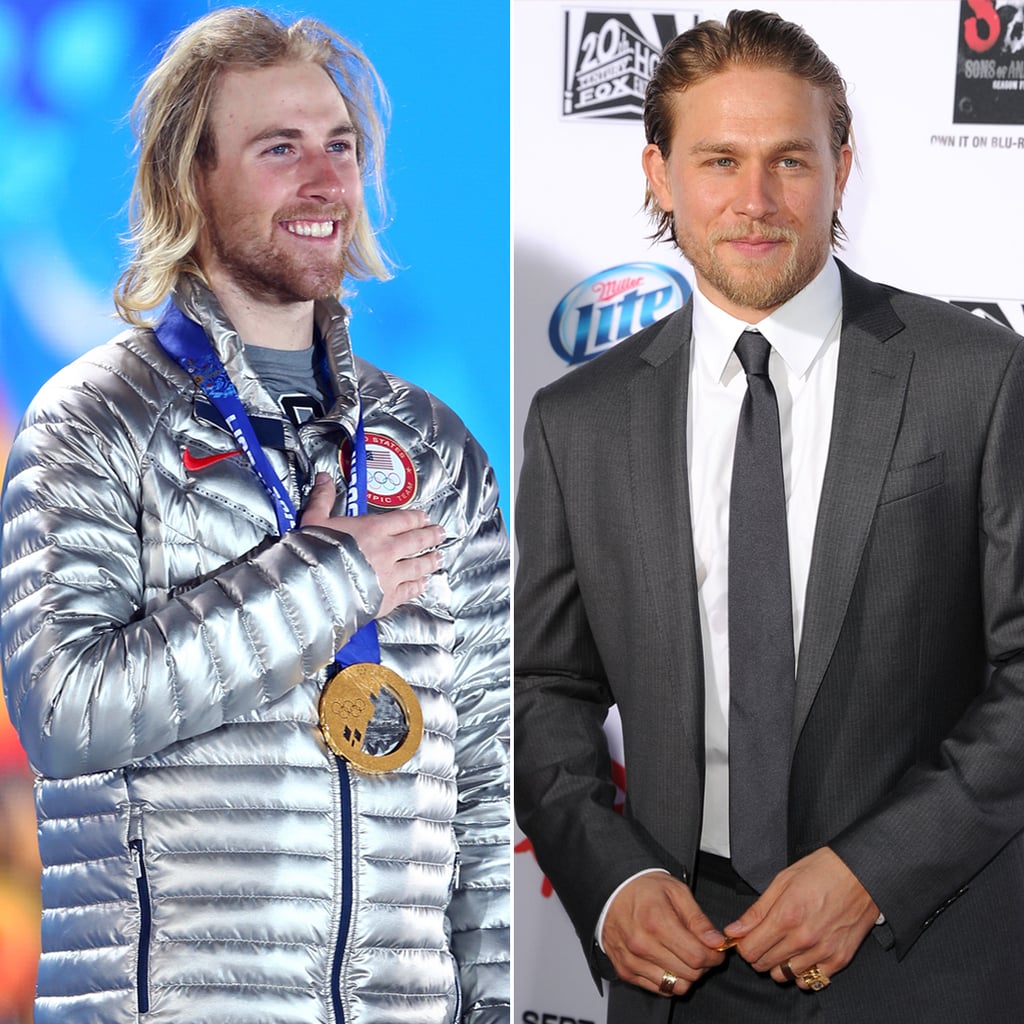 The gold medalist for slopestyle snowboarding shares the same scruffy facial hair and blond locks as Charlie Hunnam [7]. Hey, he rides a motorcycle for art, why not a snowboard?
Evgeni Plushenko Played by Adrien Brody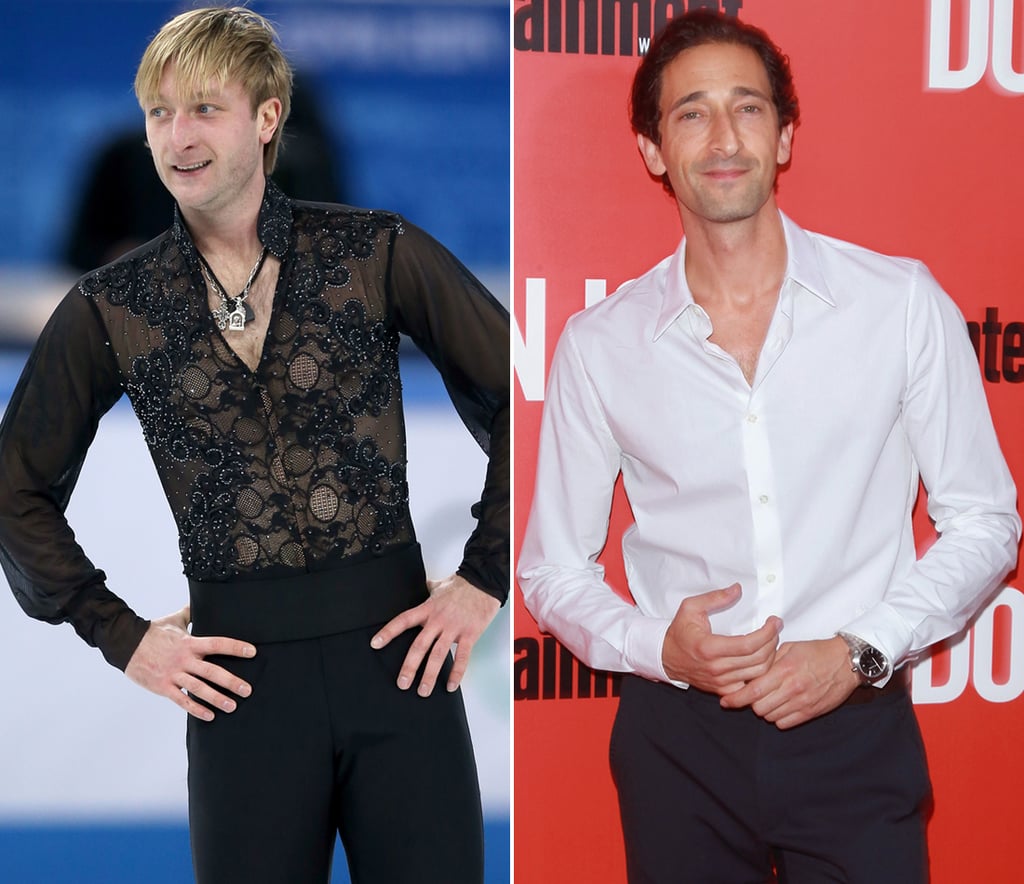 The recently retired Plushenko [8], Russia's figure skating rock star, could be emulated by Adrien Brody [9], who has similar bone structure and body type. Just give him a bottle of bleach and he's there!
Meryl Davis and Charlie White Played by Cristin Milioti and Evan Peters
The expressive American champs [10] in the ice dancing event bear a strong resemblance to two TV actors. Cristin Milioti — aka How I Met Your Mother's mother — could play Davis, while American Horror Story's Evan Peters has the perfect blond mop for White.
Jason Brown Played by Joseph Gordon-Levitt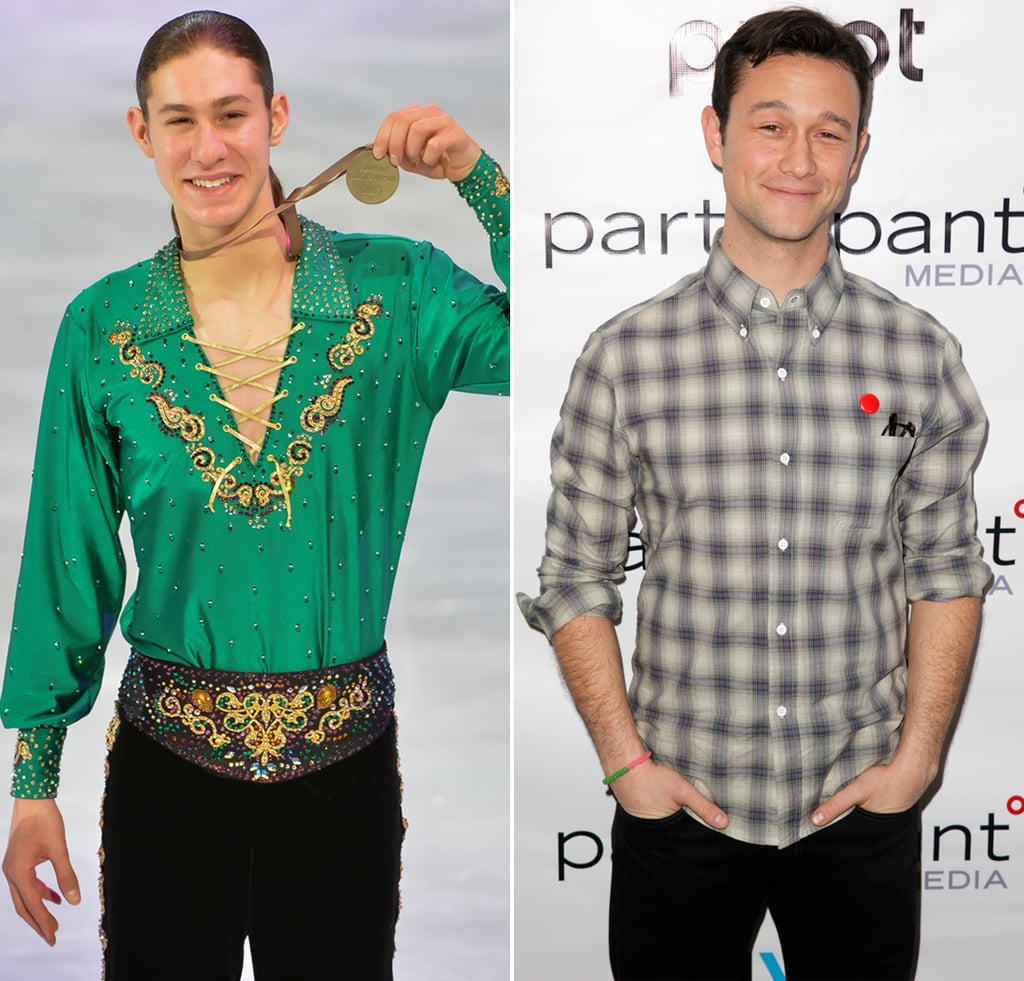 Nineteen-year-old figure skater Jason Brown bears a striking resemblance to Joseph Gordon-Levitt, who so has the moves to tackle Brown's energetic routines [11].