One Direction Releases "What a Feeling"
Listen to One Direction's Retro New Song, "What a Feeling"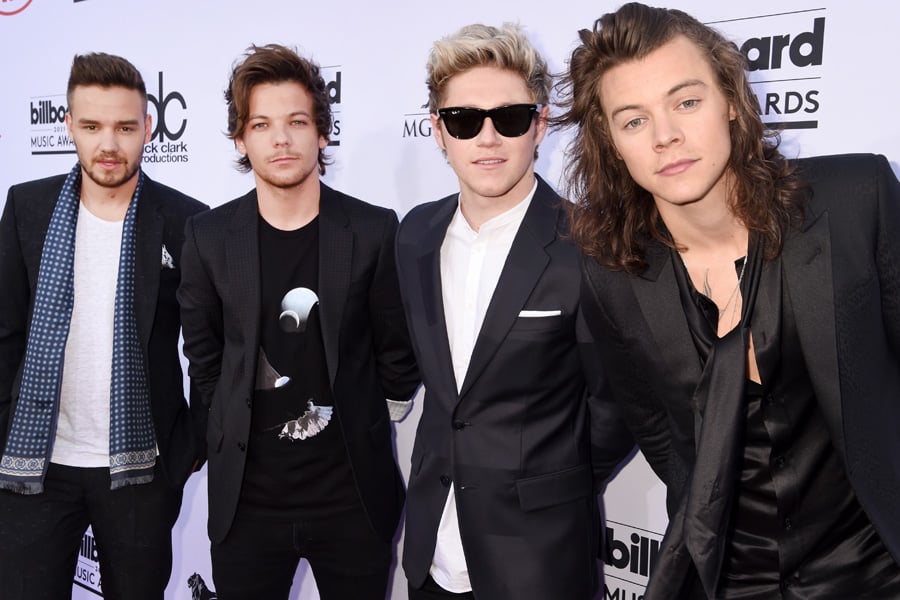 I just want to start by saying this is a safe space. Your friends may think it's "uncool" to like One Direction, but you know better than that. Those boys have some catchy tunes, and their latest is no exception. "What a Feeling" is a new song off Made in the A.M., which fans know is set for a Nov. 13 release. It harkens back to the '80s, but not the upbeat '80s incapsulated by the famous Flashdance tune of the same name. No, this is more of a smooth sound; think Fleetwood Mac. You can listen to the track below, or wait until the full album is out on Friday!