Opinion Poll on The Event, Lone Star, Chase, and Hawaii Five-0
Buzz In: What Did You Think of the New Monday Night Shows?
Like football season, Fall TV has kicked off! The hype machines have been in full swing to promote new shows, and they got to prove themselves last night as several new series premiered, including The Event, Hawaii 5-0, Lone Star, and Chase.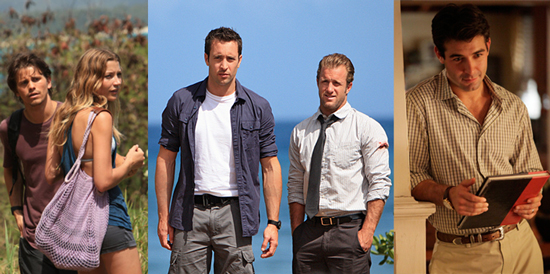 I had a sneak peek at the pilots and gave you my advice — in fact, three out of the four shows I just mentioned were among my top five to watch. But now that you've had a chance to see them for yourselves, what did you think? Are you addicted to The Event yet? Have a crush on Lone Star's James Wolk or Hawaii Five-0's Alex O'Loughlin? Love the kickass heroine of Chase? I can't wait to hear your first impressions in the comments below!