Orange County Quotes
What's Your Favorite Quote From Orange County?
It's a shame that Orange Country slid under the radar when it came out in 2002, because it's so brilliant and funny. Colin Hanks stars as a high school senior desperate to get into Standford and away from his insane family, including Catherine O'Hara and tighty-whitie-wearing Jack Black. The random dance sequence timed to Crazy Town's "Butterfly" is priceless, and these quotes are almost as great.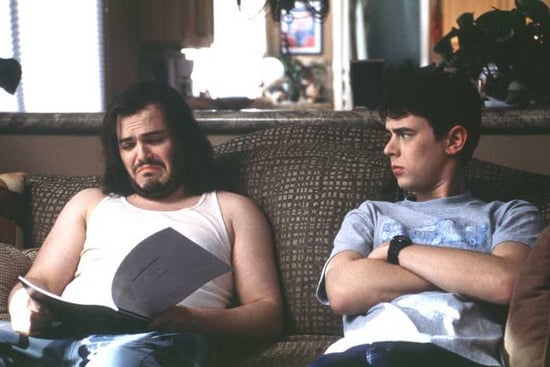 "I didn't get in?!" — Shaun
"Shaun! You are my same height. That is neat." — Don Durkett
"Dude, I never went to college, and check me out. I'm kick-ass!" — Lance