Another week, another reboot — this time a reimagining of the 1960s CBS sci-fi series Lost in Space [1].
The first series ran for three seasons from 1965 to 1968 and was then abruptly canceled, leaving the original Robinson family and co. hopelessly lost . . . in space. But if you're curious about the original cast members before you dive into the reboot, we're here with a handy guide to the initial series.
Fun fact: the series is futuristic in nature, as the Robinson family leaves Earth to explore a planet with similar conditions and find out if it can support human life. The "future" for the original series? 1997. Ha. And another fun fact is that the guest stars on the original series included Joe E. Tata (Nat on Beverly Hills, 90201) and a young Kurt Russell.
Guy Williams as John Robinson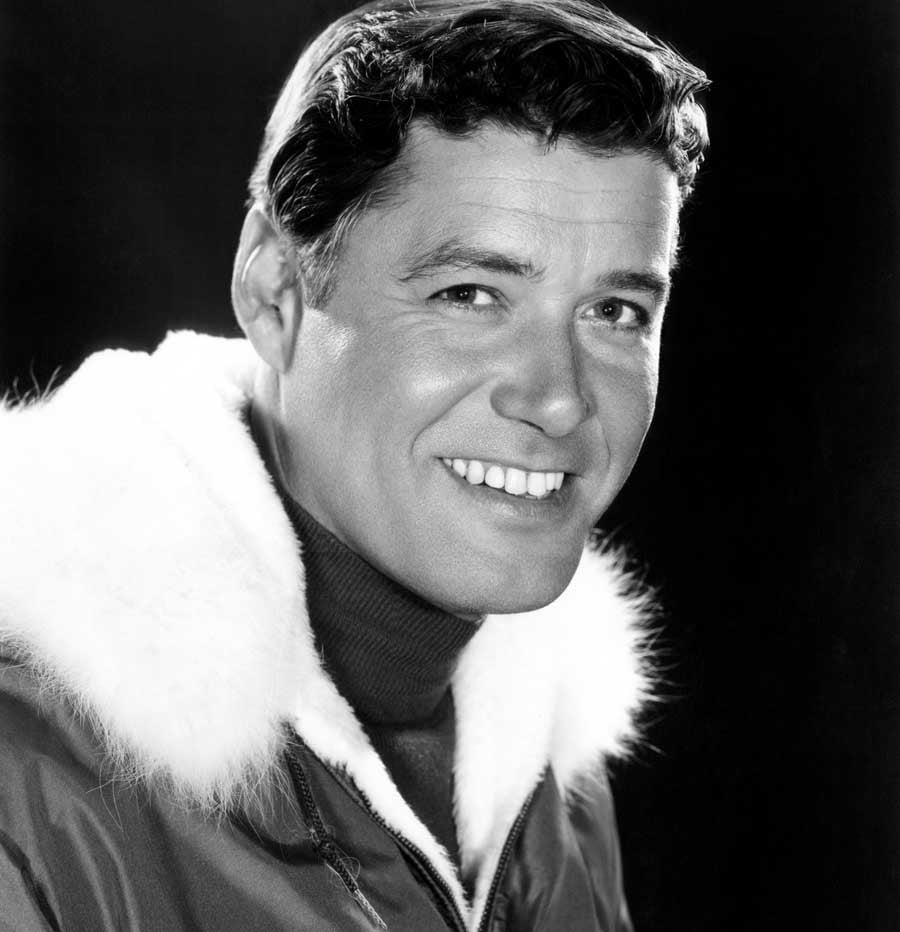 Expedition commander and family patriarch John Robinson was played by Guy Williams, who also played the title role on the TV series Zorro. In the 1980s, he retired to Argentina, where he was quite popular from his days playing Zorro, and formed a circus with local fencing champion Fernando Lupiz.
June Lockhart as Dr. Maureen Robinson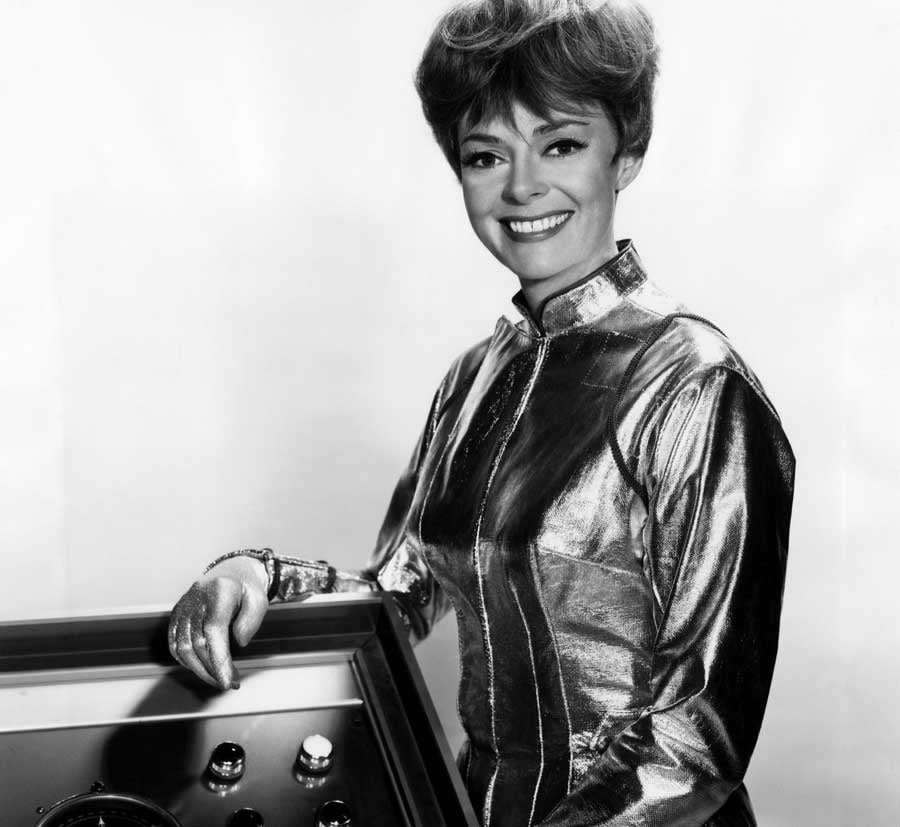 Lockhart played Dr. Maureen Robinson, a biochemist and matriarch of the family. The actress is best known for playing Timmy's mother on Lassie and a recurring role on General Hospital in the 1980s and 1990s. She also won a Tony in 1948 for her role in For Love or Money on Broadway.
Marta Kristen as Judy Robinson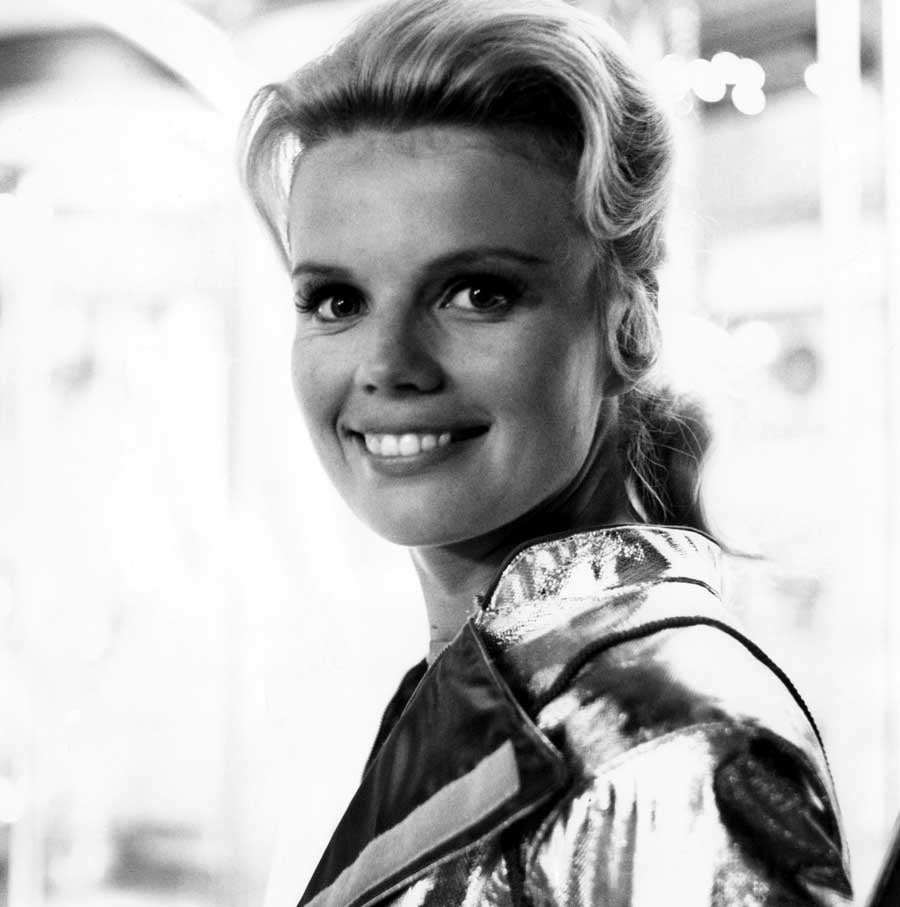 The eldest Robinson child, Judy, was played by this Norwegian native who was adopted at a very young age by an American couple after her father was killed in World War II. Kristen is best known for Lost in Space, though she went on to have a lot of success doing TV commercials after the show was off the air.
Angela Cartwright as Penny Robinson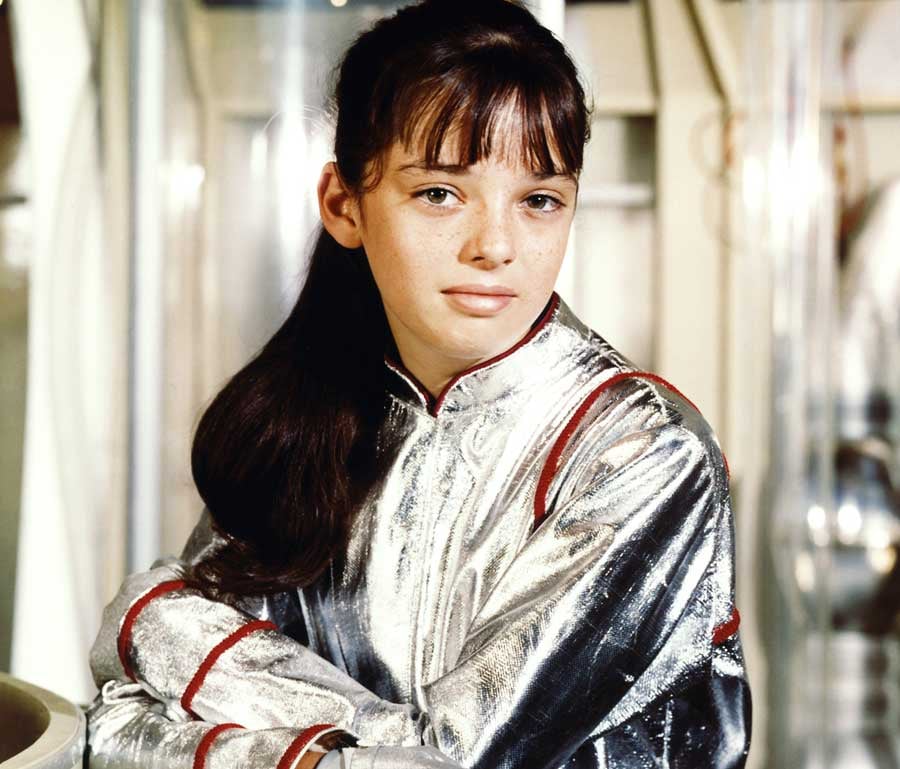 Musical fans definitely recognize this actress, who played middle Robinson child Penny on the CBS series — Cartwright played Brigitta Von Trapp in the beloved Sound of Music film. After Lost in Space was canceled, she mostly appeared in small guest-starring roles on TV.
Billy Mumy as Will Robinson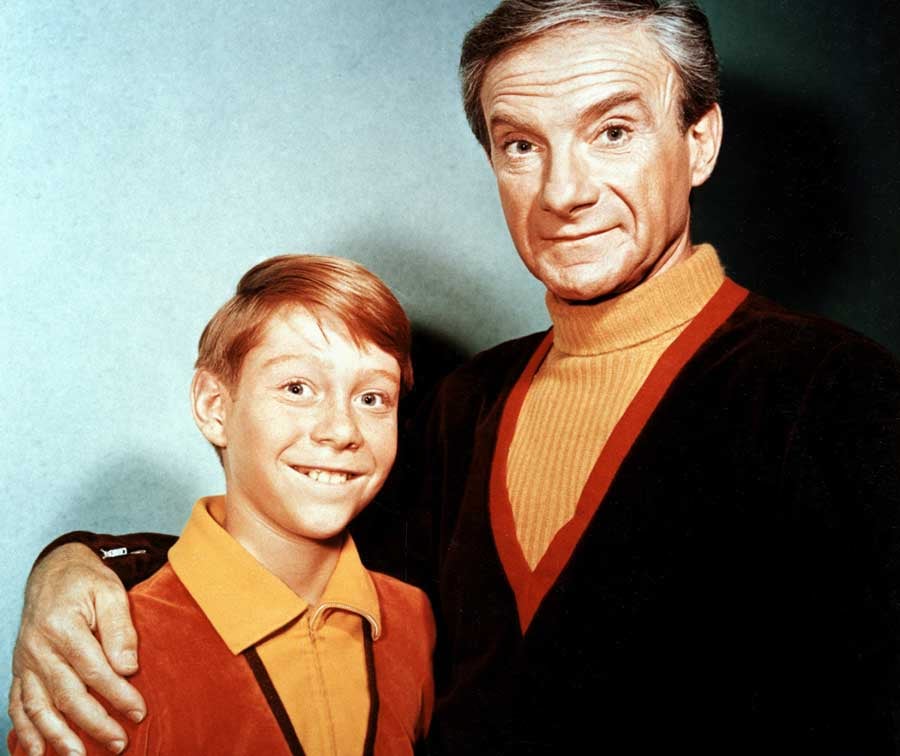 As the youngest Robinson child, Will, Mumy played a precocious child prodigy. As an adult, Mumy is an accomplished voiceover actor and singer/songwriter, receiving an Emmy nomination for his original work in 1991; he is proficient in banjo, bass, guitar, harmonica, keyboards, mandolin, and percussion. Mumy also starred on the sci-fi series Babylon 5.
Jonathan Harris as Dr. Smith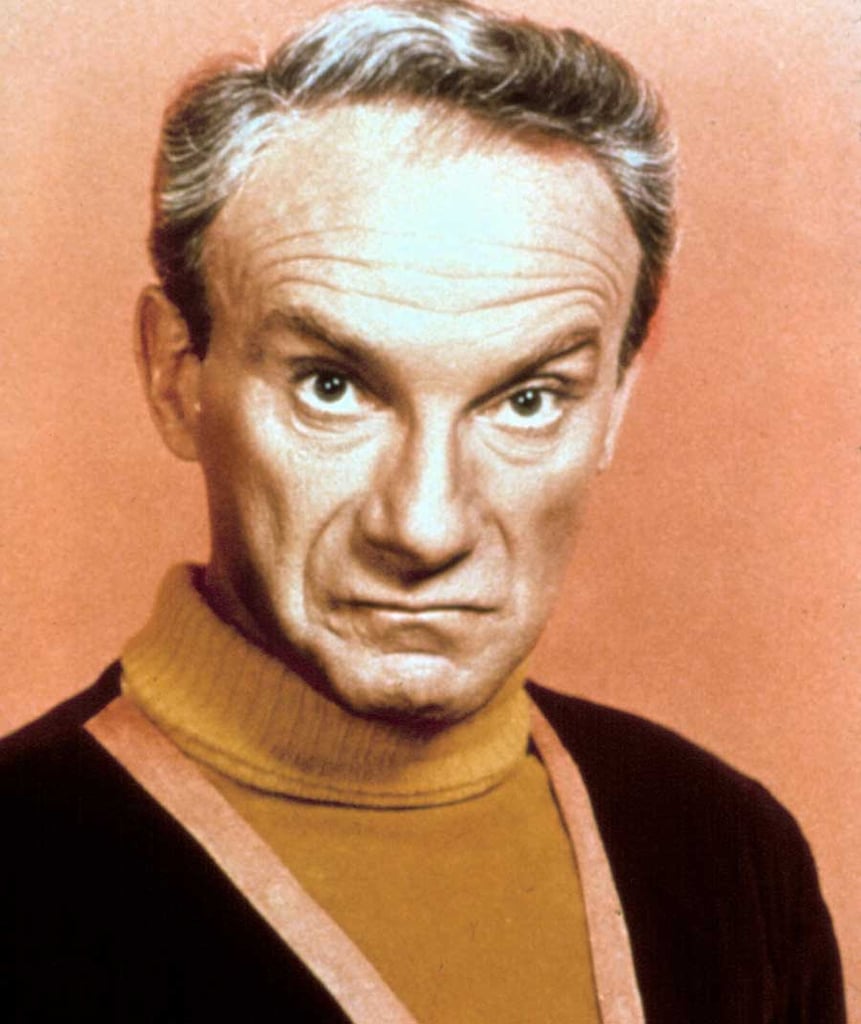 The character of Dr. Smith is being played by Parker Posey [3] in the reboot, but Harris originated this villainous role in the CBS series. He is probably best known for Lost in Space, but Harris also starred on the TV version of The Third Man for six years. In his later years, Harris did a lot of voice acting, including the films A Bug's Life and Toy Story 2.
Mark Goddard as Major Don West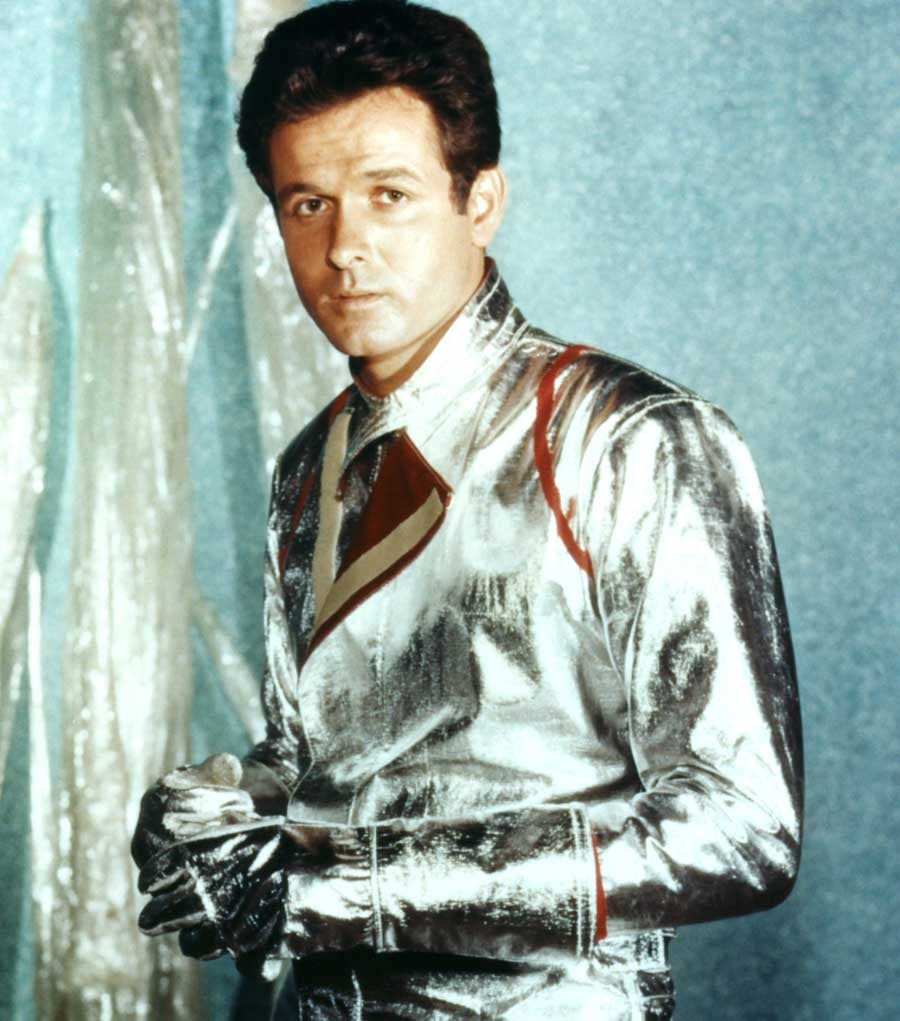 Goddard played the pilot of the Lost in Space expedition, Major Don West, which is probably his best-known role. But after the CBS series was canceled, he went on to appear in numerous TV shows, including The Fugitive, The Mod Squad, and The Fall Guy.