A lot goes down on this week's episode of The Originals [1]: the crew heads to a massive party, then someone's heart gets ripped out. I guess that's actually the usual, but there's some interesting stuff that happens before and after. Continuing on in our grand tradition of recapping The Originals with GIFs from other shows [2], we're letting the gang from Dawson's Creek handle "The Big Uneasy." Here's how they might react to the name-calling, backstabbing, and heart-grabbing on this week's episode!
Source: The CW [3]
When the Episode Starts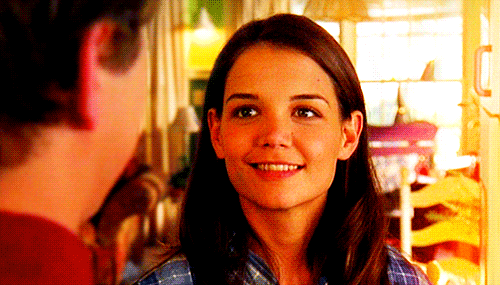 It's back! It's back! It feels like forever since the last new episode aired. What's happening? Where's Klaus? What year is it?
When Diego Calls Marcel a Coward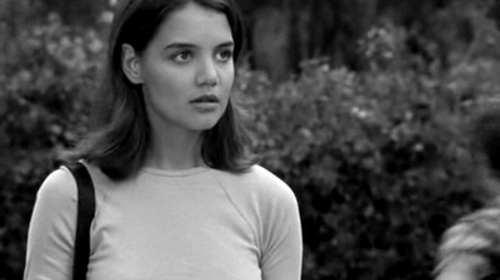 Aw, man! These people should know by now not to mess with Marcel. He will break a glass table with your face and not even feel bad about it! OK, maybe he'll feel a little bit bad. He's no Klaus, after all.
When Hayley Gets All Moody on That Werewolf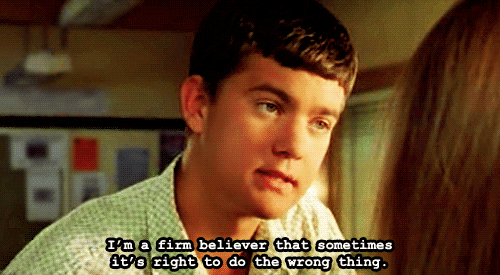 Girl, you gotta take out those hormones on someone, and sometimes that means twisting a werewolf's arm behind his back until he squeals. I'm totally cool with this. Hayley is going to make a badass pack master.
When the Witches Act Out Earth, Wind, and Fire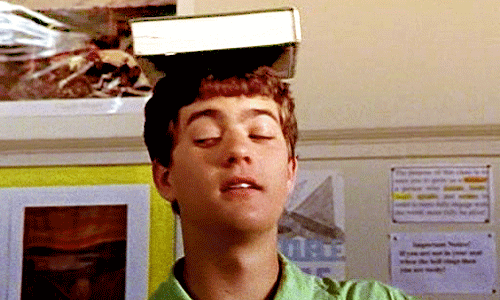 We all have talents, OK? Look, Pacey can balance a book on his head with the grace of a beauty pageant queen.
When Hayley Takes Elijah's Arm at the Party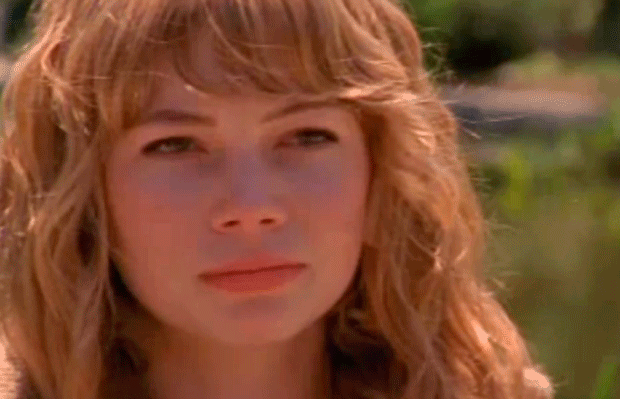 Yeah, there's still a spark here for sure. Please tell me they act on this before the season ends! It's killing me, and Hayley is about to pop!
When the Witches Are Just Getting a Bunch of Gifts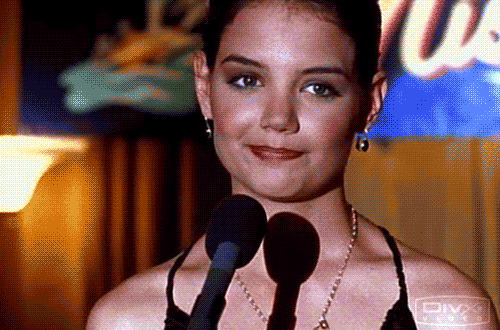 Is this like some kind of witch bat mitzvah?
When the Gathering Breaks Out in Blood Sucking and Violence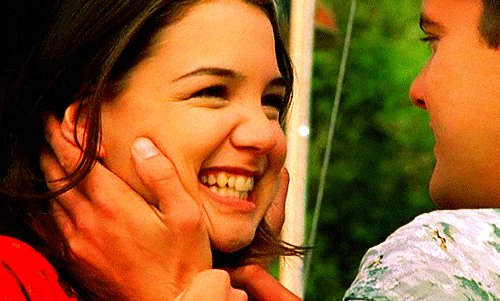 FINALLY! This episode has been so boring. It's time for some bloodshed. Marcel totally screws over the big party by sending some gentlemen there to sacrifice themselves, and almost instantly the crowd (partially filled with hungry vampires) devolves into complete chaos.
When Elijah Rips Thierry's Heart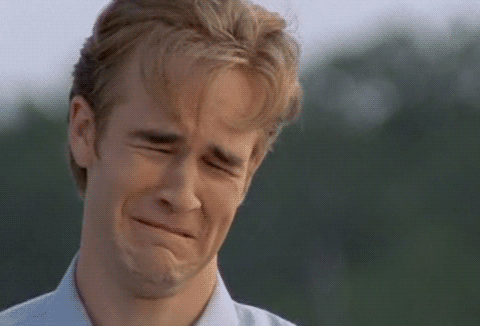 You had to know this GIF was going to come up at some point, right? Thierry — or "T," as Marcel affectionately called him — is dead. Elijah is none too pleased with Marcel's stunt, so he kills his right-hand man as punishment. I definitely thought he ripped out Marcel's heart for a hot second. Hey, this show already got rid of Rebekah, I wouldn't be surprised if they killed off a main character.
When Genevieve Opens That Box o' Hands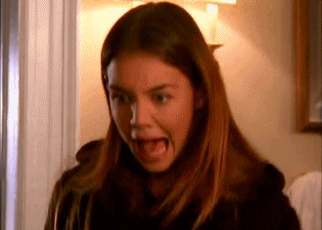 No, I did not see that coming, and yes, it was gross.
When Elijah Says "What I Want, Is For That Girl to Be Happy"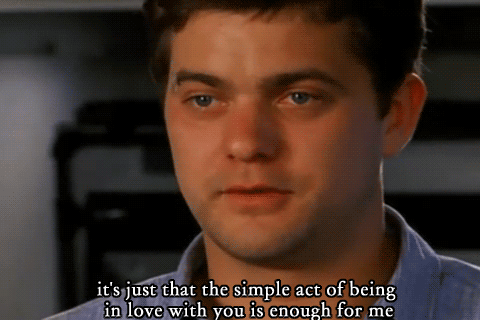 Come on and get together already, you good-looking, star-crossed, supernatural beings.
When Monique Claims the Witches Want Klaus's Child to Die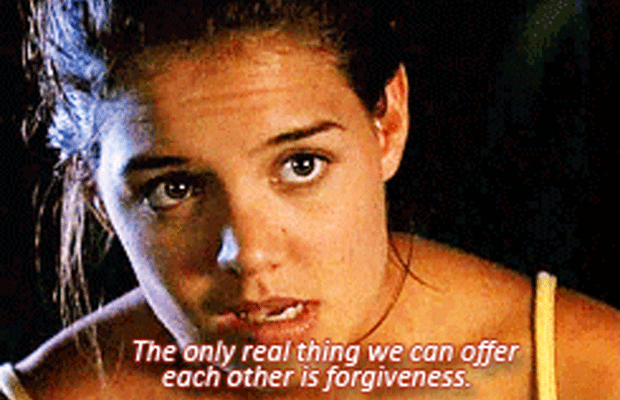 Is death and violence the only answer in New Orleans? Whatever happened to forgive and forget? All right, that would be a boring show, but save for the five minutes of fighting, this has been a pretty boring episode. With a handful of episodes left until the finale, I'm going to need The Originals to step up its game.