The Originals [1] season finale is tonight, and we have all the pictures from the freshman season's ender. Titled "From a Cradle to a Grave," it, as usual, looks intense. Last week's episode [2] ended on a cliffhanger, with Hayley about to give birth and Klaus in mortal danger without his healing capabilities. The sneak peek pictures look promising — and by that I mean Klaus, Elijah, Cami, and Hayley are all still alive. The question remains: what happened with Hayley's baby? And who's going to make out?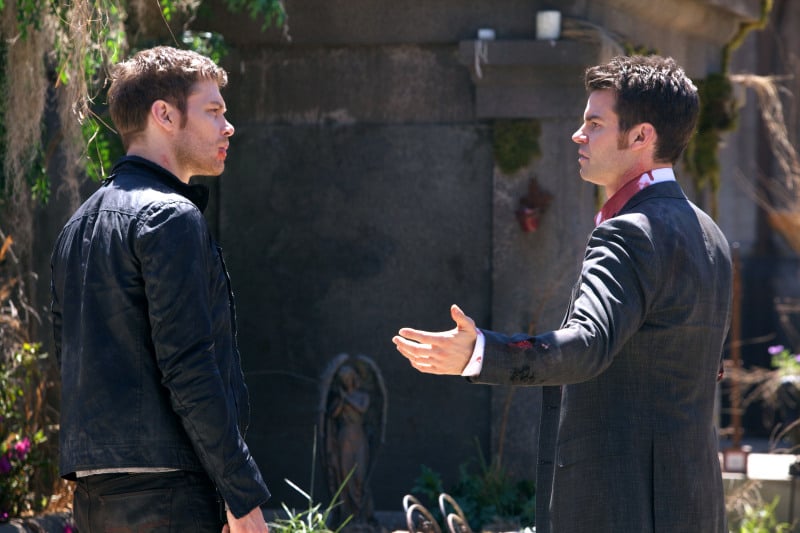 Joseph Morgan as Klaus and Daniel Gillies as Elijah on the season finale of The Originals.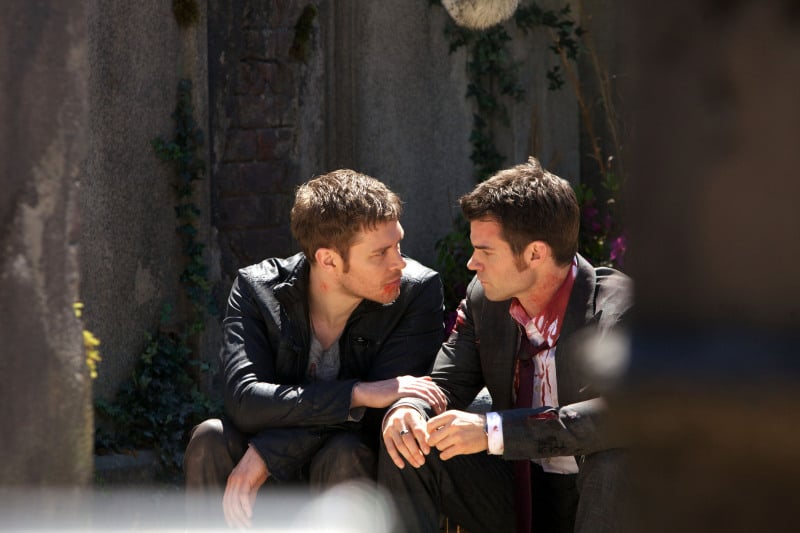 The brothers share a rare moment.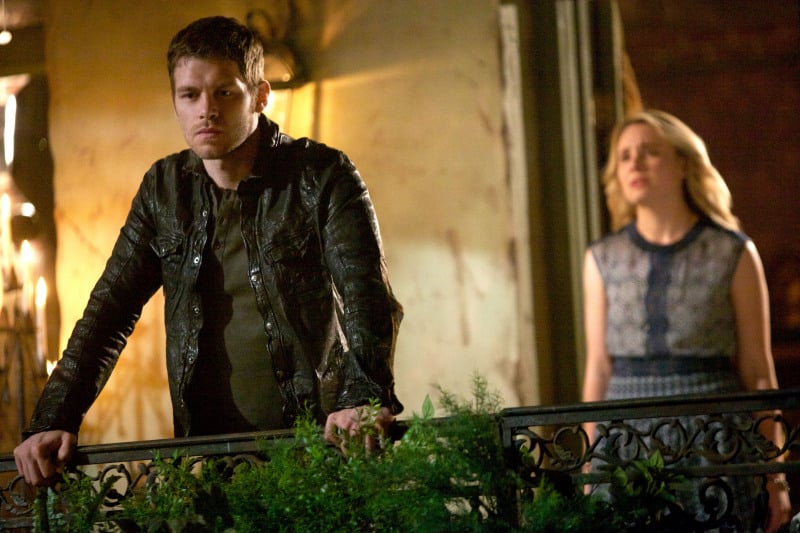 Klaus looks angry as Cami (Leah Pipes) turns up behind him.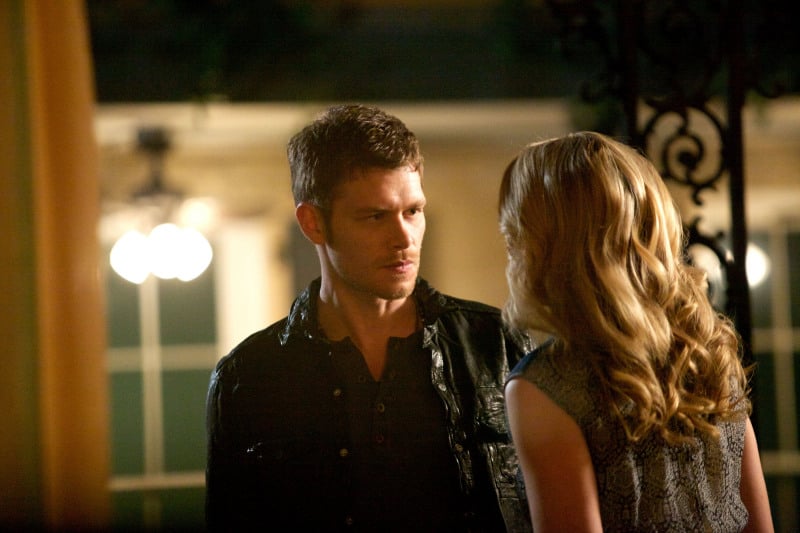 Yep, definitely angry.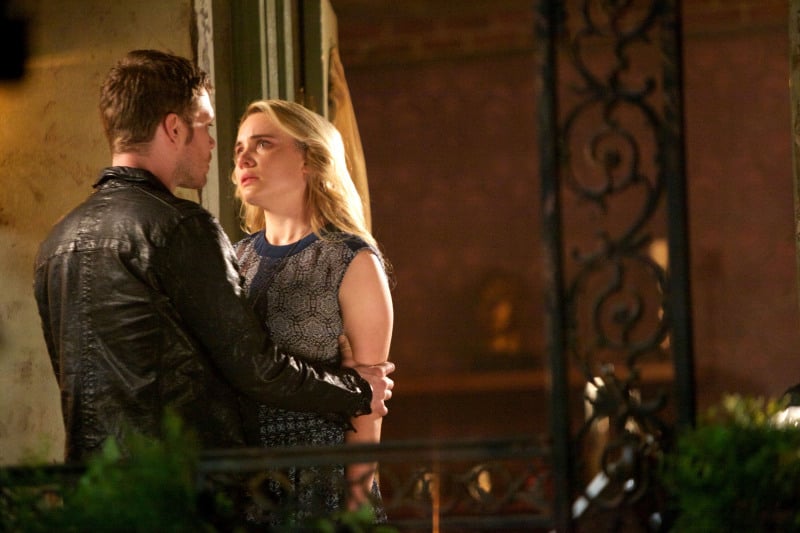 But wait, is this some romance I sense?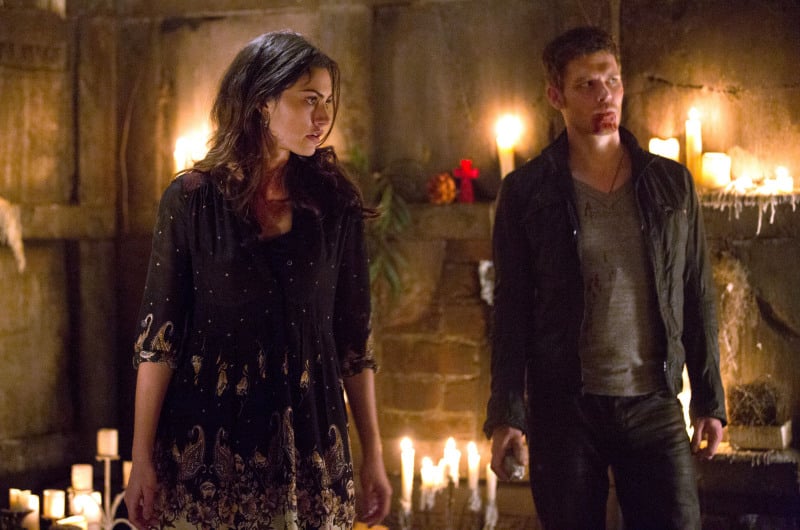 Meanwhile, Hayley (Phoebe Tonkin) doesn't look quite so pregnant . . .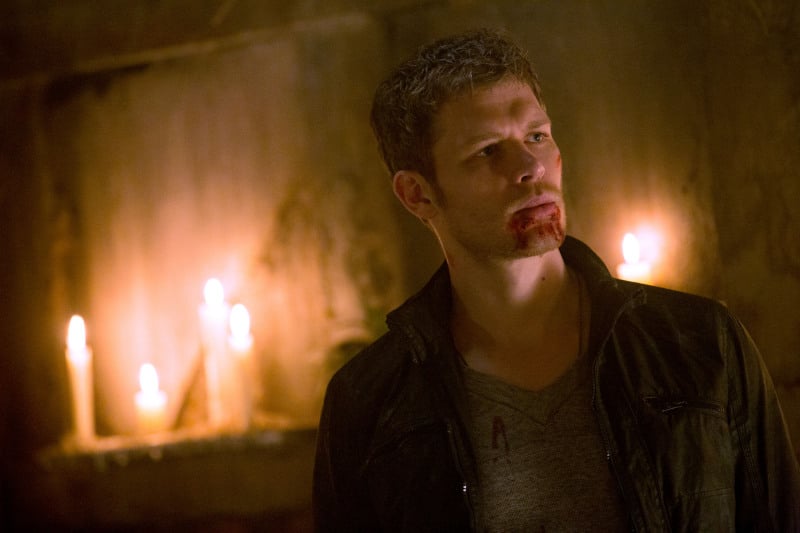 Klaus gets thoughtful.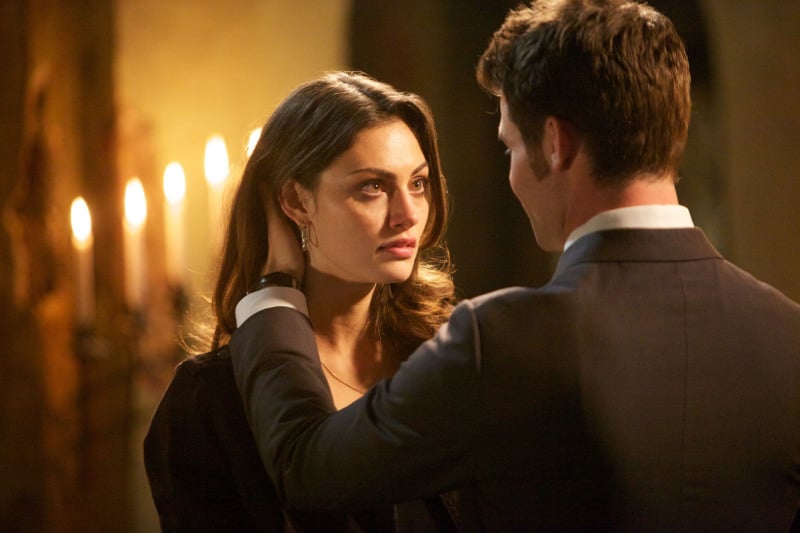 I do love a good head cradle.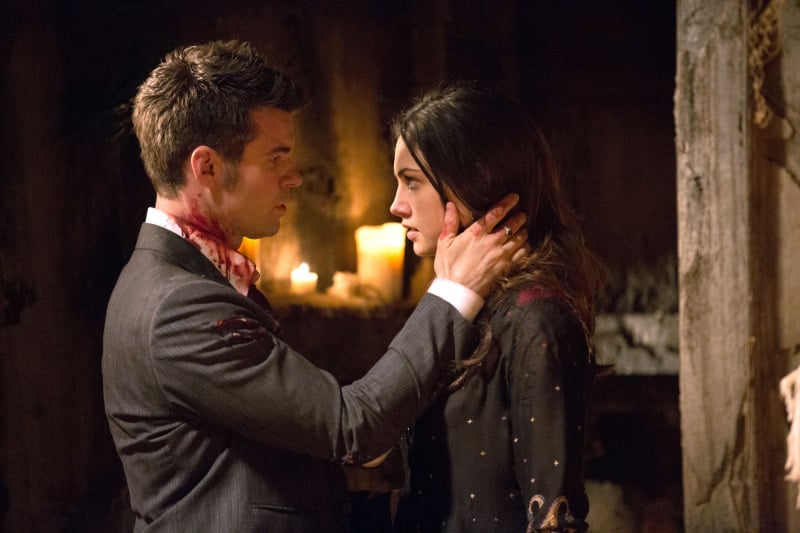 Looks like Elijah's pretty into it, too.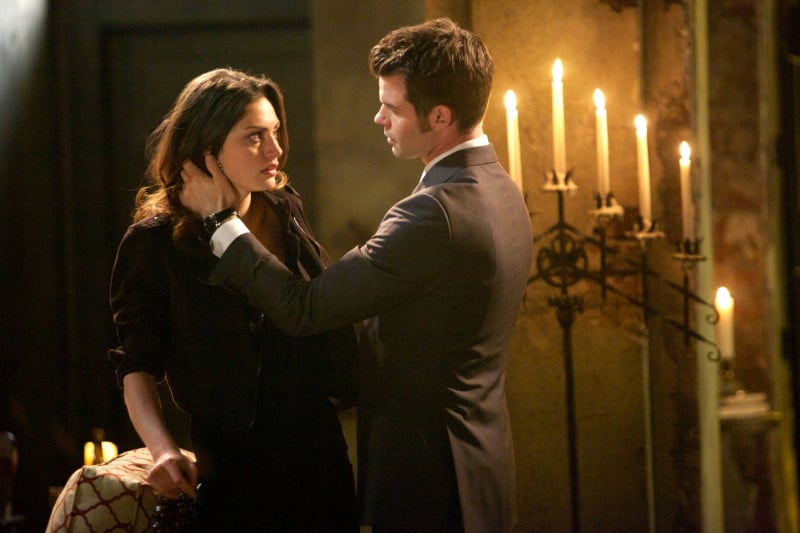 Yeah, he's all about it.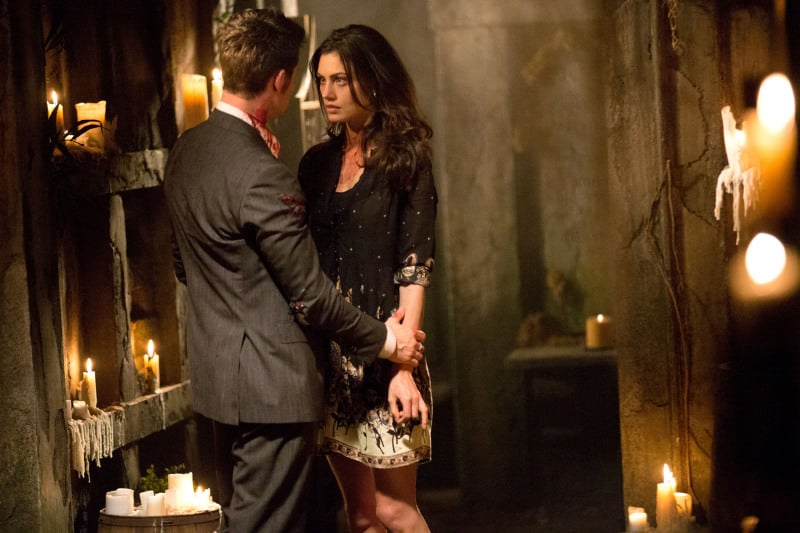 They're so close! I so hope they end up together.