We're just about halfway through the first season of The Originals, and it's time to see how closely you've been paying attention. Take our quiz to find out if you really know Klaus, Marcel, and the whole New Orleans gang.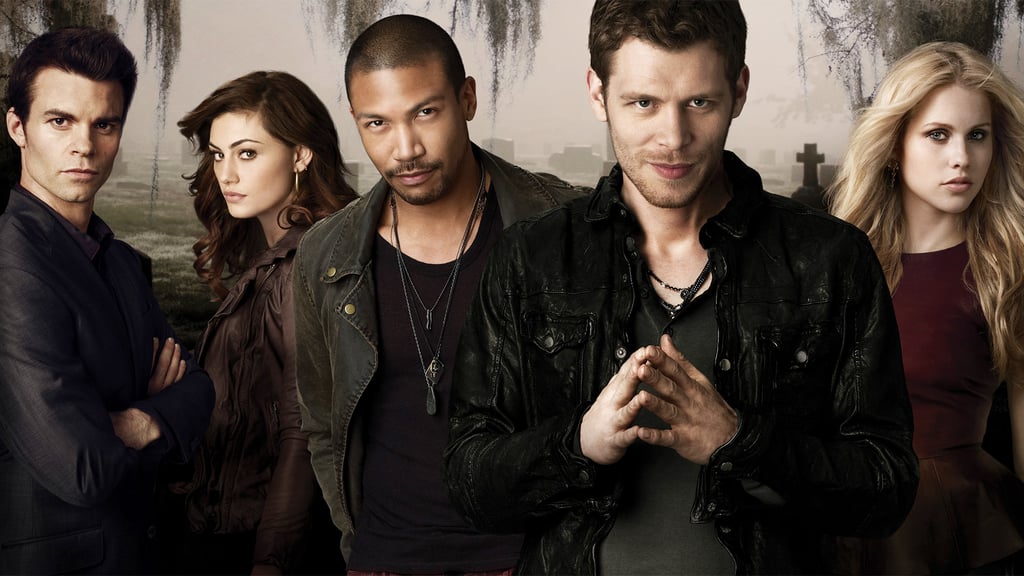 The Originals Midseason Quiz!
Who is the first of the Originals to meet Davina?