Peter Facinelli Signs on to Star in Movies Loosies and Paz 2010-03-19 12:30:06
Peter Facinelli Signs on For a Twofer of Movies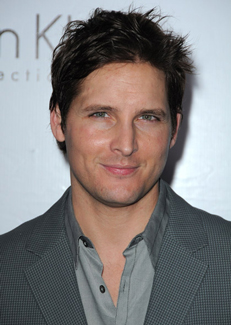 Wondering where you can find Twilight's Carlisle Cullen after this Summer's release of Eclipse? I've got good news: Peter Facinelli has lined up two new roles, which will both be directed by Michael Corrente.
The first is Loosies, which Facinelli wrote himself, about an NYC pickpocket who learns that a woman he had a one-night stand with is pregnant. The second is Paz, a biopic about boxer Vinny Pazienza, who made a comeback after suffering a near-fatal car accident.
I'm pleased to see Facinelli tying up more films, since Breaking Dawn may be the last time we see him as Carlisle.