Picture of Breaking Dawn Isle Esme 2011-02-14 12:01:12
Check Out a Brand-New Still From Breaking Dawn!
Just in time for Valentine's Day, Summit has released a brand-new still from Breaking Dawn. It's mostly a tease for the fourth Twilight film, but it looks like Bella and Edward will have a romantic good time on their honeymoon in Brazil the Isle Esme. What do you guys think — awesome or underwhelming?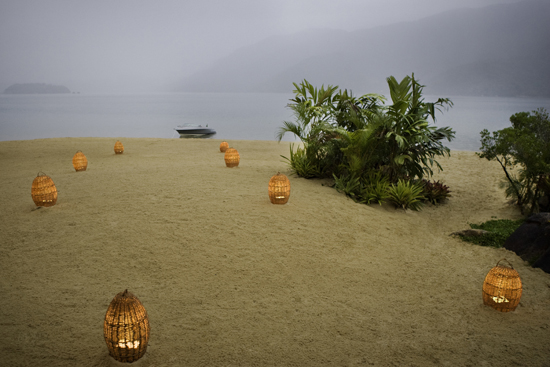 Photo courtesy of Summit Entertainment