Pirates of the Carribbean: On Stranger Tides Release Date
What to Rent: New DVDs This Week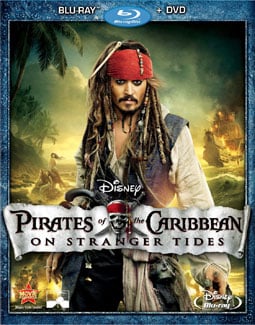 Pirates of the Caribbean: On Stranger Tides
Captain Jack Sparrow (Johnny Depp) returns for another adventure at sea in the fourth installment of the Pirates of the Caribbean franchise. This time around, Jack is dragged aboard Blackbeard's ship by his former flame, Angelica (Penelope Cruz), and forced to set out with the crew on a quest for the fountain of youth. Despite the onscreen chemistry between Depp and Cruz, the movie drags on with too many action scenes. DVD extras include a blooper reel and audio commentary by director Rob Marshall.
33%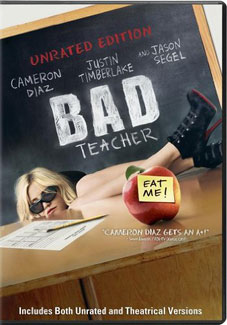 Cameron Diaz heads to the classroom as Elizabeth, a foul-mouthed middle school teacher whose main concern is saving up enough money to get a boob job, so that she can lure a new sugar daddy. She eventually sets her eyes on fellow teacher Scott (Justin Timberlake), overlooking the advances of a gym teacher played by Jason Segel. While it's refreshing to see Diaz take on a bad-girl role, the movie's plot is weak and the film is ultimately forgettable. The extras on the DVD include two featurettes and an interactive yearbook.
45%
One more DVD when you read more.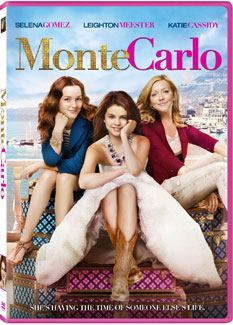 When Grace (Selena Gomez) and her two best friends, Meg and Emma (Leighton Meester and Katie Cassidy), travel to Paris, they discover that Grace has a European doppelganger, who just so happens to be a British heiress. When Grace decides to assume the heiress's identity, she's whisked away to Monaco, where she experiences a world of luxury alongside her girlfriends. While the film is predictable, beautiful shots of Europe make up for a silly, romantic tale. The DVD includes deleted scenes and a featurette highlighting the boys of Monte Carlo.
41%