Pitch Perfect 2 Original Song "Flashlight"
Listen to "Flashlight," the Original Song From Pitch Perfect 2 You're Already Obsessed With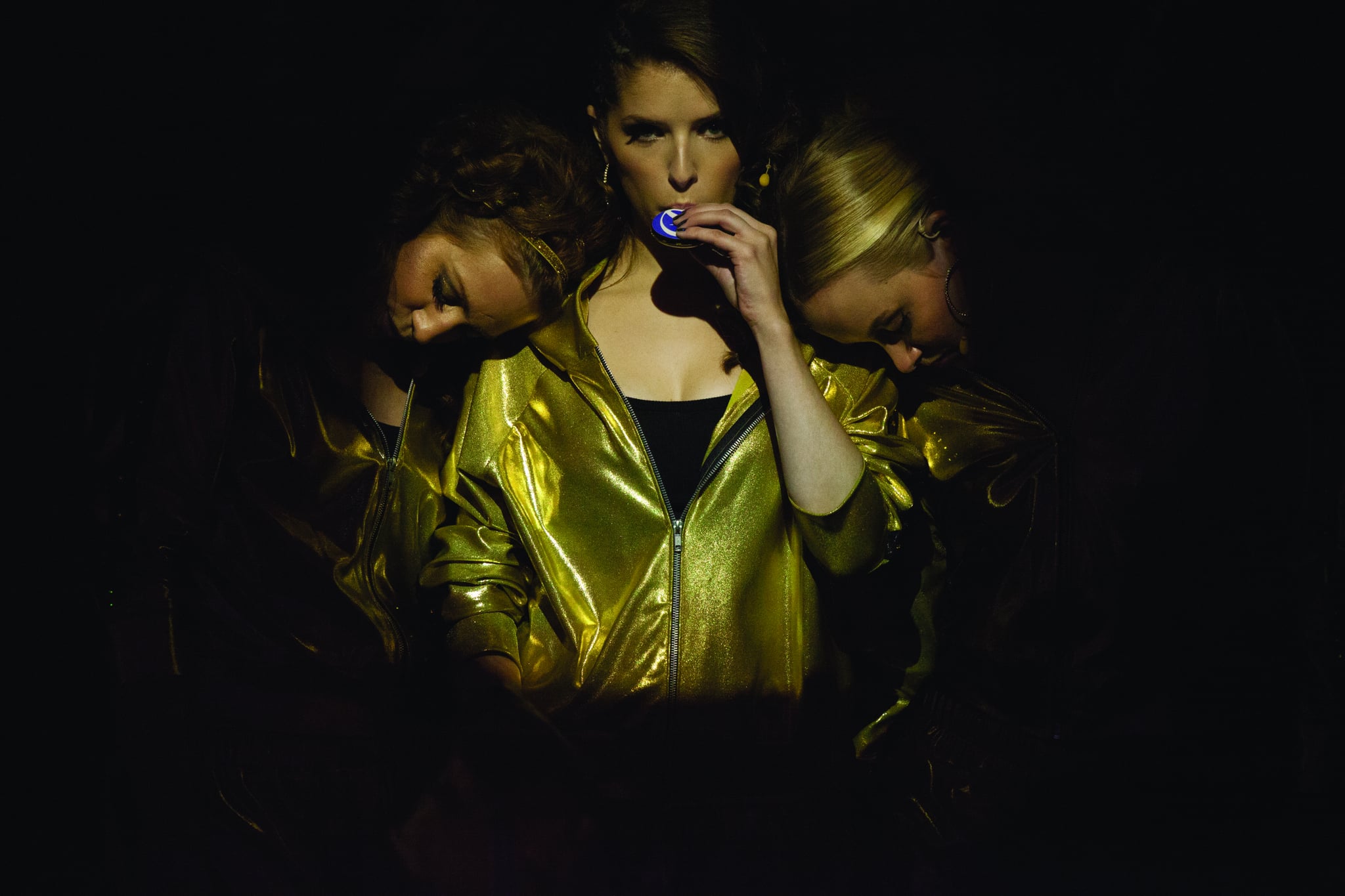 Pitch Perfect 2 came out last weekend, and when we meet up with the Barden Bellas again, we'll be treated to a slew of new cover songs from them and the other a capella groups in the movie. Pitch Perfect 2, however, prominently features an original song, as introduced by Hailee Steinfeld's character, Emily. It's called "Flashlight," and while we'll have to wait a little longer to get the version from the movie, Jessie J performs the single here, giving you a sneak peek (sneak listen?) of what's sure to become yournew favorite song. Sia and Sam Smith cowrote the pretty song, so duh, that's why you love it.