Pixar Trivia
How Well Do You Know Pixar?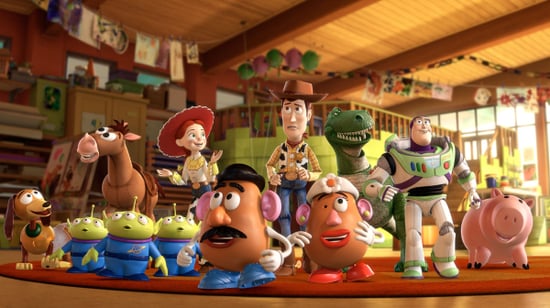 When Monsters University comes out this weekend, it'll be Pixar's 14th feature film release. The company has made a name for itself by putting out artistically impressive films that are also totally touching — but how much do you know about the institution behind beloved characters like Buzz and Woody, and Mike and Sully? Take our quiz to see how well you know Pixar — you might even learn something new!
How Well Do You Know Pixar?
In 1986, who purchased the company Graphics Group and renamed it Pixar?