Poll on America's Next Top Model
Are You Still Watching America's Next Top Model?
America's Next Top Model returns tonight for its 15th cycle (get another look at the contestants here). Fifteen?! I figure Tyra Banks has exhausted every surprise twist and gimmick possible after this many seasons. She's incorporated petite girls and plus-size models, taken the cast to every corner of the world, and enlisted countless judges. Yet, the formula remains the same: get a group of shy introverts, a few pushy know-it-alls, and one token single mom, and you have your ingredients for juicy reality TV.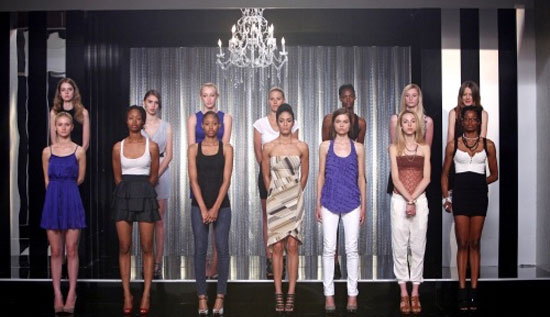 I've tuned in for past cycles, but I'll admit that my interest has gradually faded over the years. I love watching the innovative photo shoots, but the show doesn't feel as fresh anymore. Even so, the series lives on, because fans continue to tune in — are you one of them?