Poll on Movies Versus TV
Are You More of a TV Person or a Movie Person?
I love plopping down on the couch with my remote as much as I enjoy the experience of hot buttered popcorn at the movie theater, but a few of my fellow entertainment buffs are definitely one-sided on the matter. There's one particular friend of mine who would be perfectly content not even owning a TV (crazy, I know), but he'll sit through an eight-hour film marathon. On the other hand, another buddy watches anything and everything that comes on TV. If it's not currently airing, she can always pull from her fully-stocked library of DVD box sets.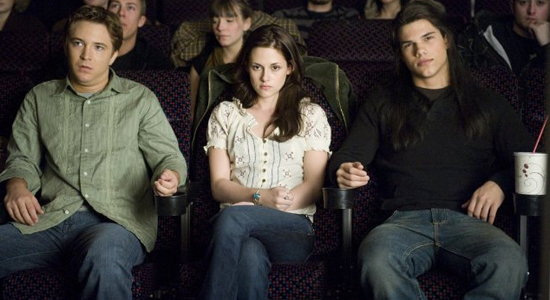 I know that many of you are just as fanatical as they are, but what do you normally lean toward more: TV (good, bad, or otherwise) or movies?