Popular Movie and TV Stories From the Week of March 25, 2012
Rewind: Relive Titanic's Voyage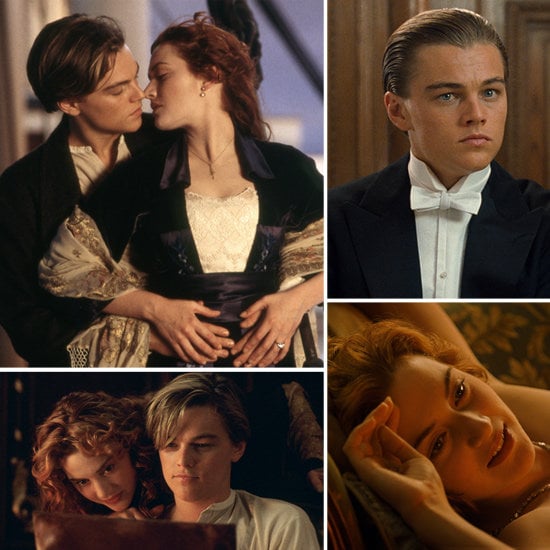 The rerelease of Titanic in 3D is on its way, so we refreshed your memory of how cute Leonardo DiCaprio was with a gallery of epic pictures from the film.
In the wake of Hunger Games fever, we told you where you can find the stars next.
Mad Men finally returned, and we were enchanted with the new Mrs. Draper's rendition of "Zou Bisou Bisou." We were also inspired to make a list of retro films for you to check out.
We marveled at vampire Bella in the first teaser trailer for Breaking Dawn Part 2.
With season two of Game of Thrones premiering this week, we told you why the show isn't just for nerds.
Will Ferrell officially announced the Anchorman sequel on Conan — watch him do it while dressed in character as Ron Burgundy.
We brought you more pictures from the set of Les Misérables, now with Russell Crowe.
The Killing premieres this week, so we took a look back at what the characters were doing when we saw them last.
We were excited to see a sexy, slickly dressed Robert Pattinson in new pictures from Cosmopolis.
Jimmy Kimmel was tapped to host the Emmys, and we asked you guys if you were happy to see the funnyman emcee.
In the land of movie trailers, we got a peek at Elizabeth Banks and Chris Pine as secret siblings in People Like Us, Jennifer Lawrence screaming in House at the End of the Street, and Aubrey Plaza pondering time travel in Safety Not Guaranteed.
We voiced our concerns about the Carrie remake, following the news that Chloe Moretz had been cast in the lead role.
Photos courtesy of Paramount Pictures