Precious Wins Best Adapted Screenplay at the 2010 Oscars 2010-03-07 18:55:30
Do You Agree With the Oscar Winner For Best Adapted Screenplay?
Geoffrey Fletcher is the winner of the Oscar for best adapted screenplay for Precious. He beat out Neill Blomkamp and Terri Tatchell for District 9; Nick Hornby for An Education; Jesse Armstrong, Simon Blackwell and Armando Ianucci, and Tony Roche for In the Loop; and Jason Reitman and Sheldon Turner for Up in the Air. Do you agree with this win?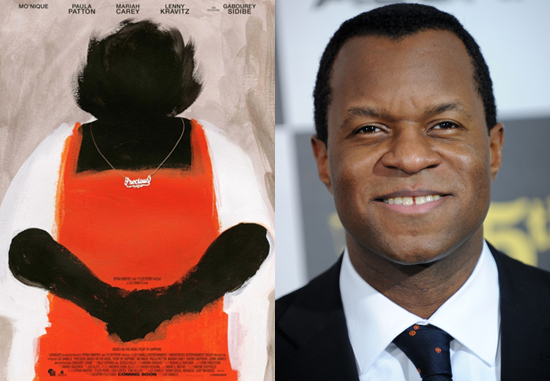 Don't forget to vote on all of my Oscar polls!