Pretty Little Liars [1] usually shocks us with blood and bombshells, but in the big 100th episode this week, it's all about sexy hookups. From the will-they-or-won't-they duo of Emily and Alison to estranged couple Ezra and Aria to lovebirds Spencer and Toby, everyone is making up and making out. There have been plenty of steamy moments through the show's five seasons, but this episode takes the cake — or should we say the key lime pie, Ezra and Aria? — as the sexiest. Keep reading to relive all the action, and then find out which love interest is your ideal match [2] in our quiz.
Source: ABC Family [3]
Emily and Alison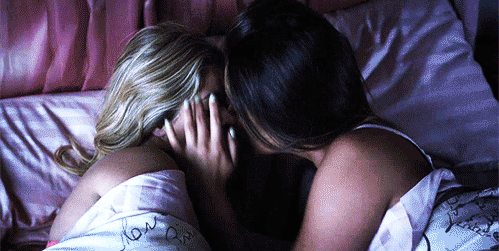 Emily and Alison finally share a real kiss after Ali reveals their previous makeout sessions "weren't just for practice."
Source: ABC Family [4]
Spencer and Toby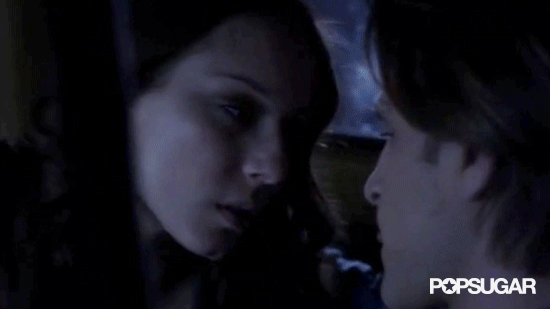 After Toby tells Spencer "you are never alone," they kiss passionately in his truck. They often make out in this car, actually . . .
Source: ABC Family [5]
Aria and Ezra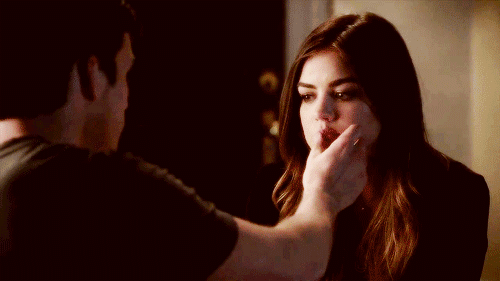 It all starts out with Ezra taking some whipped cream off Aria's lips.
Source: ABC Family [6]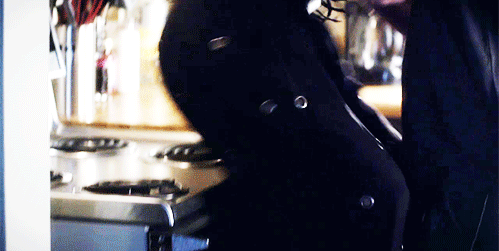 And soon enough, they are back to their old habits.
Source: ABC Family [7]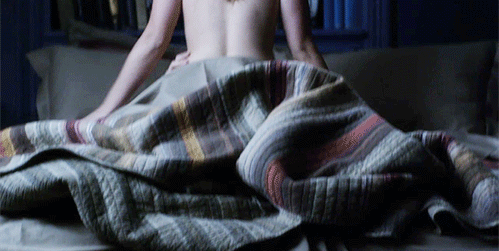 Ending with this supersexy shot of Aria's naked back.
Source: ABC Family [8]
Hanna and Caleb

Meanwhile, this is all the action that the recently reunited Hanna and Caleb get. Then again, she is still dating Travis.
Source: ABC Family [9]