Preview Clip of Fox Comedy Running Wilde Starring Will Arnett
Fall TV Spotlight: Running Wilde
I'm getting you prepped for the new TV coming your way in a few months with my Fall TV spotlights, my series of preview clips and important bits about the new Fall shows. Today I'm turning my attention to a Fox comedy starring perennial favorite Will Arnett, Running Wilde.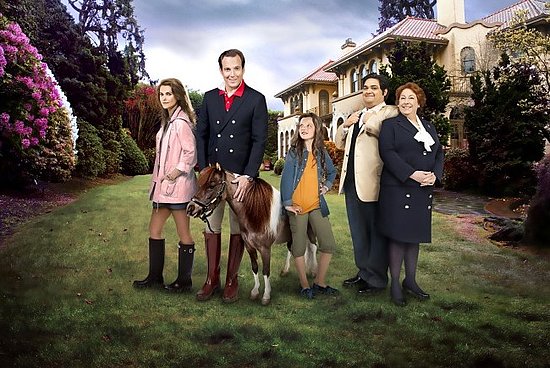 Who's in it: Will Arnett and Keri Russell.
What it's about: An obnoxious billionaire (Arnett) reunites with his earth-crunchy old flame (Russell) and her daughter.
Why it caught my attention: The Arrested Development pedigree. Obviously star Arnett is an alum, plus AD's creator Mitch Hurwitz is also behind Running Wilde.
Show most likely to: Make you wish Arrested Development was still on.
To see a preview clip of Running Wilde, just
.
Photo courtesy of Fox