Preview of New NBC Drama The Event, Starring Blair Underwood and Jason Ritter
Fall TV Spotlight: The Event
I've already given you a glimpse of some of the Fall TV offerings, but it's time to hit on one of the season's buzziest newbies: The Event. It's a conspiracy theory series shrouded in mystery, so we don't know much, but let's go over what we do know: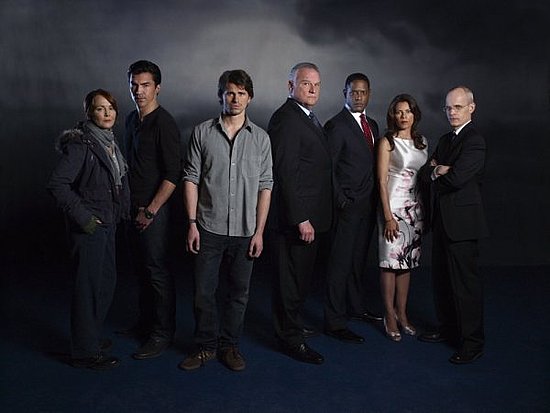 Who's in it: Blair Underwood and Jason Ritter lead a cast that includes Sarah Roemer (you may recognize her from Disturbia) and TV vets Zeljko Ivanek (True Blood, Damages) and Laura Innes (ER).
What it's about: Ritter plays Sean, a newly engaged guy whose fiancée (Roemer) goes missing on vacation. As he tries to sort out her disappearance, he uncovers a government conspiracy that even the president (Underwood) didn't know about.
Why it caught my attention: It seems like every TV critic out there is talking about this one. The intrigue, the complex storyline, the prevalence of crashing airplanes in the promo — could this be TV's next Lost?
Show most likely to: Spawn watercooler talk.
To watch a preview for the show, just keep reading