The Princess Bride Movie Quotes
What's Your Favorite Quote From The Princess Bride?
Parks and Recreation's Halloween episode isn't airing until next month, but Ben and Leslie's Westley and Princess Buttercup costumes have us thinking about The Princess Bride. The epic love story has it all: romance, adventure, ROUSs, and a young Mandy Patinkin. It also has super quotable dialogue that still makes us happy to repeat to this day. Check out our favorite lines below, and then add your most beloved quotes to the comments!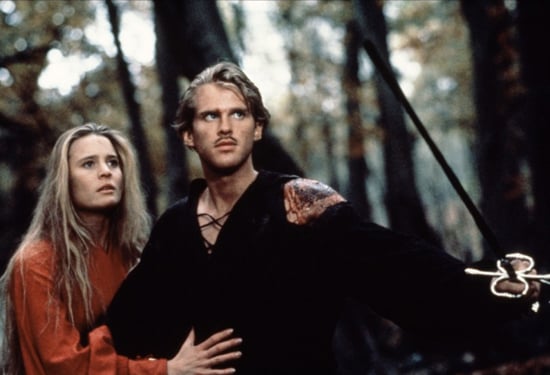 "As you wish." — Westley
"Hello. My name is Inigo Montoya. You killed my father. Prepare to die." — Inigo
"Inconceivable!" — Vizzini