Project Runway Season 7 Episode 3 Recap and Poll
Do You Agree With This Week's Project Runway Winner and Loser?
Season seven of Project Runway is moving right along, and this week's challenge took the designers to the Met to be inspired by the couture within. There was a surprise challenge added to the team assignment — an extra look for less — but it didn't seem to trip anyone up (anyone who wasn't already tripped up, that is).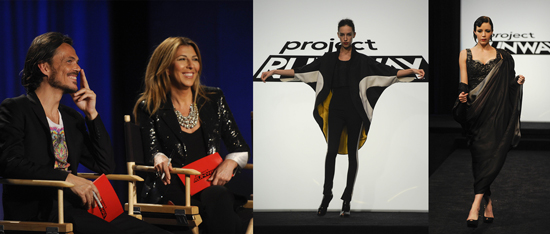 I liked a few of the top designs but agreed with the judges (including adorable British designer Matthew Williamson) on who they ended up sending home. Did you?