Project Runway Season 8 Video Promo
Sneak a Peek at Project Runway Season 8 and Its New Twist!
When I introduced you to Project Runway's new stable of designers last week, I thought it was odd that there were 17 contestants to start off with. Now we know why: in this new promo, Heidi and Tim throw the brand-new players for a loop right off the bat.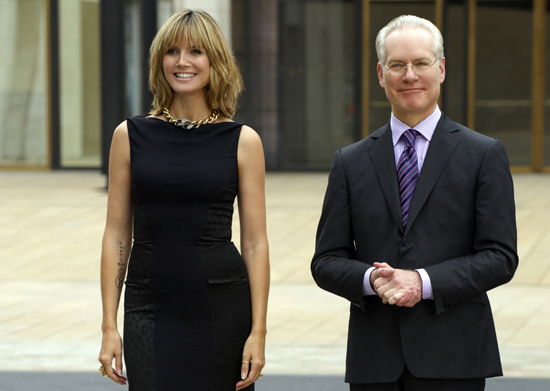 Taking this into consideration, plus the info that each episode is going to be 90 minutes long, it sounds like Lifetime is trying to spice things up for this installment. Watch the video and let me know if you'll be watching this season and what you think of these new changes!
To check it out, just
.
Photos courtesy of Lifetime