Quiz on Holiday Movies and Quotes
How Well Do You Know Your Holiday Movies? (Part 2)
If you didn't fare too well on our first holiday movie quiz, never fear — now is the time to redeem yourself! We've compiled even more classic quotes from memorable Christmas films. In this second installment, see if you can match up these quotes with their respective flick. Good luck!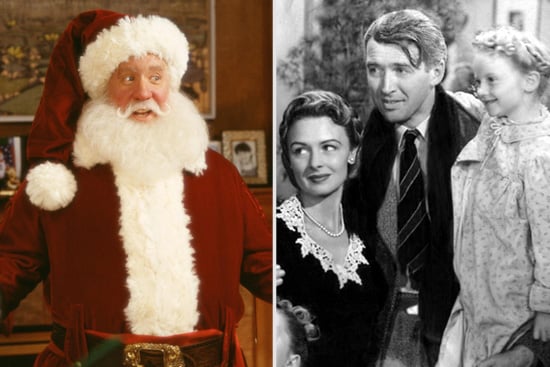 How Well Do You Know Your Holiday Movies? (Part 2)
"I'll just be hanging around the mistletoe, hoping to be kissed."