Quiz on Which Actors Have Won an Oscar and Which Haven't
Do You Know Who's an Oscar Winner and Who's Not?
As you may have gleaned from my ongoing award season coverage, the Oscars are quickly approaching! So, how about brushing up on who has won the honor in years past? Has Natalie Portman ever taken home a trophy? How about Rachel Weisz? Play my game to see if you can guess who is among the Academy's elite — and who is still waiting for recognition.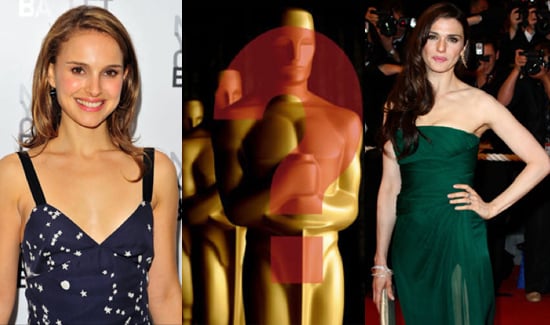 And don't forget to try your luck by filling out my online ballot — you could even win prizes for your know-how!