I'll admit it: I cry every week while watching This Is Us [1]. Once you watch the show, it's impossible not to get emotionally invested [2] in the heartbreaking lives of the Pearsons. But as with all families, I do have a favorite. You probably already guessed it; I'm talking about Randall (played by Emmy Award-winning actor Sterling K. Brown [3]).
On the outside looking in, Randall appears to have it all: a loving wife named Beth [4] and two adorable children, a gorgeous house, and a great job that he loves. But throughout the series, we get to know Randall on a deeper level as he confronts his childhood issues of abandonment from his biological father and his struggles with panic attacks [5]. There's also the insanely sweet times where he's possibly the world's greatest TV dad and husband that make Randall my favorite character on the show.
Keep reading to see 14 times Sterling K. Brown proved to be the best damn thing about This Is Us.
When he flexes his sweaty sexiness.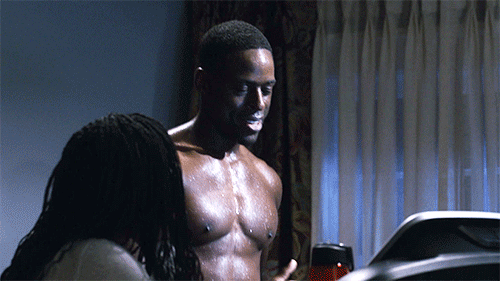 When he shows off his adorable dance moves.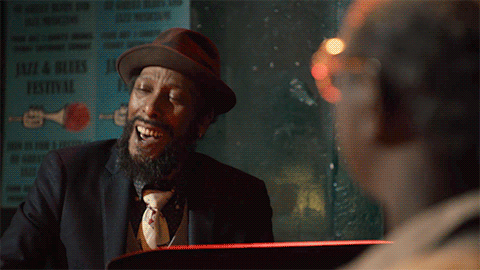 Just look at him.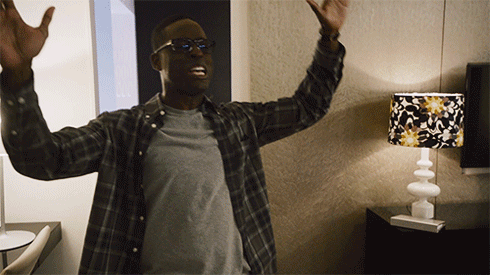 The robot is his signature move.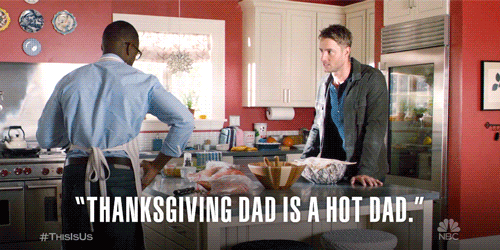 When he lets out his feelings.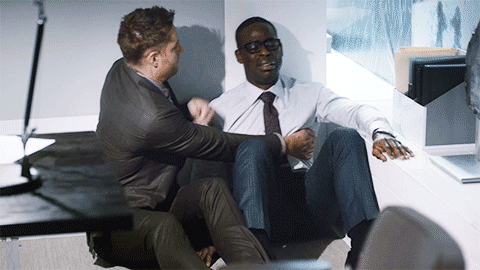 And we liked it that way.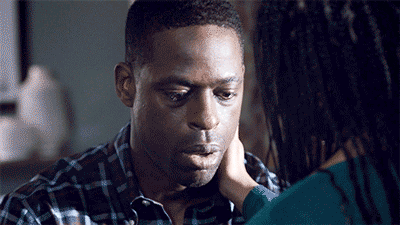 It made us appreciate his big smile.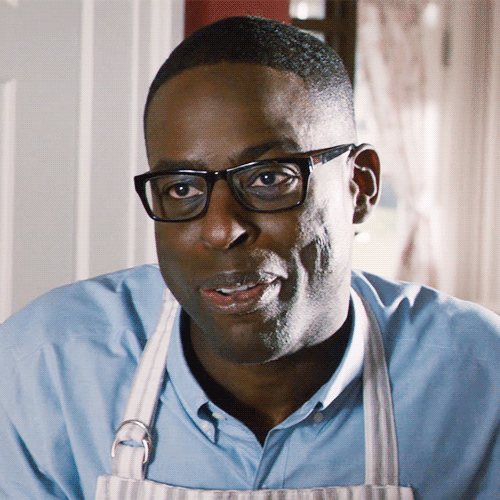 Even when he fakes it.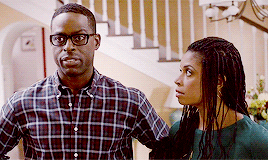 When he kisses Beth and makes us swoon.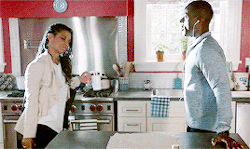 And a little jealous, if we're being honest.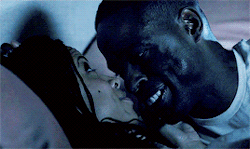 When even his wink is sexy.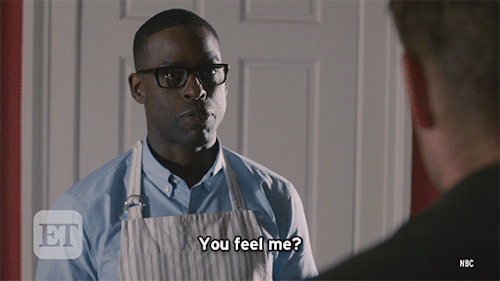 When he doesn't even have to try too hard to be cool.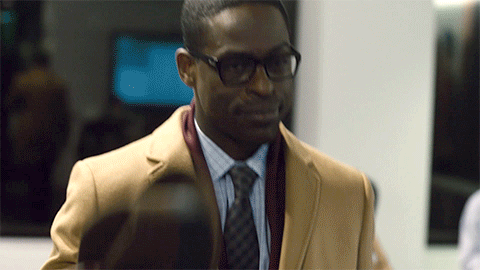 Shall we say more?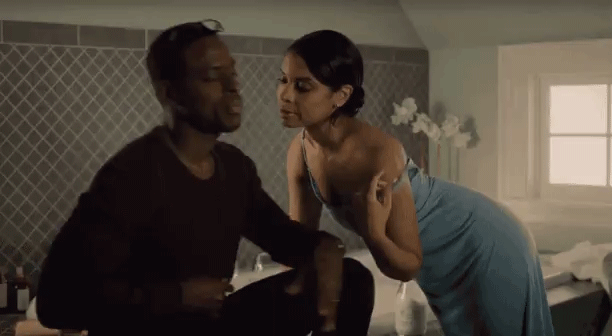 Never change, Randall.