Reading The Hunger Games Books Before the Movie
Have You Read The Hunger Games?
Ever since we read The Hunger Games, we've been impatiently awaiting the arrival of the film. We're thrilled that we only have to wait a few short weeks until Katniss, Peeta, and the rest of the crew will translate this much-loved story to the screen. The first book The Hunger Games was released in 2008, with the final installation of the trilogy published in 2010. And while the postapocalyptic world of Panem is incredibly different from other series we've read in the past, The Hunger Games trilogy quickly evoked fan fervor similar to that of Harry Potter and Twilight.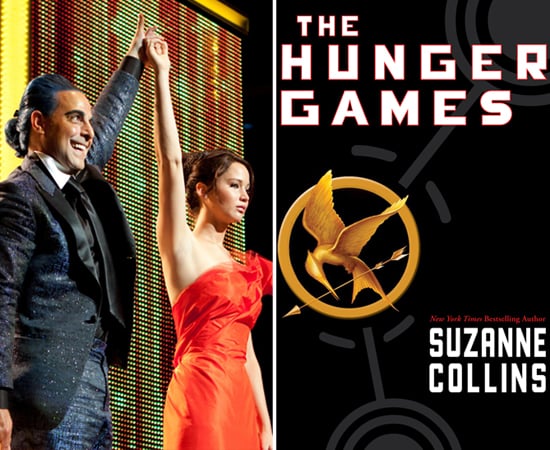 With the highly anticipated release, we're curious as to your relationship with the series. Are you a lover of the literature, or are you waiting for the film's release to see if the read is worth your time? Either way, make your mark, cast your vote below, and share your Hunger Games experience in the comments below!