Returning TV Shows in 2010
Which Show's Return Are You Most Looking Forward To?
Mid-season TV is about to rev up, and I couldn't be happier! I've already given you a sneak peek at what you can expect from the new season of Big Love and some insider scoop from Chuck's own Zachary Levi, but they're not the only shows that I'm marking on my calendar. Lost is especially high on my list of priorities; I cannot wait to see what tricks the writers are hiding for the final season. And I'm still holding out hope that more viewers get behind Damages. I have a bit of a soft spot for Patty Hewes, even if she is a cold-blooded killer.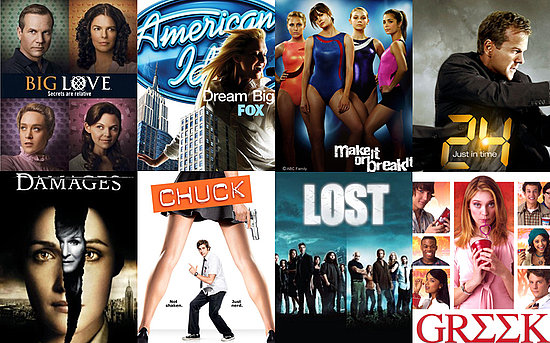 There are lots of returning programs to choose from, so tell me — which has you excited?