Revenge Season Two Trivia Quiz
Revenge Midseason Quiz!
Revenge's sophomore season has been filled with debauchery, scheming, backstabbing, and treachery. Victoria rises from the dead, Grayson Global faces some major changes, and Emily's plan gets thrown way off when her long-lost mom shows up. How much have you been keeping up with the Graysons? Find out how closely you've been paying attention before the show returns tonight!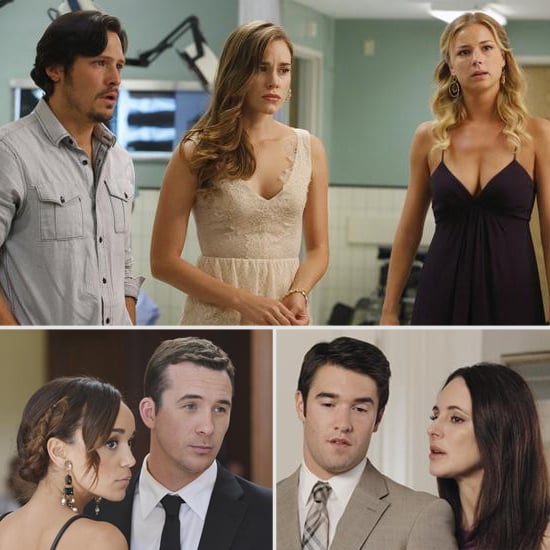 Revenge Midseason Quiz!
Whose song is Mason Treadwell whistling in "Forgiveness"?