Revenge TV Show Review
Do You Want to See Emily VanCamp Get More Revenge?
Last night, Emily VanCamp hit the Hamptons for Revenge, and her bad girl character Emily (aka Amanda) begins her scheme to take down all the people who wronged her and her father. I was immediately hooked when I saw the Revenge pilot and want to watch more episodes so I can eat up each of Emily's devious victories. But now that you guys have also had the chance to watch the new ABC show, I'm curious about what you thought — will you keep watching Revenge?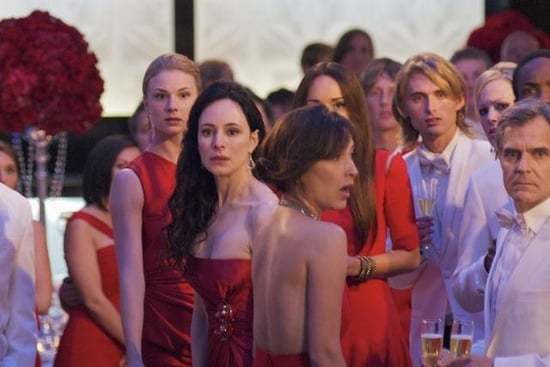 Photo copyright 2011 ABC, Inc.