Rihanna Spills Popcorn at the VMAs
Rihanna's Silly Stunt, a Spot-On Impression, and More of What Made Us LOL This Week
You may not be able to meet Ryan Gosling, but you can wear him. Yes, it's true — Ryan Gosling earrings have hit the marketplace. That's not the only thing that cracked us up this week, though. We also founds ourselves laughing out loud over Rihanna's sneaky stunt at the VMAs, plus the Smith family's priceless reactions to the show. See all that and more with this week's most hilarious Internet finds:
Rihanna

's Funny VMA Moment

Conan O'Brien noticed that Harrison Ford brings a lot of angry pointing into his roles, so he decided to show Harrison a hilarious montage of all his best pointing moments.

Keep reading for more funny videos and pictures.
Taylor and Selena Show Shock and Awe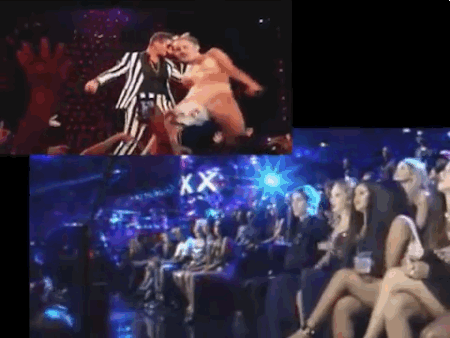 A backstage feed video reveals that Taylor Swift and Selena Gomez really enjoyed Miley Cyrus's VMAs performance.


Morgan Freeman

Defines Twerking

If you need more insight into twerking, look to Morgan Freeman — he has the answers.


For Sale:
Ryan Gosling

Earrings

In case your Fall fashion list includes Ryan Gosling earrings, Fred Flare has you covered.


The Smiths' VMA Reactions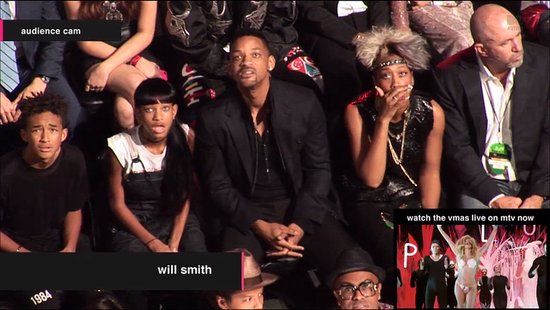 The VMA performances didn't just shock Taylor and Selena. Just look at Will Smith and his family!