Ringer Pilot Audience Review
Will You Watch the Next Episode of Ringer?
This week The CW unveiled new drama Ringer premiered, and you finally got to see Sarah Michelle Gellar back in action. The pilot introduces us to Gellar's twin characters Bridget and Siobhan, their respective drama, and the beginning of the mystery that will unfold over the course of the first season. Elements of the series feel pretty cheesy, but it definitely has me hooked long enough to see what happens in the next episode (the male eye candy in the forms of Ioan Gruffudd and Kristoffer Polaha is just another incentive). So now it's time to hear from you — do you think you'll keep watching Ringer?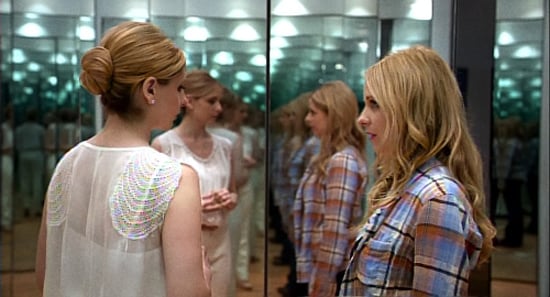 Photo courtesy of The CW