Will Robert Pattinson Star in a New Indiana Jones Franchise?
Should Robert Pattinson Be the New Indiana Jones?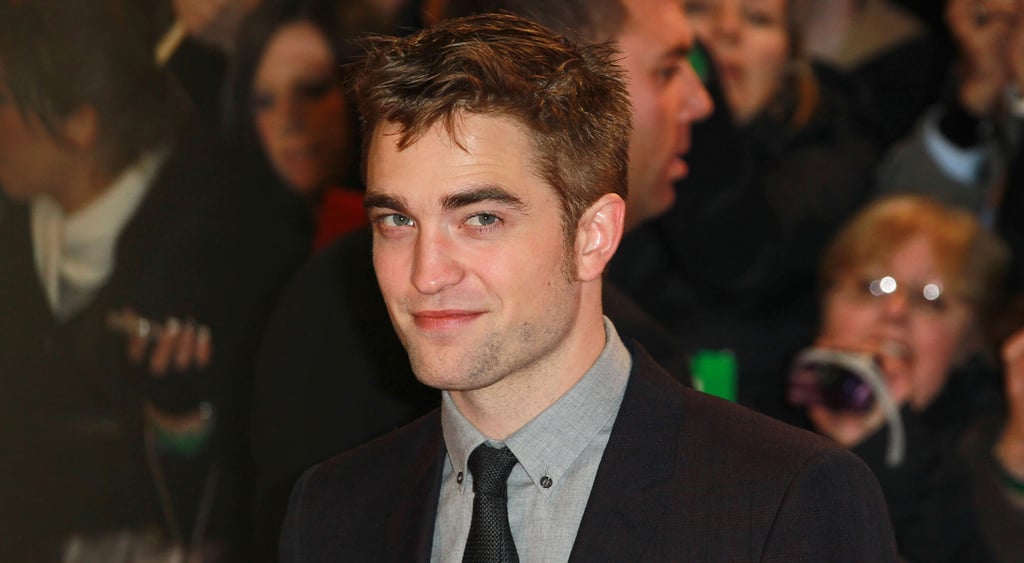 Source: Getty/Fred Duval
Robert Pattinson is reportedly being courted by Disney as the lead for a new Indiana Jones franchise. According to the UK's Daily Star, Rob is at the "top of the initial list" of leads because the studio thinks that he can handle being in a huge franchise and because he's, well, Robert Pattinson. However, a source says that the "competition will be stiff." It isn't clear if Rob will play Indy himself (unless Harrison Ford is willing to get back to cracking the whip) or another lead character. The most recent Indiana Jones movie was 2008's critical flop, Indiana Jones and the Kingdom of the Crystal Skull, which starred Shia LaBeouf, Cate Blanchett, and, of course, Harrison as Indy. Rumors of Rob's role are being met with understandable skepticism, but we have to ask: do you think Rob should make the jump for an Indiana Jones movie? Vote in our poll below.