Robin Williams Dead
Robin Williams's Cause of Death Revealed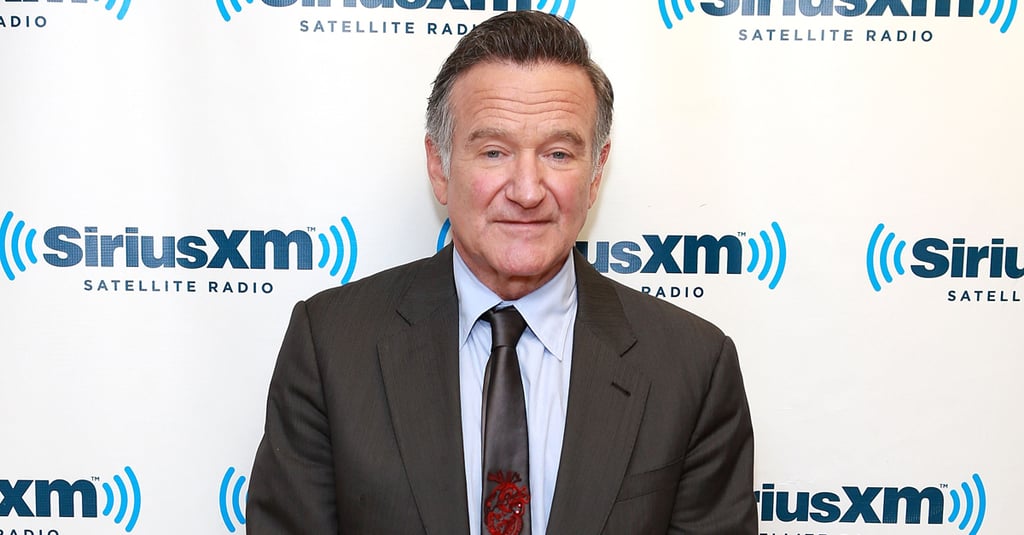 Robin Williams has died at the age of 63. According to police in Marin County, CA, the beloved actor and comedian was found in his home on Monday after a 911 call was made reporting that "a male adult had been located unconscious and not breathing." Robin was pronounced dead at 12:02 p.m. During a press conference on Tuesday morning, Marin County Assistant Deputy Chief Coroner Lt. Keith Boyd announced that the cause of death was hanging and said that the actor was found with a belt around his neck and cuts to his left wrist on Monday morning by a personal assistant. Toxicology results will not be available for several weeks. Robin was last seen by his wife on Sunday evening around 10:30 p.m. just before she went to bed.
Mara Buxbaum, the actor's publicist, issued a statement, saying, "Robin Williams passed away this morning. He has been battling severe depression of late. This is a tragic and sudden loss. The family respectfully asks for their privacy as they grieve during this very difficult time."
Robin's wife, Susan Schneider, also released a heartfelt message: "This morning, I lost my husband and my best friend, while the world lost one of its most beloved artists and beautiful human beings. I am utterly heartbroken. On behalf of Robin's family, we are asking for privacy during our time of profound grief. As he is remembered, it is our hope the focus will not be on Robin's death, but on the countless moments of joy and laughter he gave to millions."
President Obama shared his condolences with the Williams family in a statement released by the White House on Monday evening. It began: "Robin Williams was an airman, a doctor, a genie, a nanny, a president, a professor, a bangarang Peter Pan, and everything in between. But he was one of a kind. He arrived in our lives as an alien — but he ended up touching every element of the human spirit. He made us laugh. He made us cry. He gave his immeasurable talent freely and generously to those who needed it most — from our troops stationed abroad to the marginalized on our own streets."
The devastating news comes just one month after the actor checked himself into rehab after battling alcohol and drug addiction throughout his life. "After working back-to-back projects, Robin is simply taking the opportunity to fine-tune and focus on his continued commitment, of which he remains extremely proud," his rep told People at the time.