The Royal Tenenbaums Quotes
Buzz Lines: What's Your Favorite Quote From The Royal Tenenbaums?
With his new movie Moonrise Kingdom on the horizon, we've had Wes Anderson on the brain lately. And what better way to celebrate this director than some quotes from his much-loved flick The Royal Tenenbaums? The film itself is quintessential Anderson: cute, quirky, and smart (with an unbelievable soundtrack to boot!). Check out a few of our favorite moments and add any others you adore in the comments.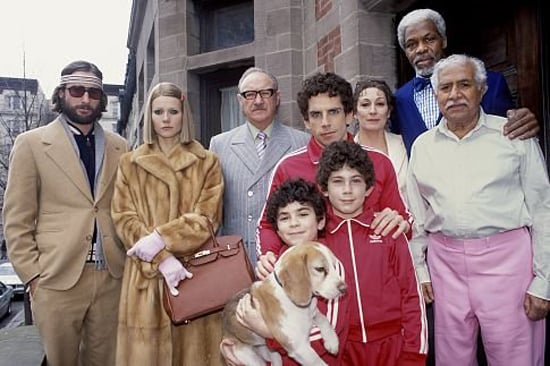 "Are there priests on call?" —

Raleigh

"I think we're just gonna to have to be secretly in love with each other and leave it at that Richie." — Margot
"You heard me, Coltrane." — Royal