Rushmore Best Quotes
Buzz Lines: What's Your Favorite Quote From Rushmore?
Jason Schwartzman may be all grown up now with a family and his own HBO series, but he'll always be Max Fischer to me, his role in 1998's Rushmore. The obnoxious private school student was the first time I'd seen Schwartzman, and the first movie that made me fall in love with director Wes Anderson. I think of it fondly, especially because I quote it all the time, especially "O.R. they?" If you love the movie as much as me, chime in below with your favorite line from the film — I've gotten the ball rolling with a couple other memorable ones below.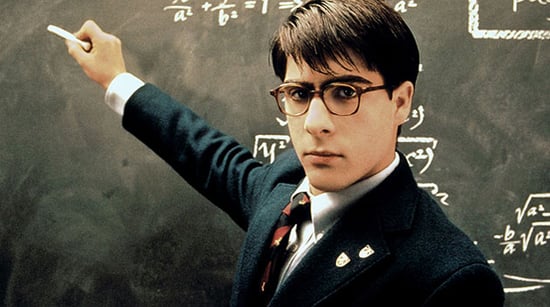 "O.R. they?" — Max Fischer
"She's my Rushmore." — Herman Blume
"I wrote a hit play!" — Max Fischer