Ryan Gosling Interview Saying He Needs a Break From Acting
Are You Sick of Seeing Ryan Gosling in Movies?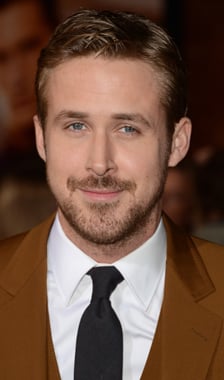 Ryan Gosling is set to direct his first film, How to Catch a Monster, and in a recent interview, he sounded excited that his role will be behind the camera instead of in front of it. Of acting, he told the AP: "I've been doing it too much. I've lost perspective on what I'm doing. I think it's good for me to take a break and reassess why I'm doing it and how I'm doing it. And I think this is probably a good way to learn about that. I need a break from myself as much as I imagine the audience does."
Gosling's need for a breather is understandable, but I don't agree that I need a break from him. He has a few movies out this year (including this month's The Place Beyond the Pines), but he didn't appear in any films in 2012. In fact, I would actually like to see more of the versatile actor, and I have an inkling his other fans feel the same. Could you use a break from him?