Ryan Gosling to Play Steve Carell's Best Friend in Upcoming Untitled Comedy 2010-03-05 14:30:00
Are You Excited to See Ryan Gosling in a Comedy?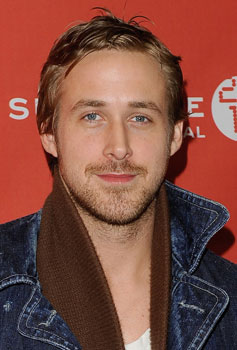 Ryan Gosling has proven he's got a goofy side in interviews (and, OK, maybe on The Mickey Mouse Club), but on the big screen we usually get the more serious side of the actor. Don't get me wrong — Gosling's chops make him a welcome addition and treat to watch in any movie, but I'm particularly psyched that he's going a new direction in his upcoming project. Gosling will be starring opposite Steve Carell, playing the "suave" best friend in a comedy about a father (Carell) in the midst of marital and family woes.
The snarky sidekick often gets the most laughs, so I can't wait to see Gosling making wisecracks and trying to offer advice to Carell. Plus, the word "suave" implies a certain degree of smoothness and a tiny bit of arrogance, which I can see Gosling having a lot of fun with.
What's your take — are you excited to see Gosling tackle a comedy for the first time?