Ryan Gosling to Star in Logan's Run Remake
Ryan Gosling to Headline Logan's Run Remake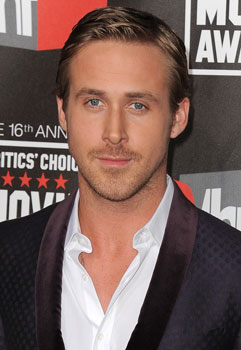 Ryan Gosling typically takes his time between projects, but the actor is piling on the gigs these days. Earlier this week we learned that he'll be reteaming with his Blue Valentine director for a movie, and apparently he's also close to signing on for a remake of Logan's Run.
The original 1976 film focuses on a man who tries to cheat death upon his 30th birthday in a postapocalyptic world where all people are forced to enter a permanent sleep when they reach their 30th year. The film could clearly benefit from a facelift with new technology, and I'd support pretty much anything Ryan Gosling does, but come on: how many remakes does Hollywood really need?
How do you feel feel about a fresh take on the film? Are you ready for more, or should it just be left alone?