Is there anything Ryan Reynolds [1] can't do? Just this year, he lent his voice talents to the adorable title character in Detective Pikachu [2], announced the birth of his third child [3], and began work on Deadpool 3 [4]. (And he showed us what the holiday spirit [5] is all about.)
Even with all of that, we still can't get enough of the adorable actor, and thanks to Netflix, we don't have to. The streaming site has a variety of Reynolds's films, so you can treat yourself to a marathon of your celebrity crush after you've laughed your way through Detective Pikachu.
The Captive
Be forewarned: this is not your usual upbeat Reynolds flick. Directed by Atom Egoyan, this Canadian thriller stars Reynolds as Matthew Lane, a local contractor whose 9-year-old daughter goes missing. Eight years later, the kidnapper begins to leave clues that the girl might still be alive.
Watch it now [6].
Just Friends
If you haven't watched Just Friends yet, we've already got your weekend plans settled. Reynolds stars alongside Amy Smart and Anna Faris [7], and it's the ultimate tale of high school redemption.
Watch it now [8].
Mississippi Grind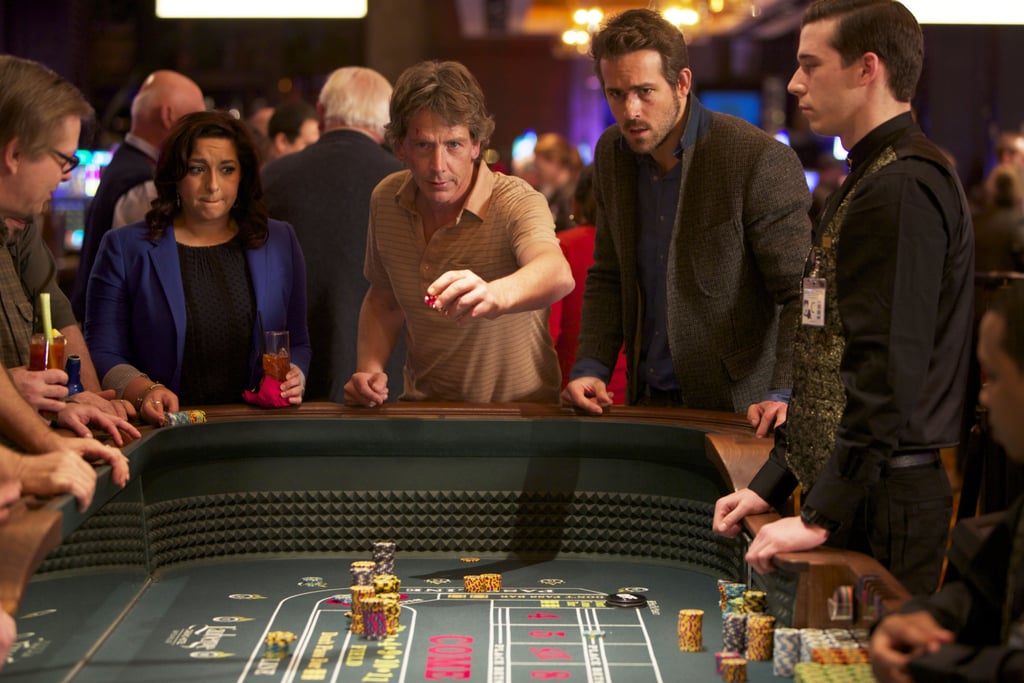 Directed by Anna Boden and Ryan Fleck, this 2015 drama will give you a new appreciation for Texas hold 'em, horse racing, and Ryan Reynolds [9]'s facial hair. Reynolds stars as a gambling addict's (Ben Mendelsohn) new lucky charm in this underrated drama.
Watch it now [10].
National Lampoon's Van Wilder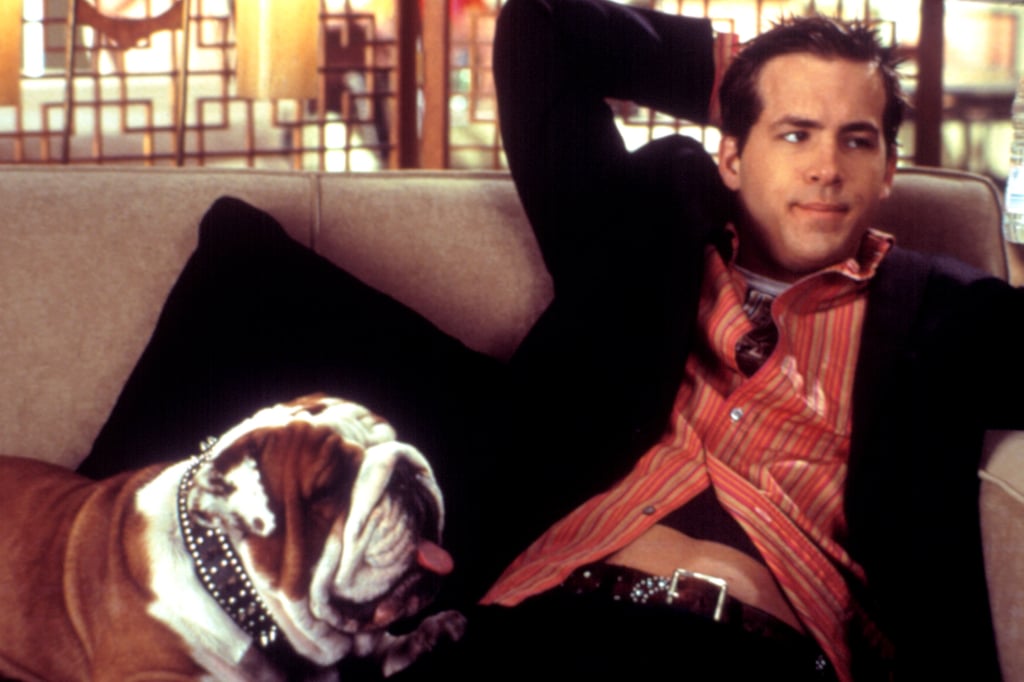 If you were one of those people who never wanted to leave college, you are sure to enjoy the comedic film that put Reynolds on the map. He stars as a thriving (read: partying) college student in his seventh year who must come up with the funds to stay enrolled.
Watch it now [11].
Definitely, Maybe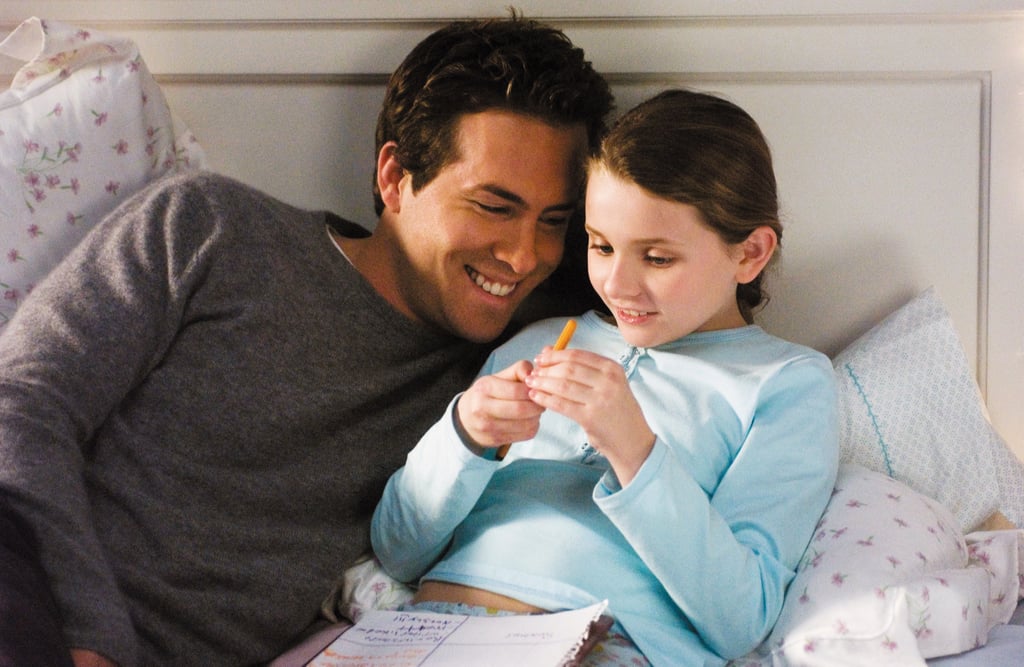 This 2008 movie also starring Abigail Breslin [12], Elizabeth Banks, Rachel Weisz [13], and Isla Fisher [14] stole our hearts way back when, and it still holds up 10 years later. The romantic comedy-drama is essentially the Ryan Reynolds [15] version of How I Met Your Mother [16], and it is not to be missed.
Watch it now [17].