The cast of Saturday Night Live is nothing if not versatile, and a surprising number of alums from the TV comedy institution have gone on to explore a more serious side of their acting. With SNL returning for its 40th season this weekend, we were inspired to take a look back at the breakout dramatic roles that forever transformed the way we view of some of our cast favorites.
Kristen Wiig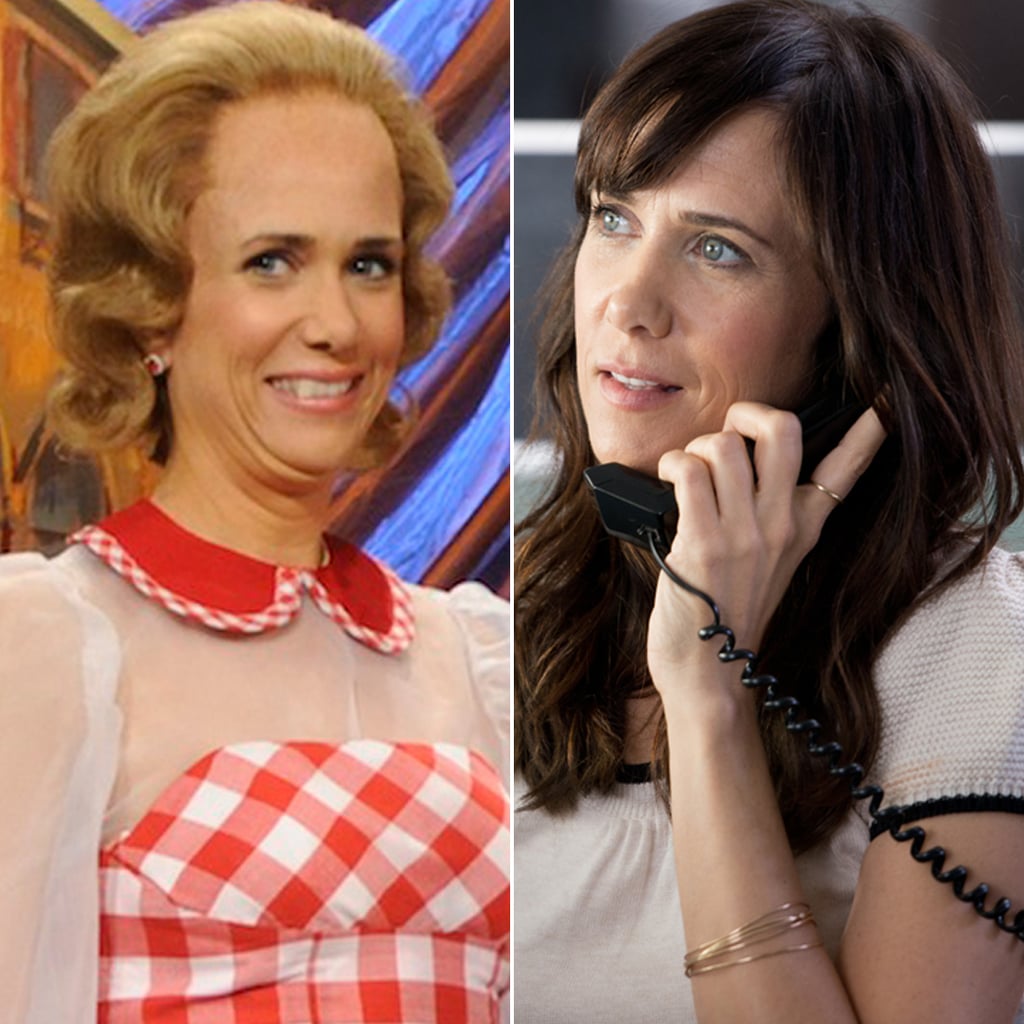 Kristen Wiig dominated Saturday Night Live during her nine years on the series, creating memorable characters like the Target lady and Gilly. But since bidding adieu to the show, she's decided to take on an increasingly complex range of roles. Her turn as a shy office worker in last year's The Secret Life of Walter Mitty was one of the first of these to hit theaters, and she's since pursued movies that show off her dramatic talents with indie fare like Girl Most Likely and Hateship, Loveship.
Source: NBC [1] and 20th Century Fox [2]
Adam Sandler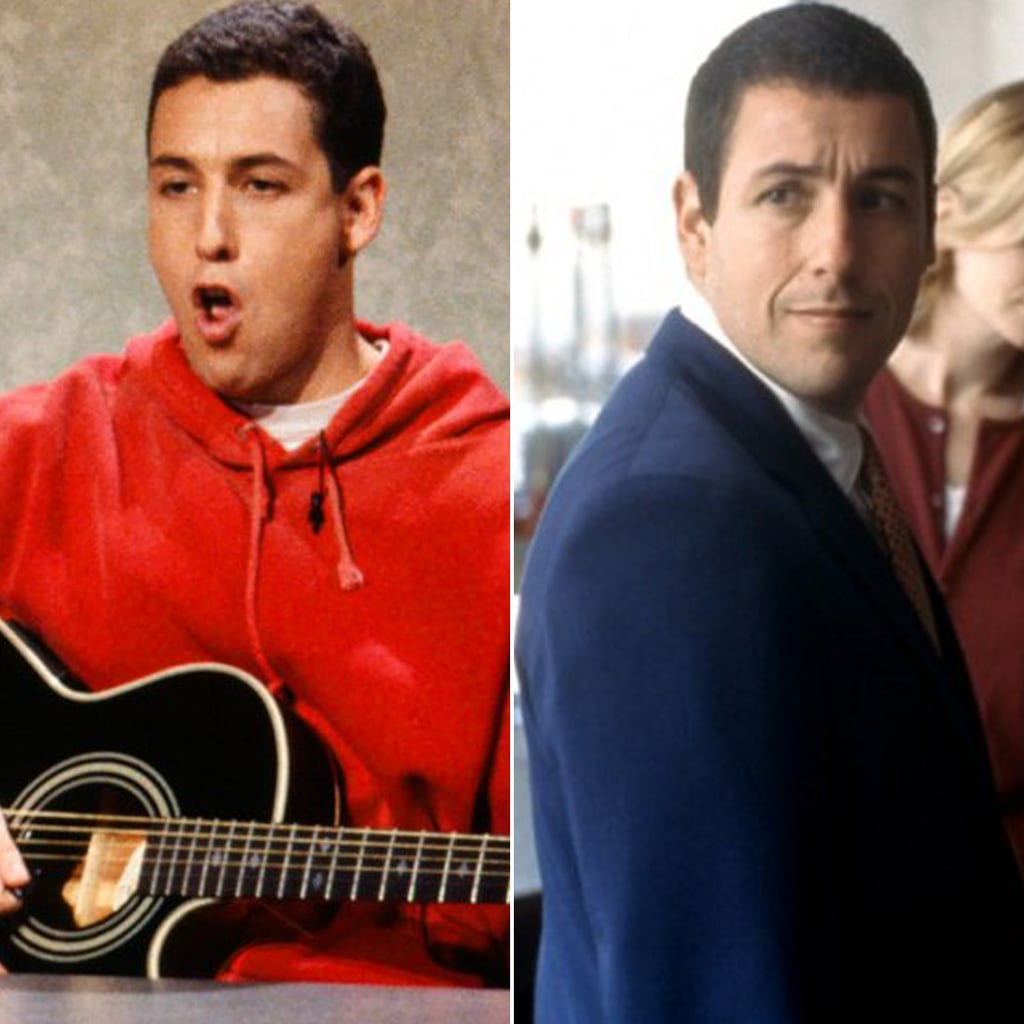 Punch-Drunk Love took audiences by surprise when it came out in 2002. Saturday Night Live alum Adam Sandler [3] ditched his silly voices and the broad-comedy aesthetic that made him a star for director Paul Thomas Anderson's film, winning rave reviews and a new legion of fans. Roger Ebert said the performance showed that Sandler had "unexpected depths as an actor," and the actor went on to explore his dramatic side in films like Spanglish and Funny People, though he's never completely abandoned the silly side that initially shot him to fame.
Source: NBC [4] and New Line Cinema [5]
Will Forte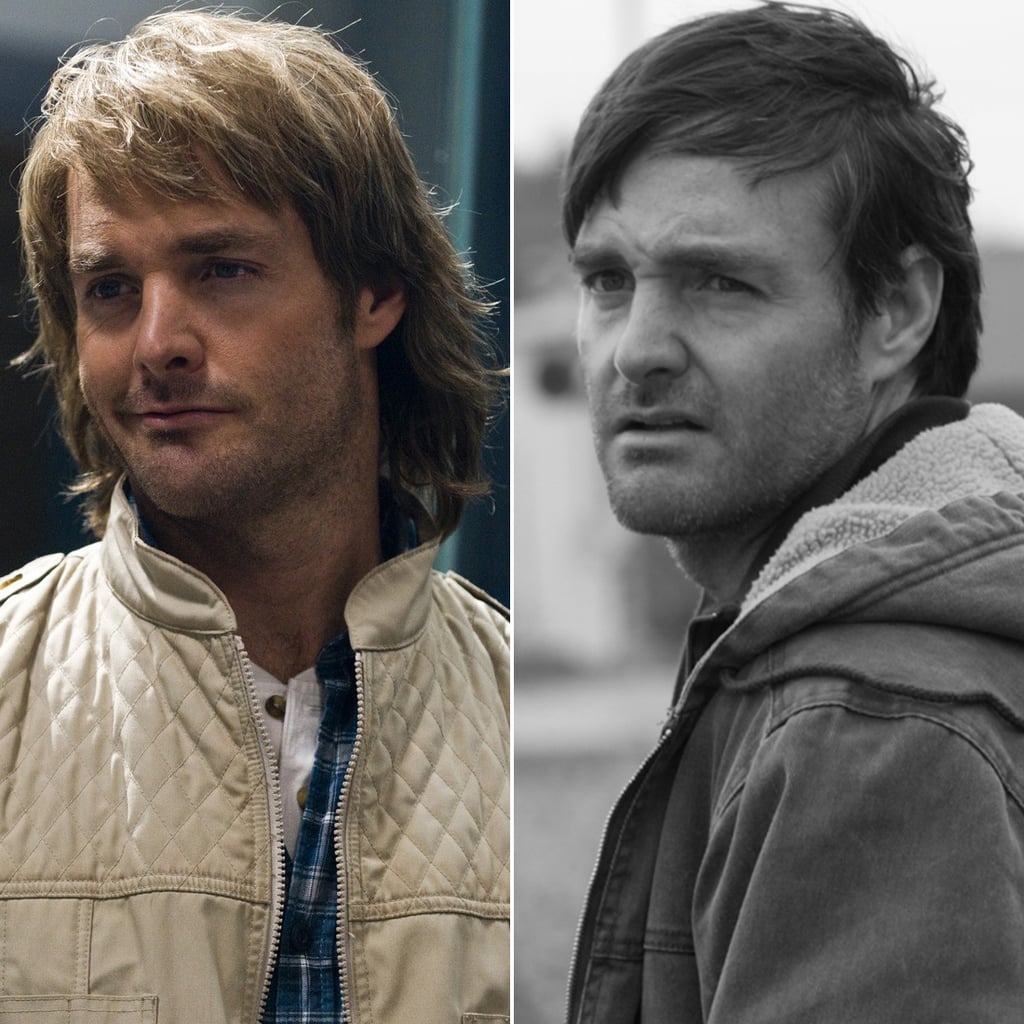 A black and white family drama might not seem like a very likely follow-up to MacGruber, but for Will Forte, it worked. The actor won the lead role in 2013's Nebraska, which not only became an award season success, but also gave Forte a chance to show that there was more to him than one-liners and a bad mullet. No one was more surprised by the turn of events than the actor himself, who told The AV Club: "I loved the character and felt this weird connection to him — I just never thought I'd have any chance at getting the part. But I said, 'What the heck, I'll put myself on tape.'" It's a good thing he did.
Source: Universal Pictures [6] and Paramount Pictures [7]
Mike Myers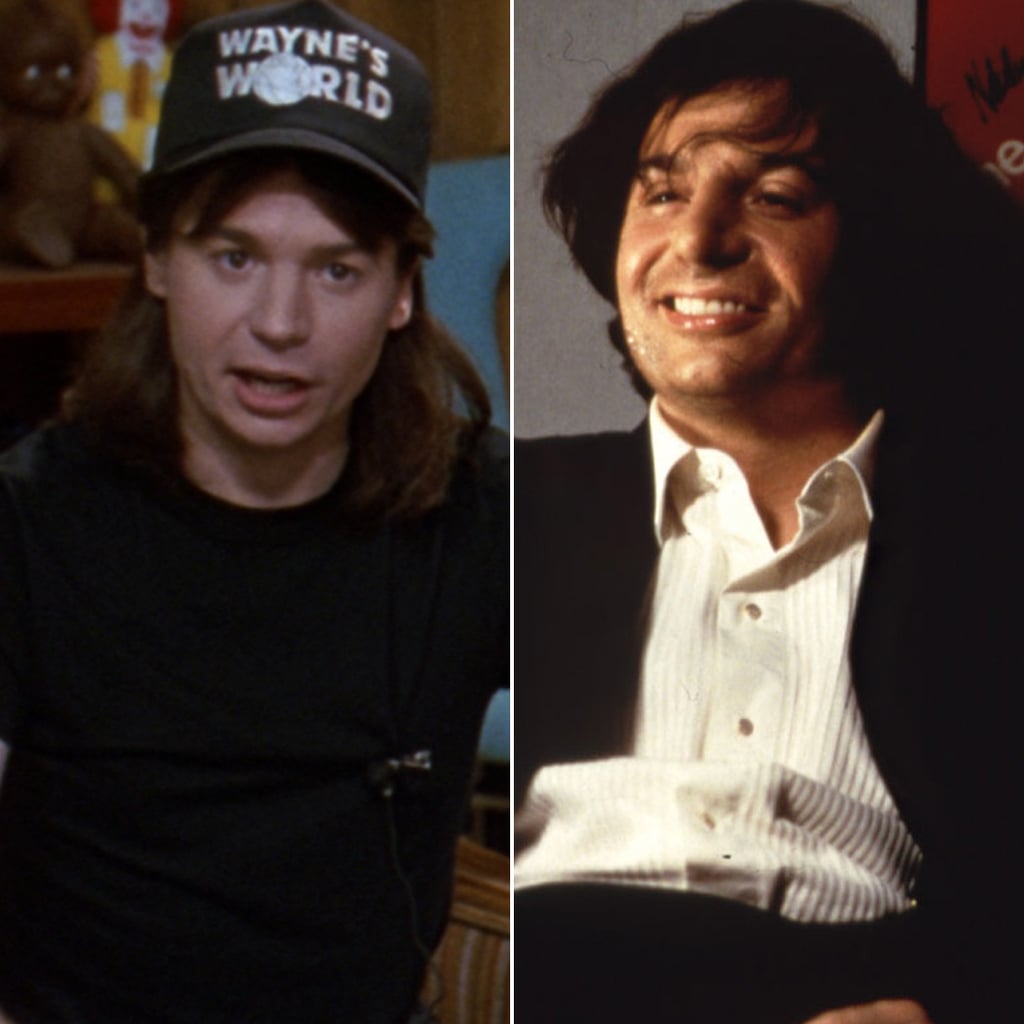 Mike Myers [8] was unrecognizable as the coked-out owner of disco's most famous club in 54. The drama hit theaters in 1998, one year after Austin Powers came out and three years after Myers left Saturday Night Live. The movie wasn't a critical success, but Myers's performance was generally lauded even in many of the most negative reviews. Needless to say, we never looked at Wayne Campbell quite the same way again.
Source: NBC [9] and Miramax [10]
Bill Murray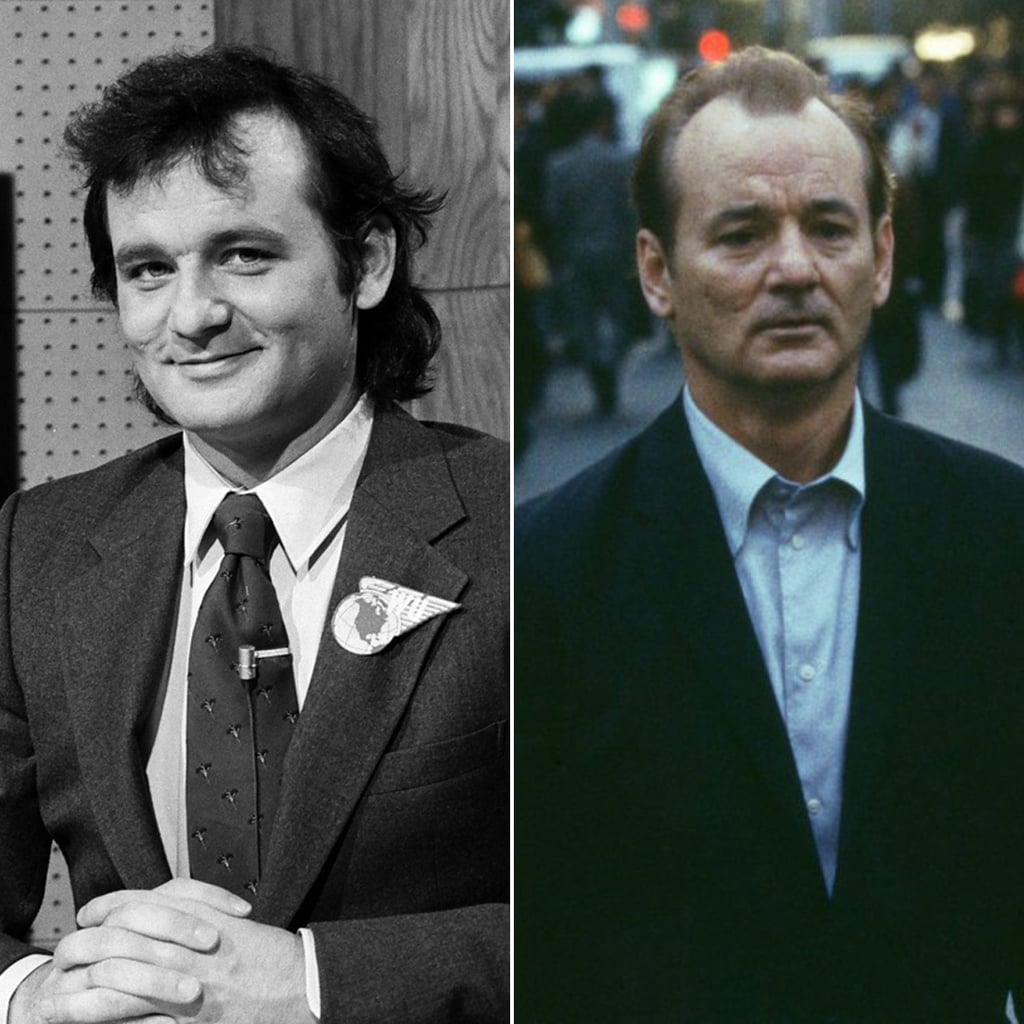 Bill Murray [11] is one of Saturday Night Live's most famous alums, having shared the 30 Rockefeller stage with comedy heavyweights like Steve Martin [12] and Chevy Chase in the '70s and '80s. In the 1990s, Murray started exploring more serious fare with roles in movies like Cradle Will Rock and a big-screen adaptation of Hamlet, but it was his touching turn in 2003's Lost in Translation that really transformed him into a dramatic powerhouse. The movie earned him a Golden Globe, BAFTA, and Independent Spirit Award, not to mention an Oscar nomination.
Source: NBC [13] and Focus Features [14]
Eddie Murphy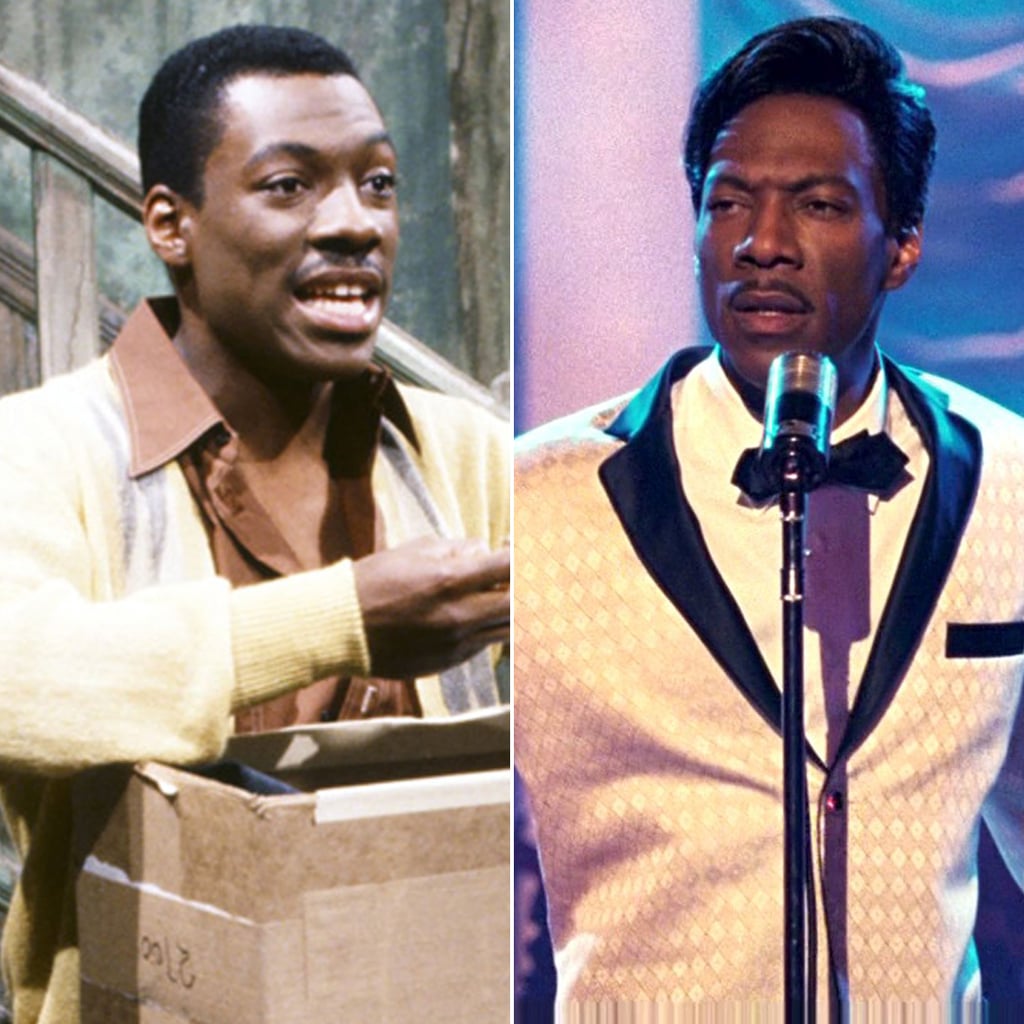 Eddie Murphy [15]'s performance in 2006's Dreamgirls as soul singer James Early was easily his most challenging dramatic role to date. It also earned him the first serious awards attention of his lengthy career; he racked up a Golden Globe and was also nominated for an Oscar for the film. Murphy hasn't followed up with a similarly serious movie yet, but Dreamgirls stands as proof that he can pull off a dramatic turn.
Source: NBC [16] and Dreamworks Pictures [17]
Will Ferrell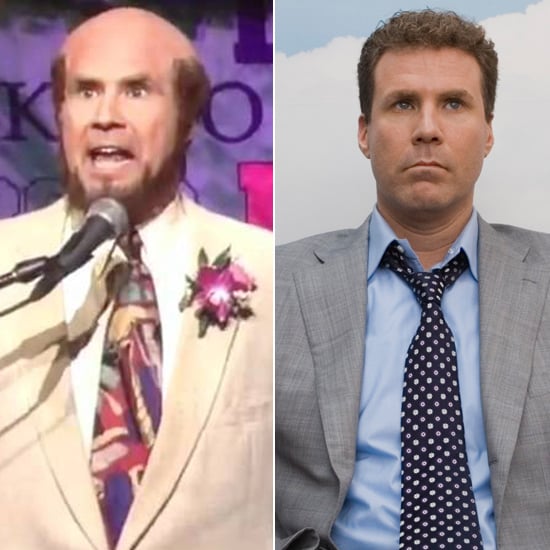 Will Ferrell [18] was one of SNL's MVPs during his tenure on the show from 1995 to 2002. Ferrell carved out a successful big-screen career in comedy while still on the series, and later, in 2006, he made a radical shift when he starred in Stranger Than Fiction. The film marked his first dramatic turn, and Ferrell won over audiences with the sensitivity and restraint he brought to his character, an IRS employee struggling to make sense of reality.
Source: Getty/Dana Edelson [19] and Columbia Pictures [20]
Chris Rock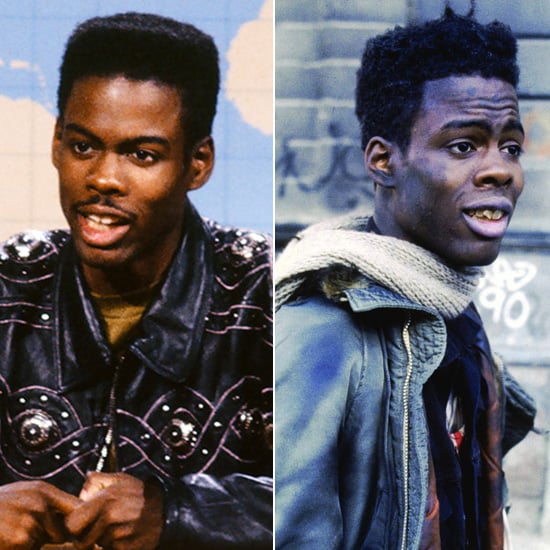 New Jack City was a complete 180 for Chris Rock [21]. The crime drama, which hit theaters one year into Rock's stint on Saturday Night Live, tackled the blight of crack cocaine in America's inner cities, with Rock playing one of its victims. The role remains one of his few dramatic parts, but Rock has explored new facets of his career in recent years, stepping behind the camera for his dramedy I Think I Love My Wife and tackling the politics of appearance in the black community with the documentary Good Hair.
Source: Getty/Dana Edelson [22] and Warner Bros. [23]
Jenny Slate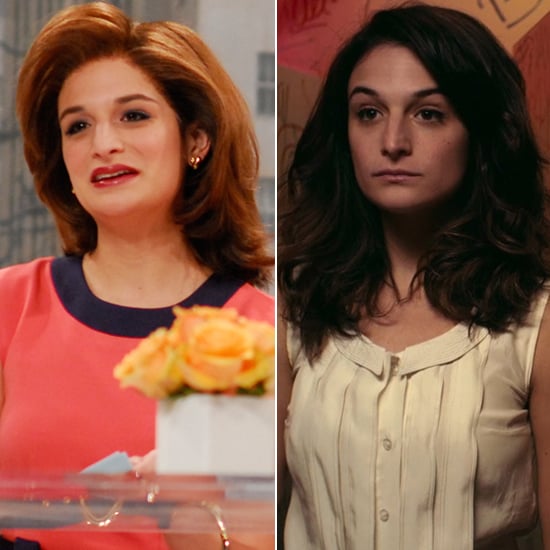 Jenny Slate is the latest former Saturday Night Live castmember to make a foray into drama. The actor, who lasted only one season on the comedy — and blurted an expletive by accident during one of her very first sketches — is currently starring in indie film Obvious Child. The romantic comedy is earning accolades for its realistic portrayal of abortion, and Slate is being applauded for bringing humanity to her role as a 20-something comic who doesn't quite have it all figured out. Source: Getty/Dana Edelson [24] and A24 Films [24]
Steve Martin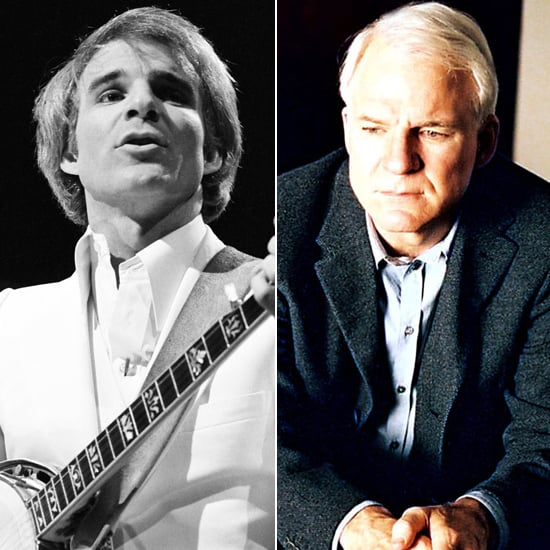 Steve Martin [25] was already a stand-up-comedy star when he joined Saturday Night Live in the '70s. He pushed the boundaries of his comedic persona with more serious fare in films like Roxanne in the following decade, but 2005's Shopgirl was a major breakout role for Martin for more than one reason. Not only did he star in the drama opposite Claire Danes [26] and reinvent himself for a younger, indie-going audience, but the film was based on the novella he wrote by the same title. Source: Getty [27] and Touchstone Pictures [28]
Maya Rudolph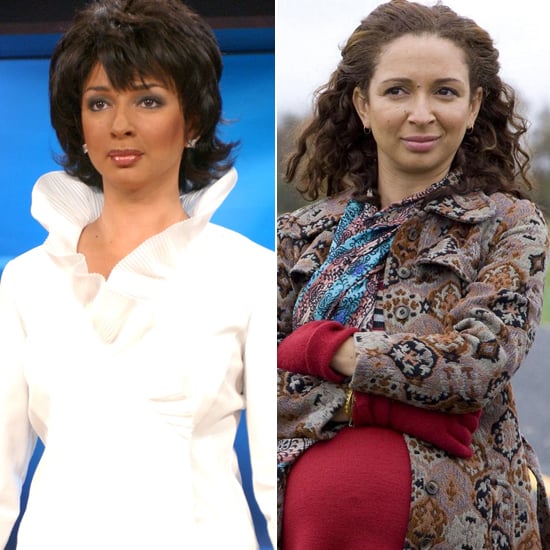 Maya Rudolph joined John Krasinski [29] in 2009's Away We Go, and the low-budget film about an expectant couple struggling to put down roots helped both actors break out of their comedic molds as dramatic coleads. The movie came two years after Rudolph ended her seven-year stint on Saturday Night Live, during which she originated more than a dozen recurring characters, including her memorable takes on real-life public figures like Oprah and Donatella Versace. Rudolph also has another indie drama around the bend; she's starring with Catherine Keener in The Greens Are Gone. That movie is expected to start shooting in the Fall after Rudolph reteams with fellow SNL alums Tina Fey [30] and Amy Poehler [31] to shoot the sisterhood comedy The Nest. Source: NBC [32] and Focus Features [33]
Andy Samberg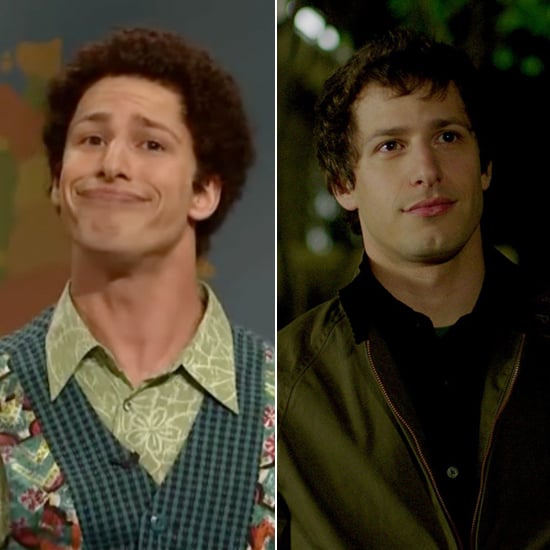 Andy Samberg [34] let a more serious side to his personality shine in 2012's Celeste and Jesse Forever. The former Saturday Night Live castmember and current Brooklyn Nine-Nine star hasn't strayed far from his comedic roots since, but after his sweet and subtle performance in the relationship drama, we have our fingers crossed he'll try his hand at a similar film in the near future.
Source: Getty [35] and Sony Pictures Classics [36]